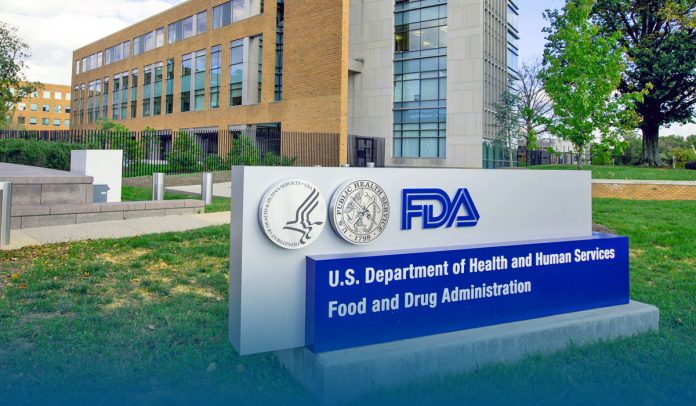 The US Food and Drug Administration set the scene on Tuesday for a new round of decisions on which US citizens should get COVID-19 third or booster doses, releasing an analysis of data recommending an extra half-shot of Moderna-made vaccine at least 6-months after the initial two doses increased antibody levels. But the FDA didn't take a position on if the third dose was necessary.
The panel of advisors to the US FDA voted unanimously to suggest an additional dose for seniors, and younger adults with other health issues, employment, or living conditions that put them at amplified risk from the deadly COVID-19. The scientific advisors' committee now has nineteen members who are scientific authorities from various fields, including vaccine safety, virology, and immunology. Several are medical practitioners.
Furthermore, an independent advisory panel of professionals would scrutinize the available data on both Johnson & Johnson and Moderna boosters in a 2-day meeting later. Finally, votes are scheduled on if to recommend emergency approval of extra doses of both jabs.
A million more Americans are now a step closer to getting a Covid booster shot. An FDA advisory panel just voted unanimously to recommend an extra half-dose for certain adults who received Moderna's vaccine. @megtirrell has the details. pic.twitter.com/kMkwQnFmAj

— The News with Shepard Smith (@thenewsoncnbc) October 14, 2021
Now Much Antibody Level is Increased After the Booster Injection?
The recommendation is non-binding, but it's a significant step toward extending the American booster campaign to millions of American citizens. Several people who got their initial doses of Pfizer-BioNTech vaccine doses at least 6-months before are receiving a booster shot after the US FDA approved their use in September, and those are the same high-risk groups that the agency's advisors stated should get a Moderna-made booster.
In the documents released on Tuesday, a Massachusetts-based pharmaceutical firm argued that a booster injection is needed because its vaccine efficacy declines over time, with the level of neutralizing antibodies falling 6-8 months after the competition, of course. Moreover, the drug firm mentioned real-world evidence of decreased potency against the highly transmissible Delta variant, although the health federal health agency noted that the studies diverge on if drug company's protection declined over time against severe infection or contagious Delta.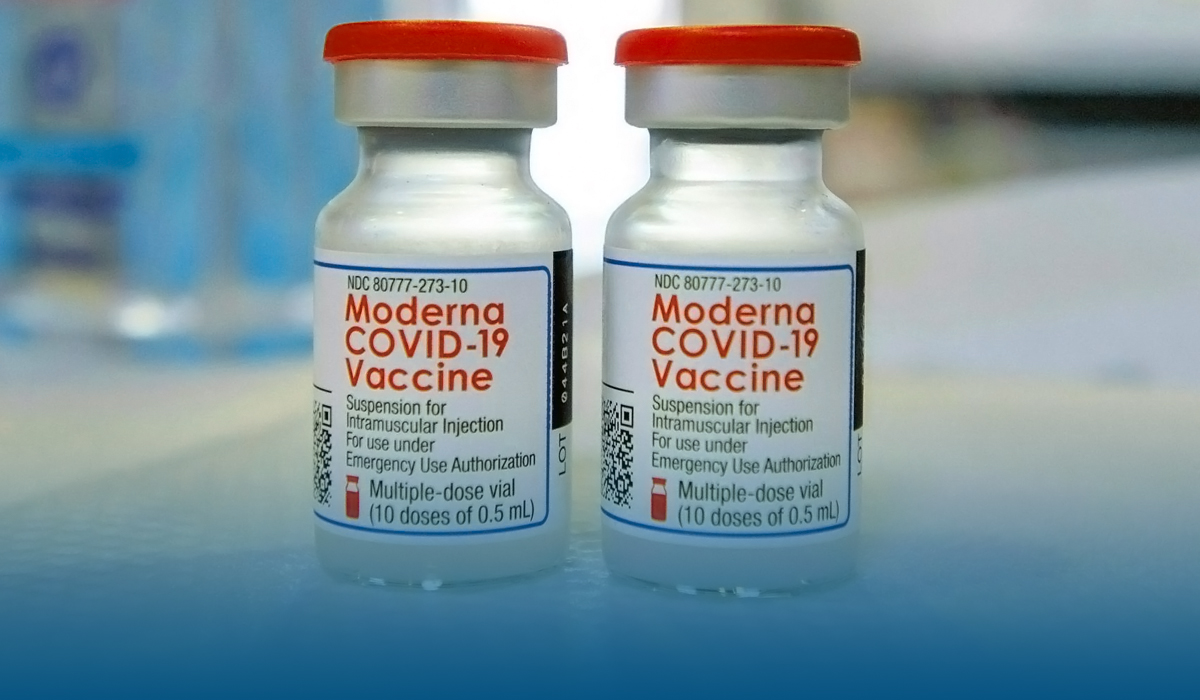 Additionally, Moderna, Inc, an American pharmaceutical and biotechnology company, said the mean levels of the antibody of volunteers in its assessment was 1.8fold higher after an extra shot than it was after the 2nd dose. In another study, the third dose increased neutralizing antibodies at least 4-times in 87.9 percent of people compared to after the initial course, thus closely failing to meet the 88.4 percent requirement of the US FDA.
Read Also: NIH Mix-and-Match Vaccines Study Suggests JnJ Recipients Are Better Off Receiving mRNA Booster