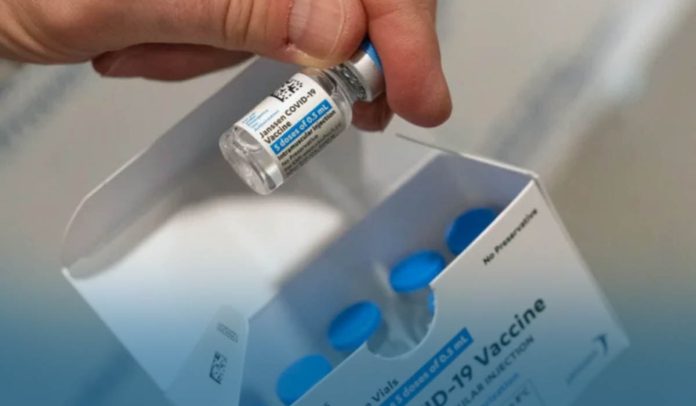 On Friday, an influential FDA advisory panel said the health agency should approve booster doses of Johnson & Johnson/Janssen-made coronavirus jab to over 15M vaccinated US citizens with Janssen's single-dose shot. American health advisors backed the extra dose of the J&J vaccine, mentioning concern that US people who received the single-dose J&J shot are not as protected as people given two-dose vaccines.
The US Food and Drug Administration committee voted unanimously that a third dose should be injected at least sixty days after inoculation but did not recommend an established time. Moreover, the advisors mentioned swelling evidence that Janssen vaccine receivers are more susceptible to infection than those who received from rivals Moderna or Pfizer.
Dr. Paul Offit, who was part of the FDA panel that recommended Johnson & Johnson booster shots, says, "I would wait to see what the CDC recommends. In all likelihood, they'll recommend this J&J vaccine as a two-dose vaccine." pic.twitter.com/AEy3uryeHt

— TODAY (@TODAYshow) October 16, 2021
The advisory panel suggested extra shots to every American aged 18 and up who has already got Janssen's initial dose at least two-months before. Several panel members stated it should be considered a two-dose course, much like Pfizer and Moderna's.
Fortunately, on Thursday, the same advisory committee approved Moderna booster to people aged 65 and up and high-risk US adults, in line with instructions for the Pfizer-BioNTech-made vaccine.
How Much Effective is the J&J Booster Dose?
The United States Food and Drug Administration generally follows the panel's advice, and a conclusive decision by its controllers could come soon. The US CDC vaccine advisory committee will determine who should receive the J&J boosters in the coming week. If the CDC advisory group recommends and Dr. Rochelle Walensky, the CDC Director, approves, boosters could commence at once.
Johnson &Johnson, which received an emergency-use authorization on Feb.27, 2021, from US FDA, asked the federal agency to authorize the additional dose of its 1-dose vaccine for eighteen and above on 5th October. Moreover, the company has submitted data that displays the 2nd dose brags like performance to the messenger-RNA jabs, increasing the protection against the fatal infection to 94% from 72% when administered almost sixty days after the initial dose in America.
Johnson & Johnson Vaccine Was Always A Two-Dose Course
Although Oct. 15's meeting is a part of continuing assessment of boosters, several experts stated it makes more sense to realize Janssen's vaccine as a 2-dose jab. The Director of the "Vaccine Education Center" and an attending physician at Children's Hospital of Philadelphia, and FDA advisor Dr. Paul A. Offit, MD, said he thinks that the J&J vaccine was always a 2-dose jab. It would be tough to suggest that as a single-dose shot at present.
However, the US government said all three American jabs continue to offer robust protection against hospital admission and death from the fatal disease and that the priority is getting initial doses to the 66M vaccine-eligible but unimmunized Americans. But Janssen COVID vaccine has continually shown lower efficacy across a sequence of analysis, while breakthrough cases emerge as a significant concern amid the highly transmissible Delta variant of SARS-CoV-2.
Moreover, a Johnson & Johnson jab development executive, Dr. Johan Van Hoof, told the advisory committee that extra doses administered 6-months after the initial shot resulted in a twelvefold increase in antibodies level.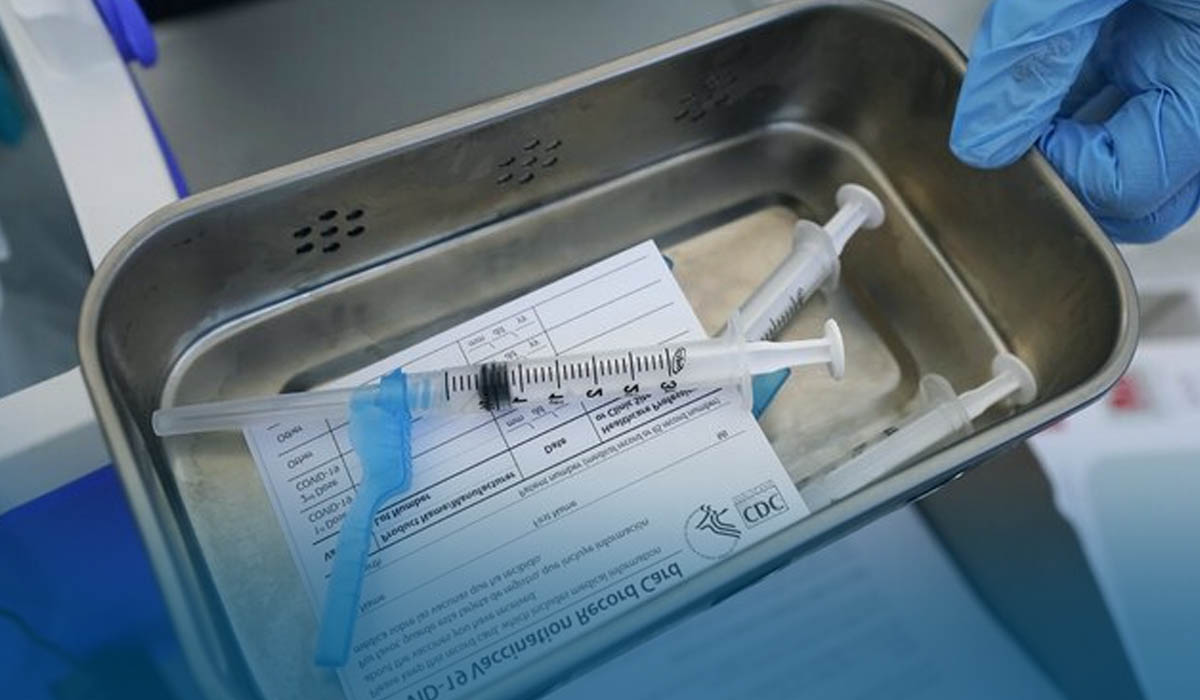 The pharmaceutical firm's data is based on a group of seventeen participants aged 18 to 55. A more extensive study of fifty-one trial volunteers saw about a fivefold increase in antibodies from a Janssen extra dose given two-months after the primary dose.
Dr. Timothy Brennan, the US FDA medical officer, told the agency's advisory panel that the seventeen volunteers in Janssen's 6-month trial faced no new adverse effects.
Read Also: FDA Panel Backs Lower-Dose Moderna Vaccine Booster for At-Risk, Older Adults