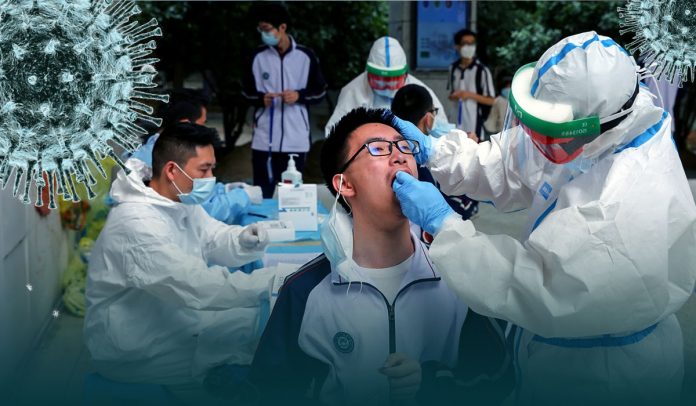 The World Health Organization has stated that a team of 10 international scientists will travel to Wuhan, China in January to investigate the leading cause of COVID-19. Beijing is reluctant to agree to an independent inquiry, and there have been months of negotiations to allow the WHO access to the city. There also exists the possibility that COVID-19 virus came from a market in the city selling animals.
The administration of President Donald Trump has cited China of trying to cover up the initial epidemic.
Associated Press News interviewed a biologist in a WHO team to find out the origins of the outbreak, told that WHO is not seeking to blame China. However, travelling to China to prevent the outbreaks in future and look for the answers in the place where coronavirus started.
Dr Fabian Leendertz of Germany's RKI told that inquiry is not like to find a guilty state. Instead, it is about trying to ensure what happened there. Therefore, based on which they can try to reduce the risk of virus spread in the future.
Coronavirus First detection in Wuhan, Hubei, China
Earlier, the virus was found in the wet market in Wuhan city in Hubei Province of China and suggested that it transferred from animals to humans. However, experts now believe it may be promoted there. The research shows that coronaviruses, which can infect humans, have been circulating in bats for decades.
Dr Li Wenliang, at Wuhan Central Hospital, warned fellows medical experts about the new disease outbreak. However, asked by police to stop making inaccurate comments and therefore, inquired for babbling. In February, Dr Li died while treating COVID-19 patients.
In April, allegations come out that the virus leaked from a laboratory in Wuhan. But recent reports in Chinese media proposed that coronavirus could have started outside China.
However, analysts say the reports are without basis and that the campaign reflects concerns within the Beijing leadership about the damage to the country's international reputation from a virus outbreak.
Response to China's Reporting of Coronavirus
Dr. Mike Ryan, head of WHO Health Emergencies Programme, commended China for intercepting the growing crisis in January. Moreover, he said that the challenge is great, but the response has been massive. The WHO noted Beijing surely helped to slow the virus spread by volunteering to share information about the genetic code of the virus.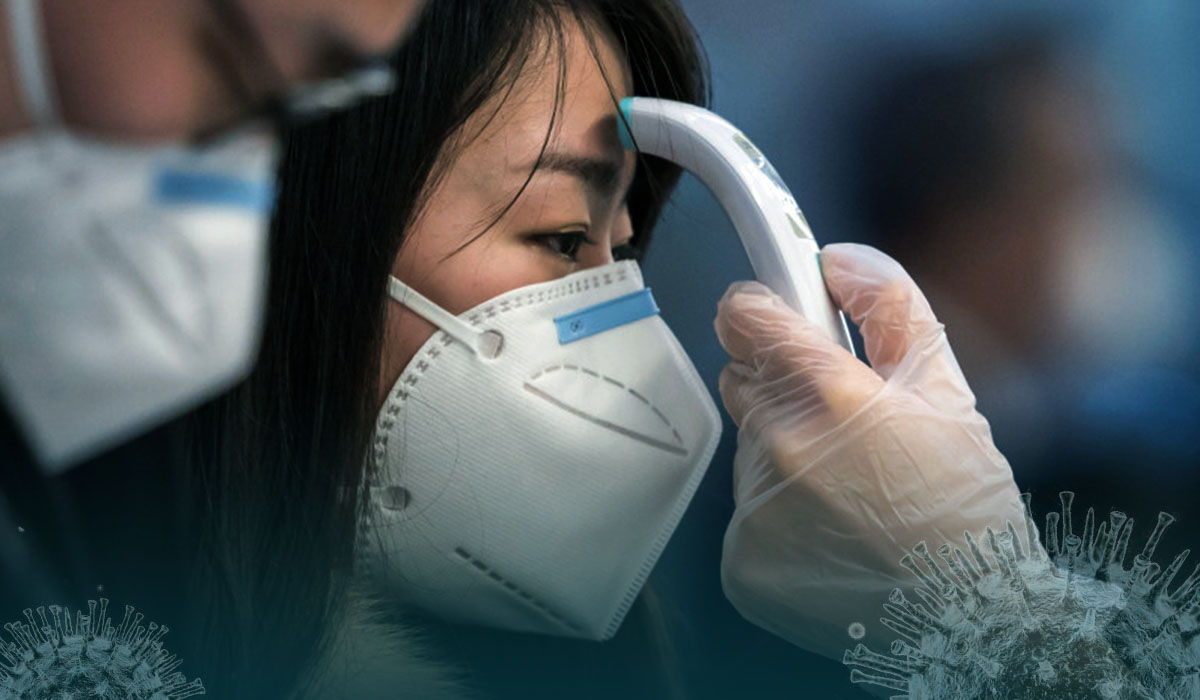 Mr Trump attacked the WHO itself for its focusing on China in its praise for Beijing while saying the organization well emphasized with its initial guidance during the outbreak. President Trump has officially started the process of pulling the US out of the WHO and said that funding will now get redirected anywhere.
However, President-elect Joe Biden, who is ready to sworn in on 20 January, set up a foreign policy team tasked with keeping America a member of WHO.