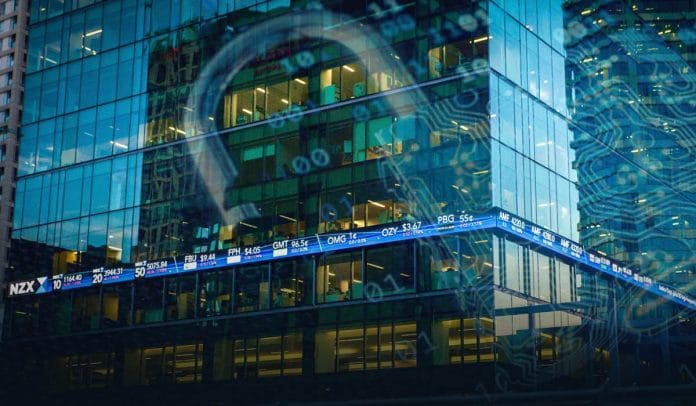 New Zealand's government ordered one of its spy agencies to investigate the cyber-attack matter that hit the stock exchange. It originated overseas and disrupted the financial markets of New Zealand for a fourth consecutive day on Friday. Grant Robertson, the finance minister, said that he instructed the Government Communications Security Bureau to help New Zealand's Exchange. NZX suffered periodic outages since the last Tuesday.
One of New Zealand's spy agencies is helping to investigate a cyberattack that has disrupted the country's financial markets for the past four days https://t.co/JsHpegljBF

— CNN International (@cnni) August 28, 2020
In a news conference, he told reporters that the National Security System of the country also activated and requested the government agencies to work in collaboration with each other. Further, Robertson adds that there are limits to what he can say today about the government's action to take behind the scenes because of the weighty security considerations. The officials, as a government is treating this matter seriously.
The Five Eyes Intelligence Alliance
The Government Communications Security Bureau gathers and investigates intelligence while giving cybersecurity for the critical infrastructure of New Zealand. The country is a member of the Five Eyes intelligence alliance (FVEY). Rather than New Zealand, other members of the alliance are the United States, the United Kingdom, Canada, and Australia.
These five countries share a wide range of intelligence with each other. Last year, they signed a cybersecurity pledge, along with twenty-two other countries, that should provide coordinated responses to cyberattacks. New Zealand's Exchange opened at 01:00 p.m. local time on Friday, three hours late than a daily routine, because of what the exchange labeled as a severe and sophisticated distributed denial of service attack.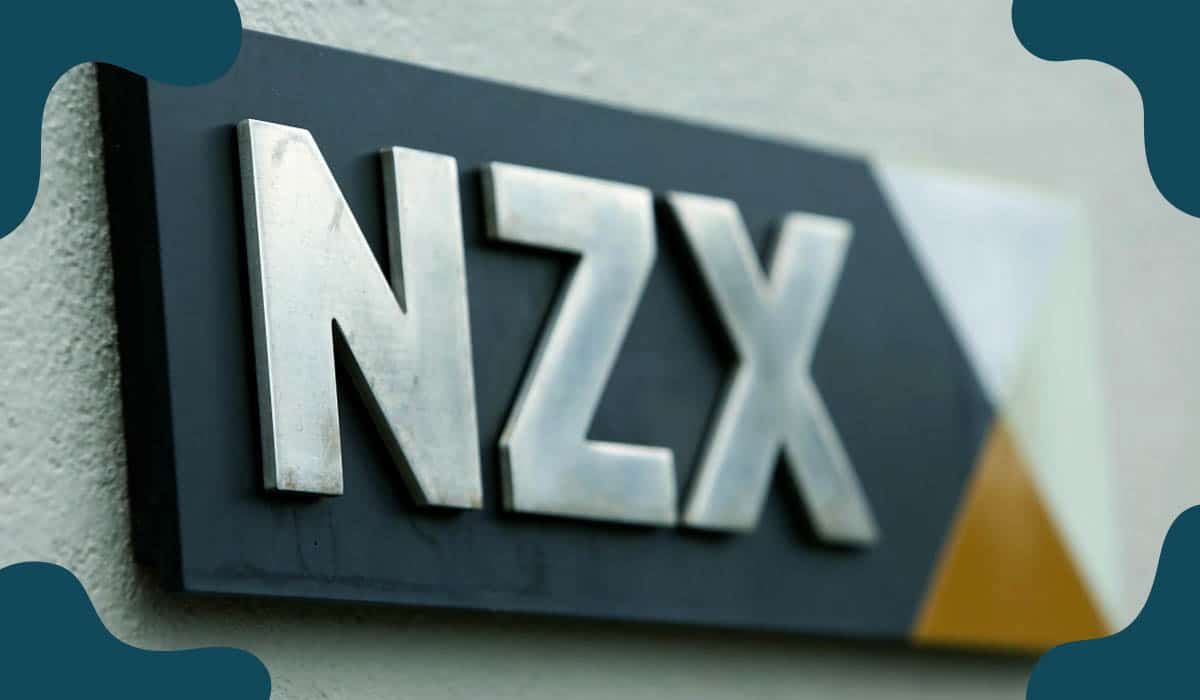 Initially, trading halted at around 04:00 p.m. local time on Tuesday, with interruptions to equities, debt, and derivatives markets continuing two next consecutive days. Furthermore, the website of the exchange was not accessible on Friday after the closing of trading. Mark Peterson, the CEO of NZX, states that this is an ongoing response; New Zealand's Exchange will not be giving the details, such as the nature of the attacks or countermeasures from the agency.
New Zealand's Exchange hosts several of the largest companies of New Zealand, including Fonterra Co-operative Group, that produces more than two billion liters of milk yearly. Fonterra is the largest dairy exporter in the world. Foreign investors owned approximately forty percent of the equities market as of December 2018. The distributed denial-of-service (DDoS) attacks intended to disrupt service by flooding the network with huge volumes of internet traffic. Last year, the Hong Kong Stock Exchange also suffered a DDoS attack in September.
Read Also: North Korea is conducting huge cyber-attacks against U.S.