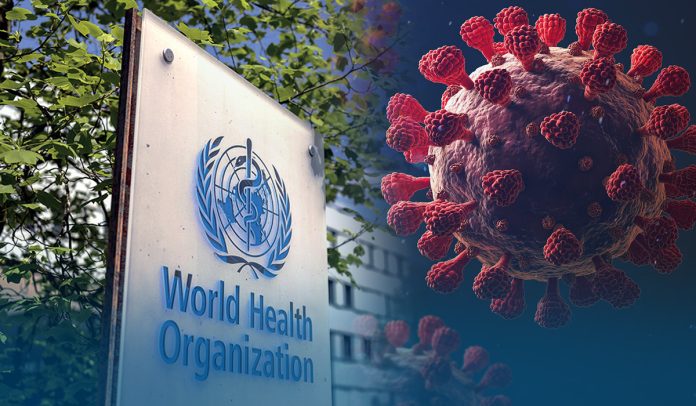 Dr. Tedros Adhanom Ghebreyesus, the Director-General of the World Health Organization, has cautioned the Omicron and Delta variants of SARS-CoV-2 could produce a tsunami of coronavirus cases that would put intense pressure on health systems. Ghebreyesus' words came as America and European countries reported record new infections.
On Wednesday, at an online press briefing, the WHO chief said that he's highly worried that the Omicron variant, being highly transmissible and circulating simultaneously as Delta, is leading to a tsunami of COVID-19 cases.
Two years after the new SARS-CoV-2 virus first emerged, top officials with international public health agency have warned it was too early to be relieved by primary data suggesting the latest variant to be discovered – Omicron – led to milder disease. First reported to the WHO on Nov. 24 from South Africa, 2021, the new B.1.1.529 variant is already the dominant COVID-19 variant in America and countries across Europe.
World Health Organization (WHO) warns that the simultaneous circulation of #Delta and #Omicron variants is driving a dangerous tsunami of #COVID19 cases. pic.twitter.com/jIbO2Trflh

— All India Radio News (@airnewsalerts) December 30, 2021
As 92 of the U.N. health agency's 194 nations failed to immunize 40% of their people by the end of 2021, WHO boss urged to make a New Year's resolution to get a drive to inoculate 70% of populations of the countries by the start of July.
Latest studies suggest that the Omicron variant has rapidly become dominant in many countries and is milder than the highly infectious Delta but far more transmissible. It's believed to be driving the rise in infections, with the French Minister of Social Affairs and Health telling the media he'd no longer speak of a wave when it comes to the new coronavirus variant but a tidal wave.
"Twin Threat of Omicron-Delta"
According to the WHO's statistics, the number of coronavirus infections recorded globally surged by 11% last week compared with the week before, with about 4.99M recently recorded from 20-26th December.
New COVID-19 cases in Europe, which accounted for over 50% of the total, were up 3%, while in the Americas it increased by 39% and in the African continent by 7%. The worldwide gain followed a moderate rise since October 2021.
France recorded Europe's highest ever 24-hour figure for the consecutive second day, at 0.208M infections. And according to the Johns Hopkins University figures, America has recorded a record average of 265427 new infections in a day over the recent week.
Moreover, Australia, Portugal, Denmark, and Britain have all reported record-breaking numbers. Poland reported 794 deaths on Dec. 29, the highest number in its fourth COVID-19 wave. Over 75% of these were unimmunized people.
On Wednesday, the U.K. reported 183037 new infections and 57 fatalities, Greece recorded for the first time 28828 new cases in a day, and Italy reported 98020 new cases, much higher than 78313 on Tuesday.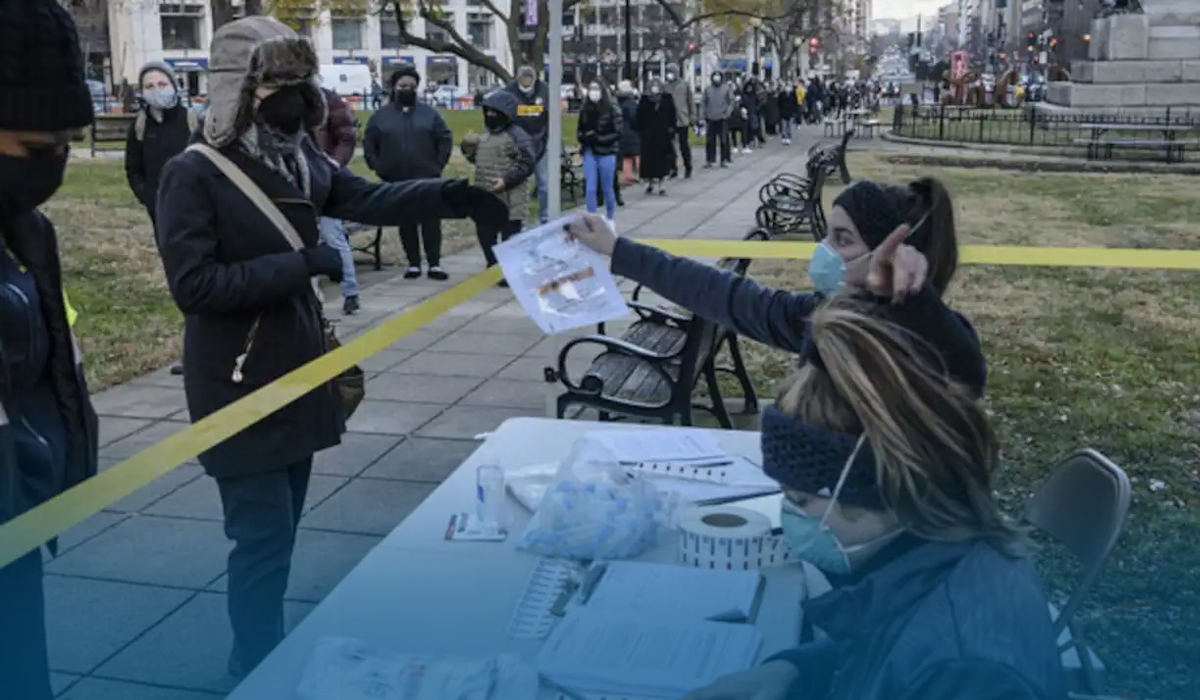 However, the head of WHO cautioned it was the 'twin threat of the two highly infectious COVID-19 variants' that was behind the overall virus cases load. Dr. Tedros added this's and will continue to put intense pressure on exhausted healthcare employees and healthcare systems on the brink of collapse.