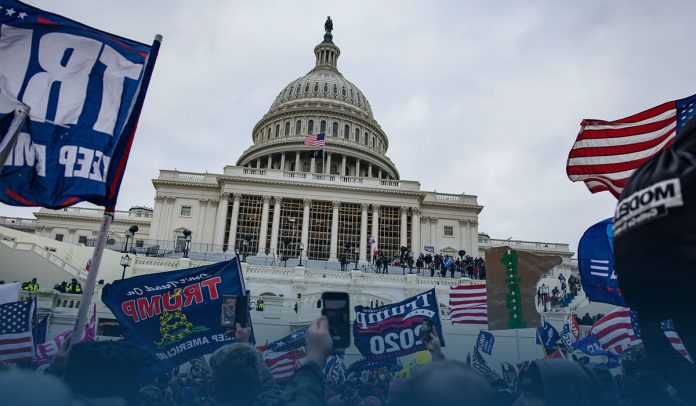 On Wednesday, the US House voted to form a special committee to probe the 6th January attack on Capitol Hill by former US President Trump followers as legislators were certifying Joe Biden had defeated him in November 2020's Presidential election.
The select committee would be mainly composed of Democrats and would be charged with investigating the attack at the Capitol, Donald Trump's role in it, and the continuing warnings of violent extremism in America.
House establishes Select Committee to investigate January 6 attack @mkraju reports pic.twitter.com/N0QghRLysC

— The Lead CNN (@TheLeadCNN) June 30, 2021
The House of Representatives voted 222-190 to establish the 6th January inquiry. However, GOP leaders opposed forming a special inquiry panel and an earlier proposal to create a two-party commission.
A Democrat, Nancy Pelosi, US House Speaker, said that what they're seeking is the reality. Every member there knows that Jan. 6 was an attempt to subvert their democracy.
Under the US House resolution establishing the committee, it would have thirteen members, 8 of them appointed by Nancy Pelosi and five to be named by Kevin McCarthy, House Minority Leader, after consultation with House Speaker Pelosi, meaning that Miss Pelosi could veto his nominees.
House Speaker Invited the Police to Come in the US House Public Galleries
It's uncertain which GOPs Miss Pelosi would place on the select committee. House GOP leader McCarthy declined to tell on 29th June whether he would seek to name his caucus' members to the special committee. According to CNN, McCarthy said that the House Speaker had never talked to him about that.
On Tuesday, Rep. Steve Scalise recommended that GOP legislators oppose the special committee formation. Even some of the GOPs who favored two-party formation said they would vote against the committee.
Over 140 US Capitol Police members and the Colombia District's Metropolitan law enforcement were wounded in the assault, which had followed a fiery speech and rally by Biden's predecessor on the National Mall, where he claimed that the 2020 election had been stolen.
Hundreds of Donald Trump followers marched to the US Capitol building where the United States Senate and US House were meeting to formally count the electoral votes for US President.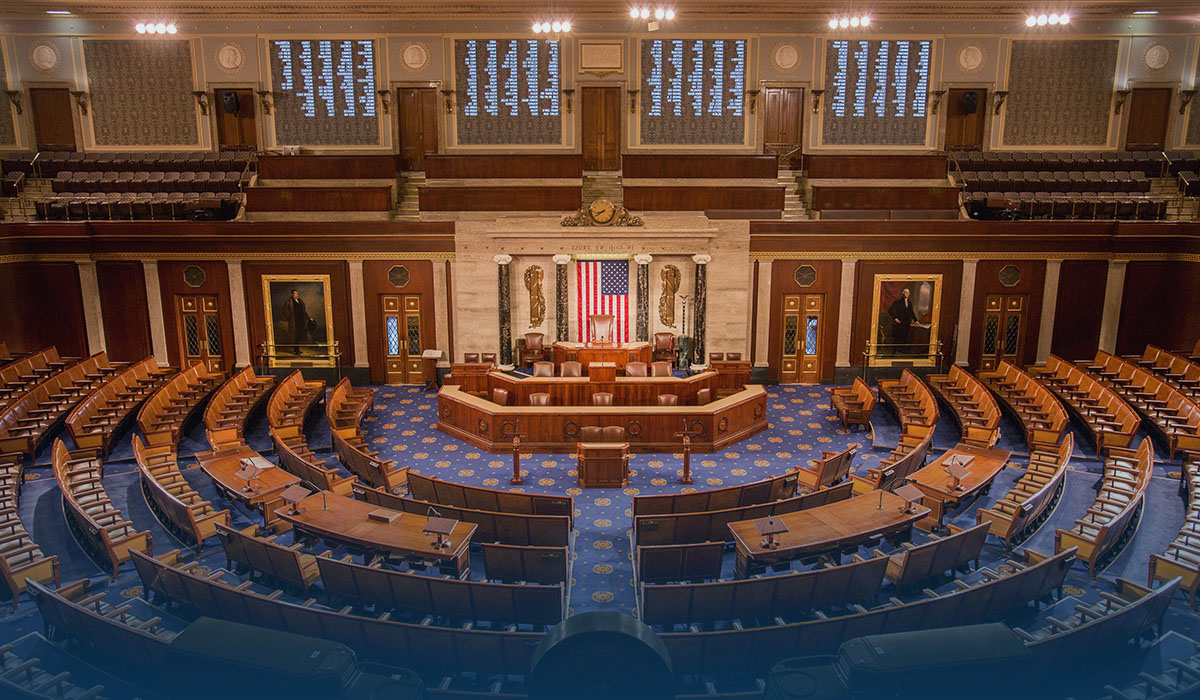 Rep. Liz Cheney said, supporting the investigation, that the January 6 riot was an unprecedented attack on US Congress and the functioning of their democratic process.
According to the FBI, since the Capitol attack on January 6, five hundred people have been arrested on charges linked to the Capitol attack. In addition, about 130 have been charged with assaulting law enforcement.
US Capitol authorities urged Congressional members to conduct a thorough inquiry of happening, and House Speaker invited the Police to come in the US House public galleries for the vote.
Read Also: House Speaker Pelosi Forms a Special Committee to 'Seek The Truth' Regarding Capitol Attack