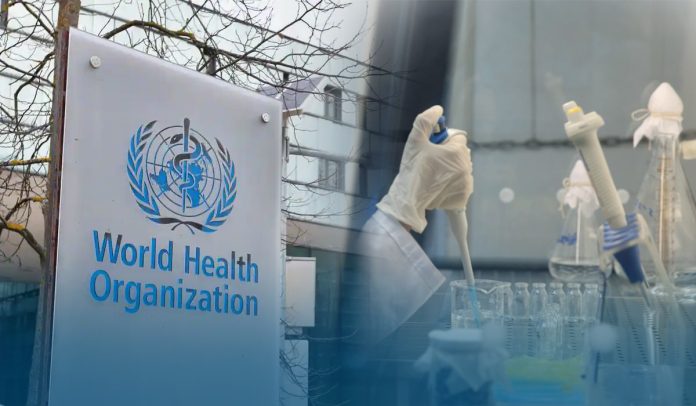 The World Health Organization has added two new drugs to its guidelines for recommended treatments for COVID-19, as the highly contagious Omicron COVID-19 variant triggers an unprecedented rise in infections worldwide.
The British Medical Journal published the guidelines on Friday in which the U.N. health agency's panel of international experts said that the drug baricitinib, which is also used for the treatment of rheumatoid arthritis, is 'strongly recommended' for patients with severe COVID-19, in combination with corticosteroids. The panel said that the drug cuts the need for ventilation and had been found to improve the survival chances of patients with no sign of a rise in adverse reactions.
Baricitinib, a drug used to treat rheumatoid arthritis, is strongly recommended for patients with severe or critical #COVID19.
WHO recommends that it is given with corticosteroids https://t.co/UAc21Wgxbl https://t.co/Z39mSKrOv5

— World Health Organization (WHO) (@WHO) January 14, 2022

The new treatment approvals come as the deadly pandemic hastens across the world. Over 15M new coronavirus infections were reported to the international health organization in the last week, driven by the Omicron version, which is replacing the more virulent Delta variant almost everywhere. Also, the recommendations were based on the latest evidence from seven trials involving over four thousand patients with non-severe, severe, and critical coronavirus cases.
Janet Diaz, the WHO team lead for clinical care, says the drug should be given along with corticosteroids, a type of anti-inflammatory drug. Diaz notes three clinical trials of 2600 individuals showed a drop in the mortality of patients with COVID-19 cases once they got baricitinib. Moreover, she says the World Health Organization has conditionally recommended using sotrovimab, a monoclonal antibody drug, for treating patients with the fatal disease who have a mild-to-moderate disease.
"conditional recommendation"
Diaz said that conditional for those patients that're of the increased risk for complications. This would include older-age patients, unimmunized, or have underlying medical conditions like obesity, diabetes, and hypertension. This recommendation is based upon a single trial, a well-done trial with just over a thousand patients, and this trial found a drop for the need for the hospital admission.
Furthermore, the Panel of international experts looked at the two more drugs for severe, critical COVID-19: tofacitinib and ruxolitinib. Provided their uncertain facts, the U.N. health agency made a conditional recommendation against their use.
The research was ongoing on the effectiveness of the monoclonal antibodies against the new Omicron variant. While Diaz says initial lab studies found that sotrovimab continues to be protective against new COVID-19 strain, she says she wouldn't call the treatment a game-changer. Instead, she said that she thinks they've several therapeutic options right now for fatal coronavirus disease and more are on the way.
Unfortunately, as viruses are known to establish a resistance to certain drugs, so, SARS-CoV-2 isn't different in that respect, and if something occurs where the resistance does grow, they try to hopefully decrease the probabilities that happen.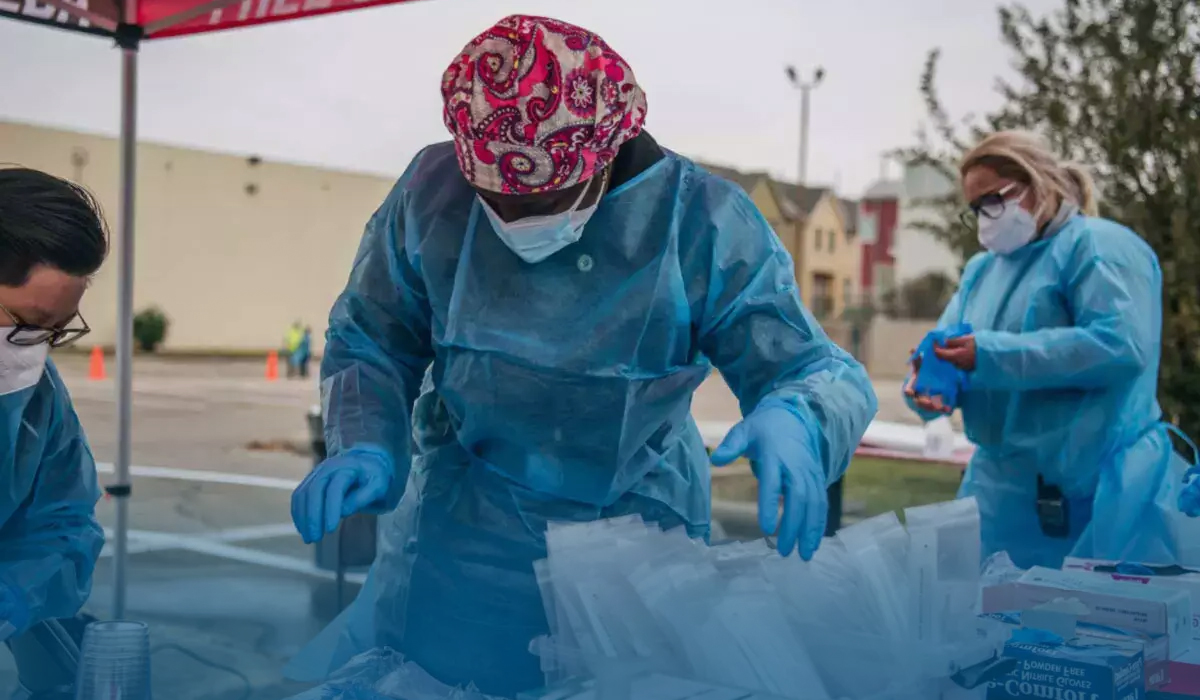 Pfizer Applied for Japan Govt. Approval for COVID-19 Pill
On Friday, Pfizer Inc., the United States drugmaker, said that it has applied for Japanese government approval for its oral COVID-19 drug. According to Pfizer's statement, the application is based on worldwide Phase-II/III trials that Japan was part of.
With coronavirus cases rising again, Japan is betting profoundly on oral COVID-19 treatments to keep severe cases and fatalities at bay. Last week, Fumio Kishida, Prime Minister of Japan, said that he aimed to deliver the Pfizer pills the following month after securing 2M shots during a December call with CEO Albert Bourla.
The administration has already started delivering 'molnupiravir antiviral COVID-19 pills' after agreeing to pay Merck and its partner Ridgeback Biotherapeutics nearly 1.2 Bn dollars for 1.6M treatment courses. In addition, Japan's Shionogi is working on its own tablet, with plans to supply one million shots in 2021.
The more contagious Omicron is driving a surge in coronavirus infections. On Thursday, according to a report by national broadcaster NHK, Japan recorded 18859 new cases – the most since 2nd September during what was the nation's 5th wave of the deadly pandemic.