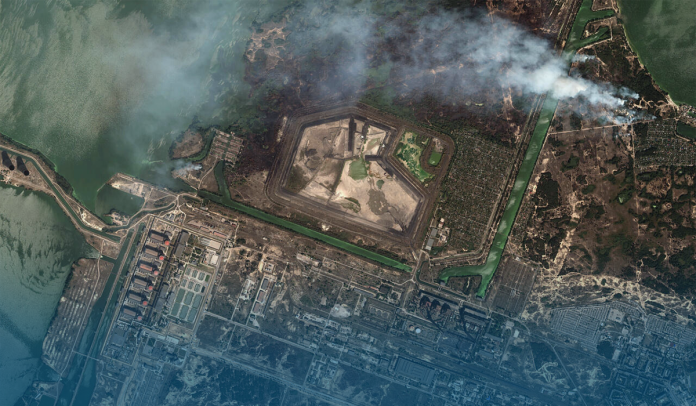 The United Nations nuclear watchdog has necessitated the creation of a safety and security zone around Europe's largest nuclear facility in Enerhodar, Ukraine, seized by Moscow forces and the site of the latest strikes. The UN's IAEA said Tuesday that the present situation at the location is indefensible. And any shelling endangering the plant's safety and security needs to be stopped.
Vienna, Austria-based International Atomic Energy Agency, an autonomous international agency that seeks out to promote the peaceful use of atomic energy, recommended that strikes close to and on the site should be halted urgently to prevent any further harm to the atomic facility, for the protection of the nuclear operating technicians and to ensure the nuclear safety. The IAEA added that this requires agreement by all associated parties to immediately establish a nuclear safety and security protection zone around the Zaporizhzhya atomic complex.
According to the UN's IAEA, continuing attacks on Ukraine's Zaporizhzhya NPP could potentially harm other systems and equipment of the plant and could cause hazardous consequences, including the unlimited release of radioactive materials into the atmosphere. Russian military seized control of the ZNPP soon after the start of its full-scale incursion of the neighboring country, and it has come under repeated strikes. However, both sides have denied responsibility for the attacks.
Demilitarize Perimeter
In addition, Volodymyr Zelenskyy, the President of Ukraine, welcomed the long-awaited report from the IAEA and said the expert mission noted the presence of the Russian military hardware that is placed in the turbine hall of Zaporizhzhya NPP Unit 1 and Unit 2, along with 2 APCs in the plant's repair zone. Zelenskyy continued that IAEA noted force on their workers, adding that Ukraine would support establishing a security protection zone if it was focused on demilitarizing the ZNPP region.
Before IAEA chief Rafael Grossi's briefing to the United Nations Security Council (UNSC) on the expert mission's discoveries, Antonio Guterres, Secretary-General of the UN, requested that the military forces of Ukraine and Russia pledge to stop all military actions around the potential site and settle on the demilitarize perimeter.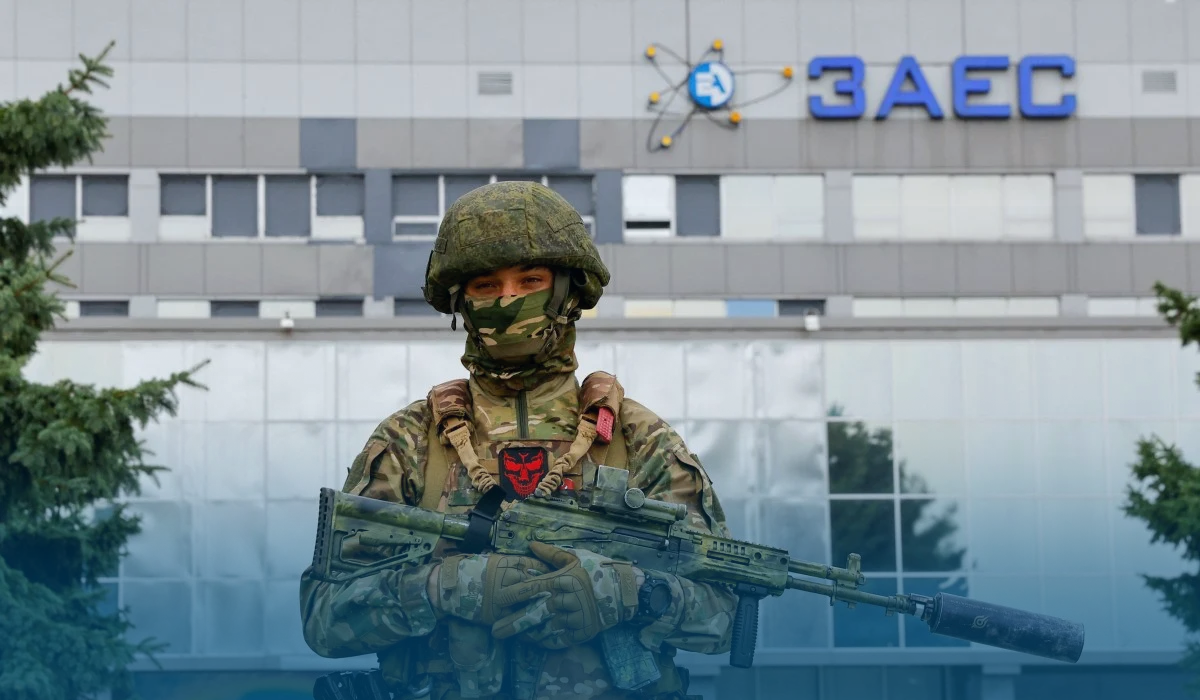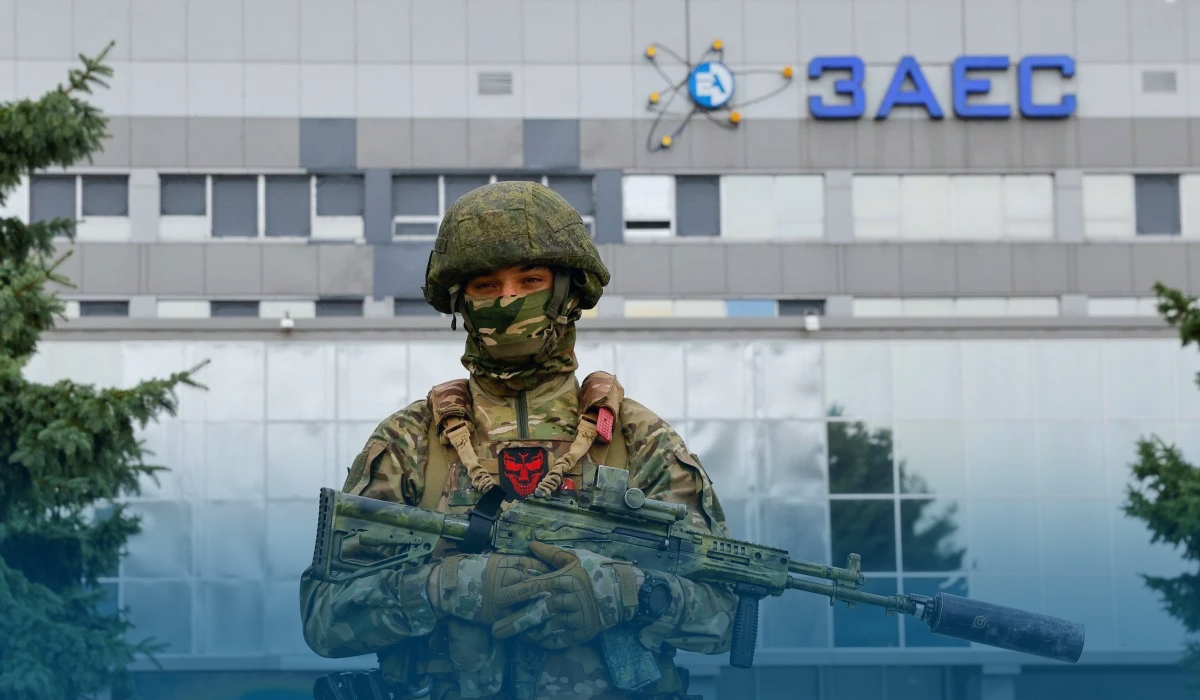 According to media reports, the UN head said this would include a vow by Moscow troops to pull out all servicemen and military hardware from that perimeter and includes a pledge by the Ukrainian military to not move into that. Guterres also cautioned that any further harm to the ZNPP, whether deliberate or not, could lead to a potential disaster in the territory.
Red Also: Russian Shelling Disconnects ZNPP From Ukraine's National Grid