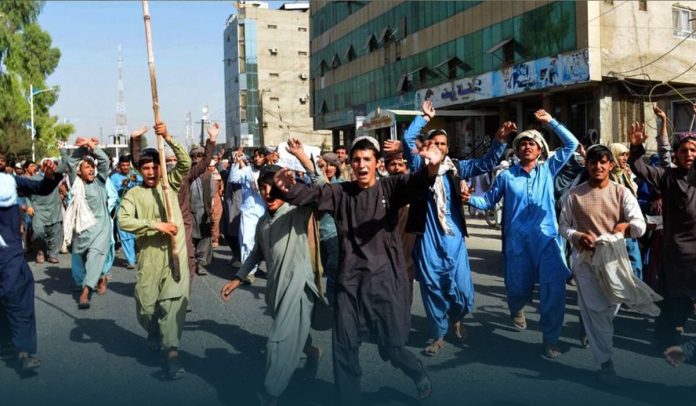 George William Curtis, an American writer and public speaker, said, "happiness lies first of all in health." Access to healthcare might vary among nations, communities and even individuals, influenced by Socio-economic conditions, similarly as health laws and regulations. The existing healthcare system of the Islamic Emirate of Afghanistan is one of the worst healthcare systems worldwide, but still in place and is functional.
The nation's healthcare system has had very sluggish progress over several years, for reasons pretty evident. However, surprisingly, the life expectancy has improved to 65.92 years.
Donors need to get their action together and fund the well-being system; otherwise, the precious lives of ordinary Afghans would suffer the consequences, and numerous avoidable deaths would occur.
War-torn Afghanistan was already among the globe's worst humanitarian conditions before the Taliban took control in August, which has increased present needs and susceptibilities. A 606M dollars flash request launched last month to aid over 10M susceptible Afghan citizens is less than 40% funded.
According to the United Nations and NGOs performing in the country, healthcare in the Islamic Emirate has literally broken down in few months, disturbed by the clash and striving for foreign aid. Several medical staffers haven't been paid in 6-months, and clinics have no equipment end even medicine.
Moreover, the non-governmental organization "Save The Children Fund" believes that the breakdown of the country's healthcare system would result in the deaths of thousands of children under 5-years every month as the cold season looms.
PM @ImranKhanPTI has drawn world attention to probable humanitarian crisis in #Afghanistan – is #USA cognisant?

"Yes we are!
US provided aid & has promoted all to help Afghan people without worrying about sanctions
We're grateful 🇵🇰 has helped"@DeputySecState @usembislamabad pic.twitter.com/KVTOiK9Whq

— PTV News (@PTVNewsOfficial) October 9, 2021
Afghanistan is "on borrowed time" – WFP Country Representative Mary-Ellen McGroarty
Furthermore, according to the U.N., there're dreadful food shortages. Over 12M Afghani people face hunger and depend on food assistance. Malnutrition is increasing acutely. There is also a severe cash shortage, making it challenging for non-governmental organizations still operating in the country to pay remunerations and purchase supplies.
In September, humanitarians provided food aid to over 3.8M residents of Afghanistan and treated around 21000 children under 5-years of age, and some ten thousand women, for severe malnutrition. Moreover, 32000 Afghani received warm clothes, blankets, and other non-food items. Assistance was also provided in areas such as farming and mental health.
Over 0.6M Afghan nationals have been displaced in 2021. The United Nations' numbers revealed that eighty percent of them were children and women.
World Food Program's country director in Afghanistan, Mary-Ellen McGroarty, said that they've a harsh cold in Afghanistan. Moreover, with petroleum prices going up, ordinary people are going to battle to feed themselves and keep themselves warm. The United Nations says the count of people in acute need is anticipated to rise as food and fuel prices increase and jobs dry up.
WPF Representative in Afghanistan said that Afghanistan is on borrowed time. She has never before seen a crisis unfold at this incredible pace since August. McGroarty told that she was in Kabul on 6th October and the condition it's just desperate. She'd women crying at her for food because, again, the work has dried out. There's no work and no opportunity to search for food.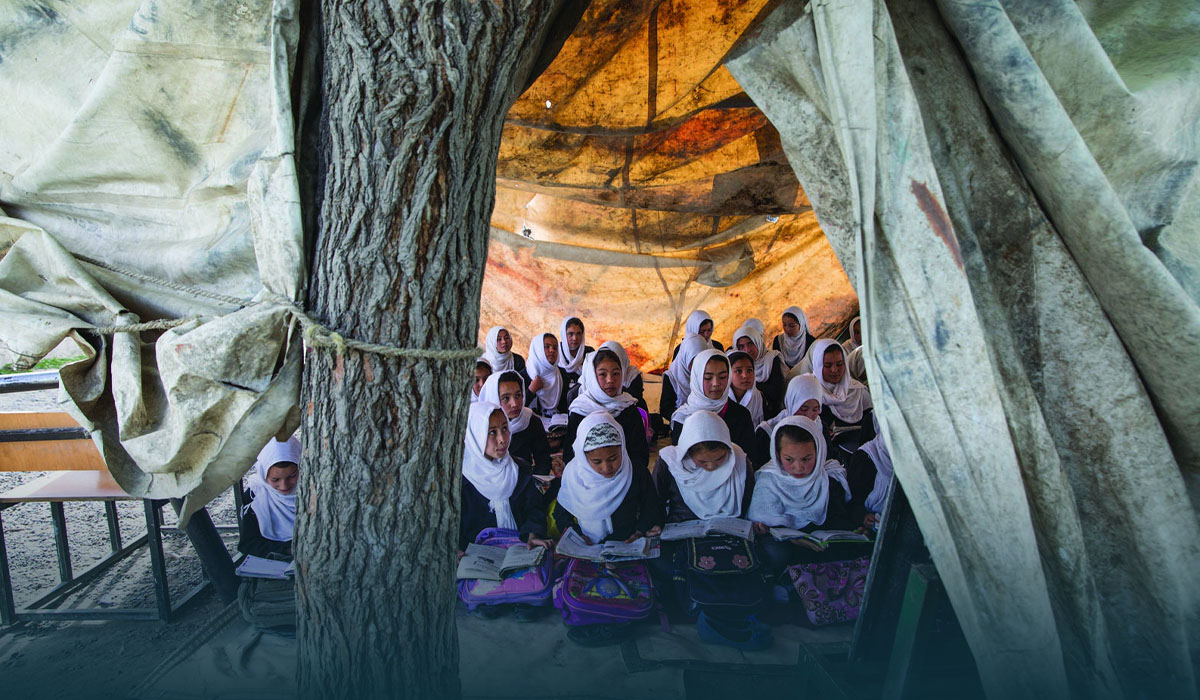 COVID-19 cases are surging again, with the majority of people still not fully inoculated. According to the United Nations. Before August 2021, 2.2M Afghan citizens had been immunized against the lethal virus.