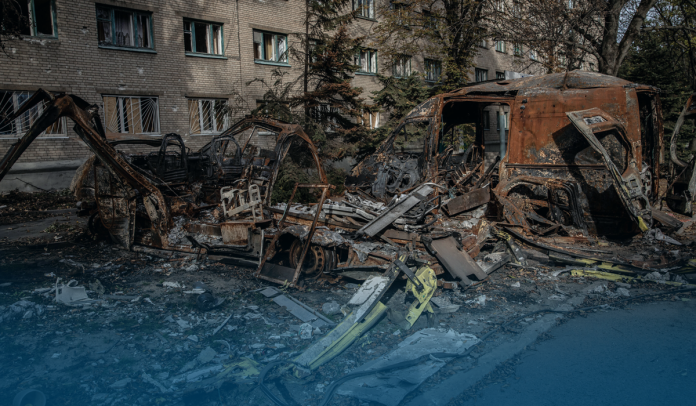 The United States and countries worldwide are sending assistance to courageous Ukrainians, including humanitarian, financial, and security aid, to effectively defend themselves against Russian aggression. After America's recent announcement of sending an additional 725M dollars in weapons and military equipment package for the Ukrainian Armed Forces, Berlin has reportedly sent another security and defense package to Kyiv.
According to media reports, the relevant list – including the equipment and weapons for Ukraine – on the website of the Federal Republic of Germany was updated on 19 October. Consequently, the government in Kyiv received five armored recovery vehicles (ARVs), which is typically powerful tank or APCs, seven medium and heavy bridge systems, and 167K shells of ammo for firearms. Simultaneously, on the aid list, air Defence System Iris-T SLM is still un-marked as sent to Ukraine.
Additionally, the winter package for Ukrainian forces includes a hundred tents, 183 generators, 240K winter hats, 80K winter trousers, and 116K winter jackets. And Berlin's security aid to Kyiv in planning/in execution contains four thousand army sleeping bags, five armored engineering vehicles, and thirty-five heavy-duty 8*8 load-handing Military Trucks.
Italy Provided New Military Package to Ukraine
The European countries also announced more security and humanitarian assistance packages for Ukraine. In international relations, assistance is – from the government's viewpoint – a deliberate transfer of funds and assets from one country to another to help a state in crucial times.
Furthermore, the Italian Republic has provided Ukrainians with another security assistance package. Kyiv's Minister of Defense announced on Twitter, saying that it would assist the East European state in significantly boosting its defense capability against Moscow's aggression.
We are very grateful to 🇮🇹 Government and Minister @guerini_lorenzo for providing the new package of military assistance to 🇺🇦, that will help us to significantly enhаnce our defence capabilities against russian aggression.
Ukraine highly appreciates your support!

— Oleksii Reznikov (@oleksiireznikov) October 17, 2022
Mohammed bin Zayed Al Nahyan, the President of the U.A.E., has ordered the provision of 100M dollars in humanitarian support to Ukrainians. Emirates News Agency (WAM) reported Tuesday that the provision would help the non-combatant people affected by the continuing crisis.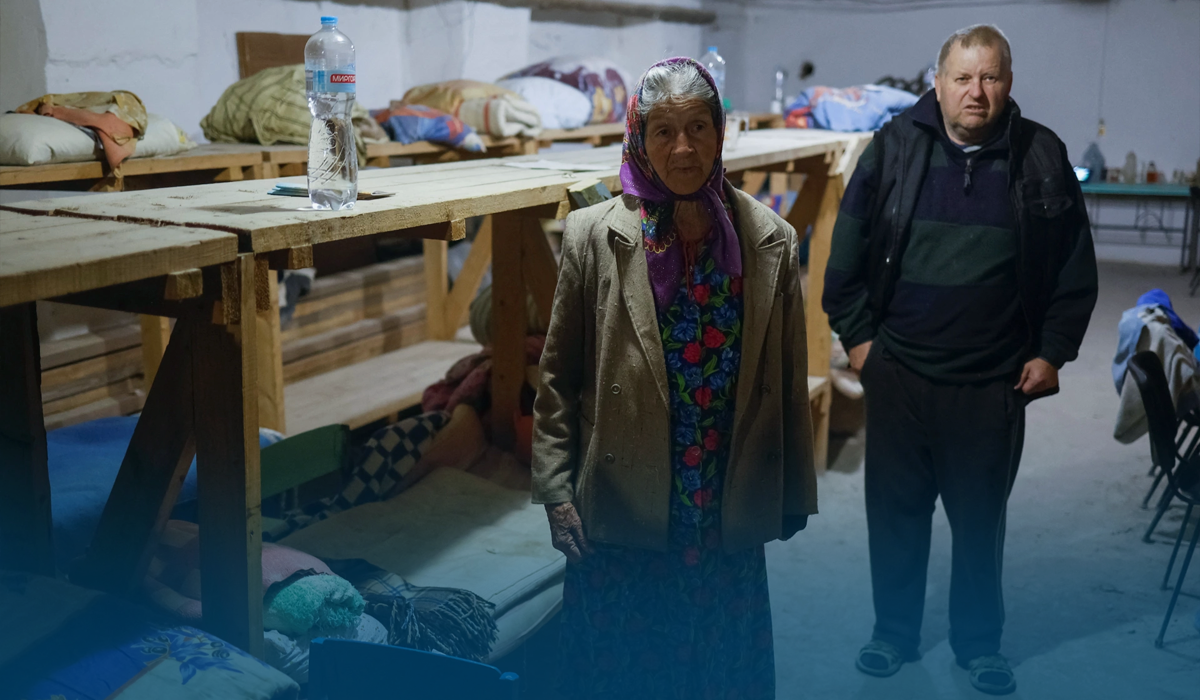 Previously on October 15, Saudi Press Agency reported that Mohammed bin Salman Al Saud (MbS), Crown Prince and Prime Minister of Saudi Arabia, has committed to providing 400M dollars in humanitarian support for the brave people of Ukraine. Furthermore, in a telephonic conversation between the Ukrainian Zelenskyy and the Saudi Crown Prince on Friday, MbS expressed the Kingdom's preparedness to continue efforts of meditation and assist in everything that contributes to the reduction of the intensity of a conflict.
Read Also: Putin's War Commander Says the Situation in Kherson is Tense