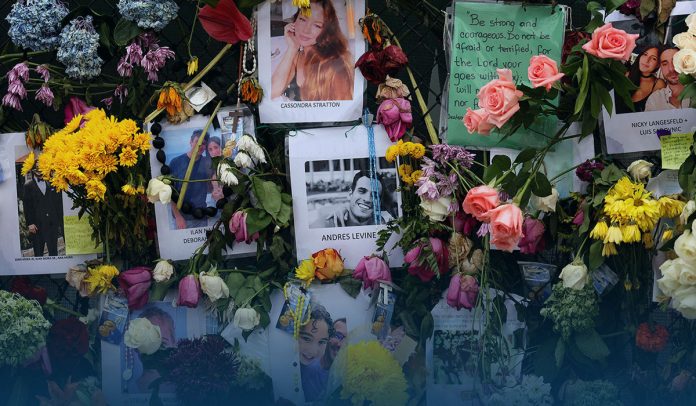 On Wednesday, as additional human remains recovered from the debris of the collapsed Champlain Tower South, the death this time included the children ages four and ten. Miami-Dade mayor Daniella Levine Cava called that loss 'too significant to bear.'
Levine Cava announced it nearly a week after the Florida condo building collapsed. She said at a news conference that she is pained to tell they recovered two more bodies in the debris, which raises the total death count to eighteen. Moreover, it's with deep sorrow, real pain, that she had to share with the public that two of those were children, aged 4 and ten.
Later, Miami-Dade law enforcement identified the two children as four-year-old Emma Guara and ten-year-old Lucia Guara. The remains of Marcus Guara, 52 (their father), were recovered from the debris on Saturday but identified on Monday. While the girls and Anaely Rodriguez, 42 (their mother), were pulled on Wednesday.
As of this evening, the most up-to-date report is as follows:

➡️18 confirmed deaths
➡️139 people accounted for
➡️145 unaccounted for

I want to stress that the numbers are extremely fluid and will continue to change, as we work to verify every single report of a missing person.

— Daniella Levine Cava (@MayorDaniella) June 30, 2021
On Wednesday, the Search and Rescue team going through the debris, pulled the remains of six people. That brought the current death toll to 18. Moreover, the toll of unaccounted residents stands at 145.
Raide Jadallah, Miami-Dade Assistant Fire Chief, told family members of missing that ramp permitted search crews to use a crane on sections that weren't accessible before. He added that increases the chances of finding new voids in an urgent search for the possible survivors.
NIST to Ascertain the Technical Cause of the Building Collapse
Jadallah told family members of missing that they hope to start observing some major improvement in regard to the possibility of discovering any voids they can't see.
Jimmy Patronis, State Fire Marshal, described in an interview with Miami TV station WSVN that the ramp was a Herculean effort that would let the search team to use heavy equipment to put aside large pieces of concrete which could produce good results.
The mayor further said that any loss of life, especially given the unprecedented nature of that incident, is a tragedy. But the loss of their children is too big to bear.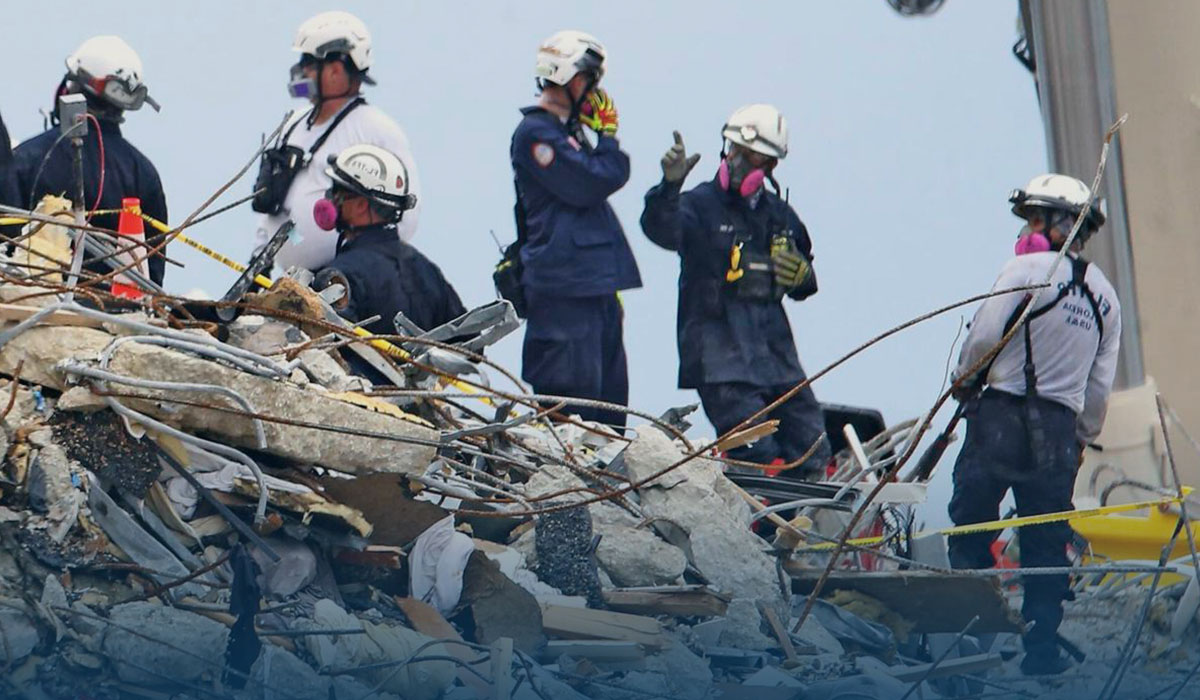 The National Institute for Standards and Technology (NIST) is likely to make an announcement in the evening that they would launch a probe to ascertain the technical cause of the downfall of the structure.
Citing a senior government official, CNN reported that 'the National Institute for Standards and Technology' inquiry is expected to offer recommendations to the edifice codes, standards, and practices to improve the structural integrity of edifices; therefore, tragedies like Florida condo could never happen.