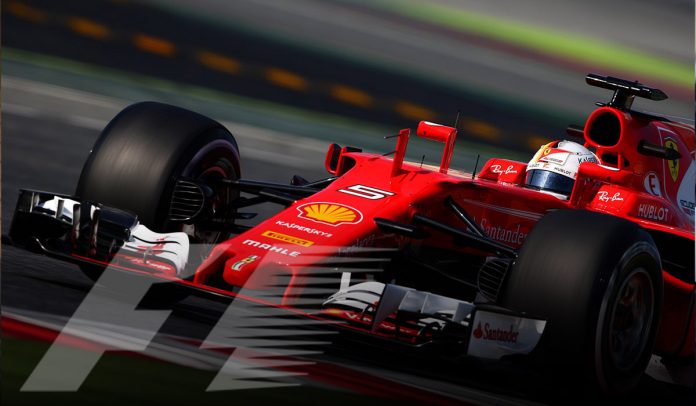 The Singapore, Japanese, and Azerbaijan Formula 1 Grands Prix canceled because of the COVID-19 pandemic across the world. Formula 1 officials made efforts to find a way to hold the races in 2020, but on Friday, they announced the cancellation of the race in the uncertain worldwide situation. Moreover, the historic event at Suzuka is off after the Japanese government announces a ban on several international travelers.
"As a result of the ongoing challenges presented by #COVID19, we and our promoters in Azerbaijan, Singapore and Japan have taken the decision to cancel their races for the 2020 season," @F1 said in a statement.https://t.co/E2UwKpaWaK

— Firstpost Sports (@FirstpostSports) June 12, 2020
Races in Baku and Singapore can't hold because the street circuits can't build in the current situation. The cancellation means that F1 lost an additional three key grands pix to the coronavirus crisis that already claimed the blue-riband Monaco event and the season-opening race in Australia. Singapore and Japan are two of the most popular and significant races on the calendar.
Suzuka resonates with fans and drivers similar as maybe the most exciting of all tracks, whereas night event of Singapore is not only a mental and physical test of strength because of the humid, hot and rough conditions as well as the length of the race, but is also famous with corporate visitors. Azerbaijan pays one of the highest fees among all races, and the track of Baku street, with its too-long pit straight, become recognized for its incident-packed Grands Prix.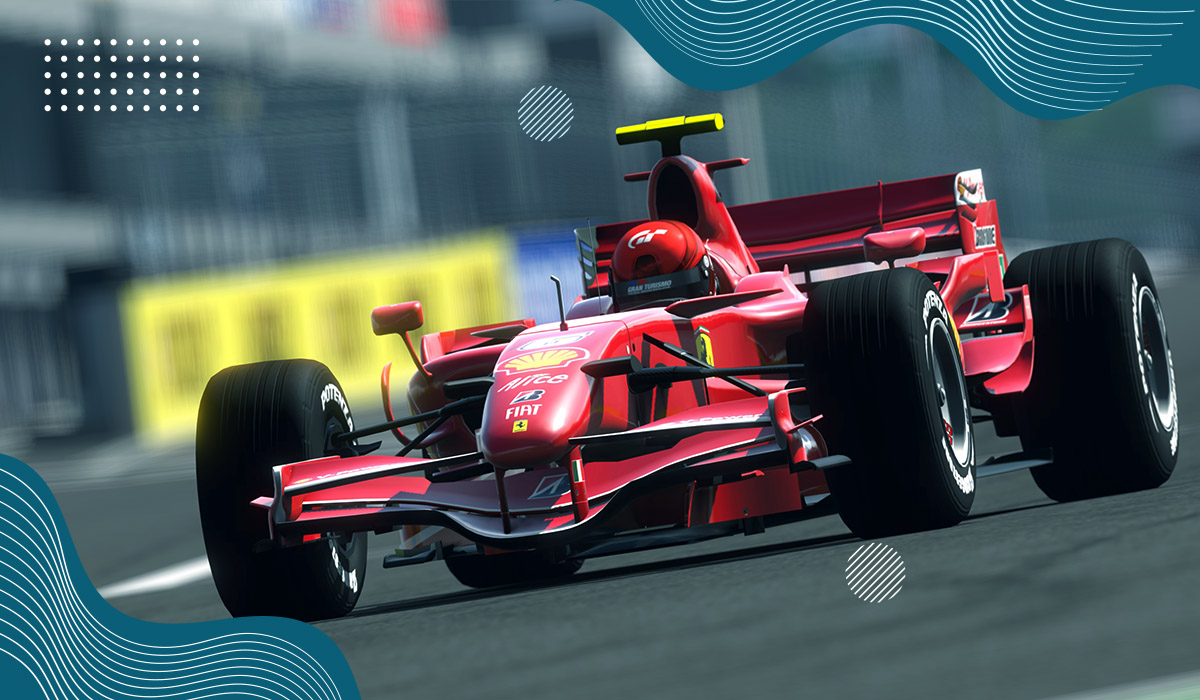 What's going to replace these races?
Formula F1 is now looking at a progressively Euro-centric calendar this 2020, but the game still assured of meeting its intention of holding a World Championship with 15-18 grand Prix in spite of the cancelation or postponement of the first ten events of the original 22-race schedule. F1 stated that it made noteworthy progress with existing and latest promoters on the revised calendar and encouraged explicitly by the interest shown by new venues.
Read Also: Conor McGregor announces retirement for third time