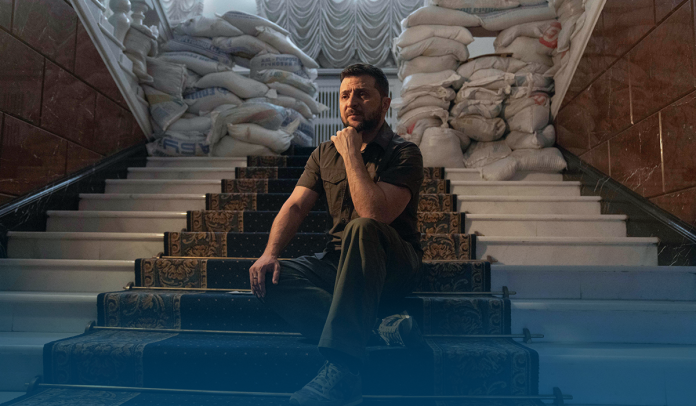 Volodymyr Zelenskyy, the President of war-ravaged Ukraine, has been vigorously pushing his ten-point peace formula, conversing it with the American President among others, and requesting the global leaders to bring a Global Peace Summit based on the plan to address this crucial issue. The Ukrainian leader first declared his peace plan at a 2022 G20 Summit in Bali, Indonesia.
Mr. Zelenskyy requested on 15th November the G20 key economies to boost their efforts and leadership and stop Moscow's brutal actions in his state under his suggested peace points. According to a copy of his address received by the news media, he said they wouldn't let Russians build up their military presence.
Furthermore, Volodymyr Zelenskyy, a Ukrainian politician & former comedian actor, said at the time that he's convinced that now is the right time when Kremlin's aggression must and could be stopped. The Armed Forces of Ukraine have been advancing gradually against Putin forces in the country's South and Eastern regions and regained the strategic city of Kherson, the only provincial administrative center Moscow seized since the incursion started.
Highlights of Zelenskyy's 10-Point Peace Formula
The Ukrainian President's 10-point peace plan calls for:
Nuclear and radiation safety, concentrating on reestablishing a safety and security protection zone around Ukraine's Zaporizhzhya NPP, Europe's largest nuclear facility, which is now occupied by Russian forces.
Energy security, including safety and ensuring grain exports of Ukraine to the impoverished countries in the world.
Energy security, with a focus on price limitations on Russian oil & energy products, and assisting his state with reestablishing its vital infrastructure. According to media reports, nearly 50% of Ukrainian energy infrastructure has been harmed by Moscow's air raids.
Freeing of all of the detainees and displaced nationals, including Ukrainian soldiers, war prisoners, and children expelled to Russian territories.
Reaffirming and respecting the territorial integrity of Ukraine by Russians according to the United Nations Charter.
The pullout of Russian military forces and the fighting escalation, the settling of Ukraine's state borders with Russia – the largest country in the world.
The prevention of destruction of the natural environment, with a focus on mine clearance and ensuring restoration of water treatment services.
Justice, including the creation of a special tribunal to investigate Moscow's war crimes.
Avoiding escalation in brutal conflict and building the Euro-Atlantic security architecture, including guarantees for the post-Soviet State of Ukraine.
Confirmation of the Russo-Ukrainian war's end, together with a document signed by the involved parties.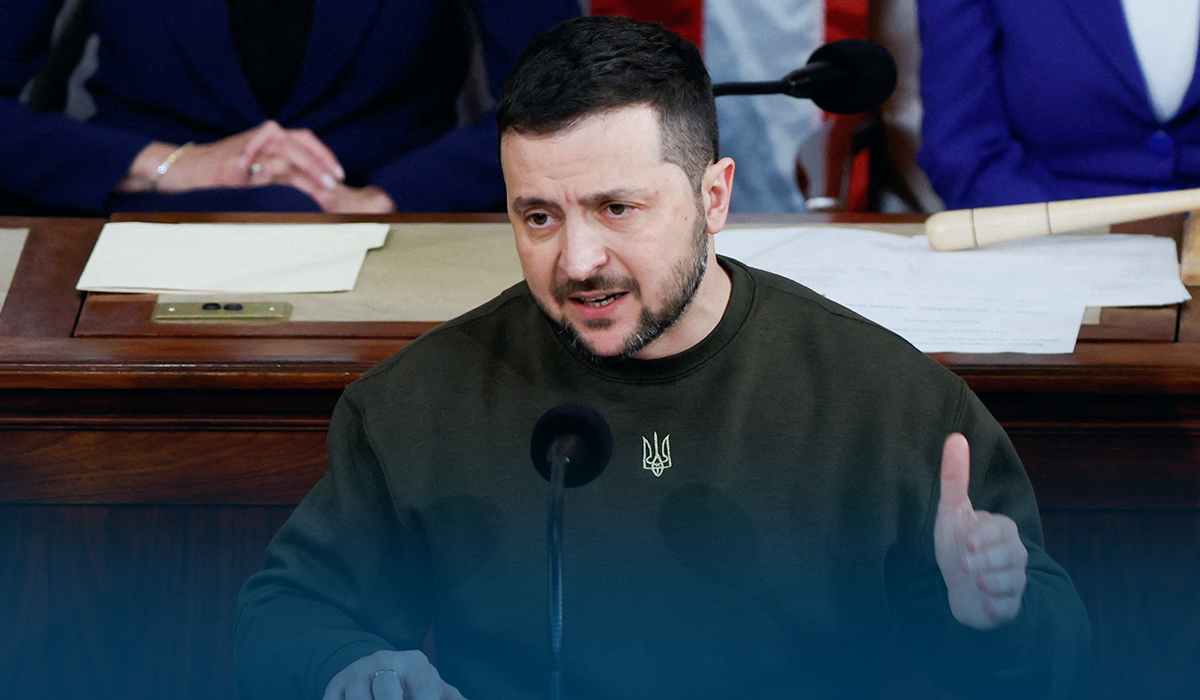 On Thursday, an adviser to President Zelenskyy, Mykhailo Podolyak, also a Ukrainian journalist & negotiator, said that the Armed Forces of Russia had launched a devastating barrage of nearly 120 missiles targeting critical infrastructure in major cities, including the Capital city of Kyiv. Air-raid sirens sounded across the country due to the latest Russian air attack. Fortunately, no casualties were immediately recorded.