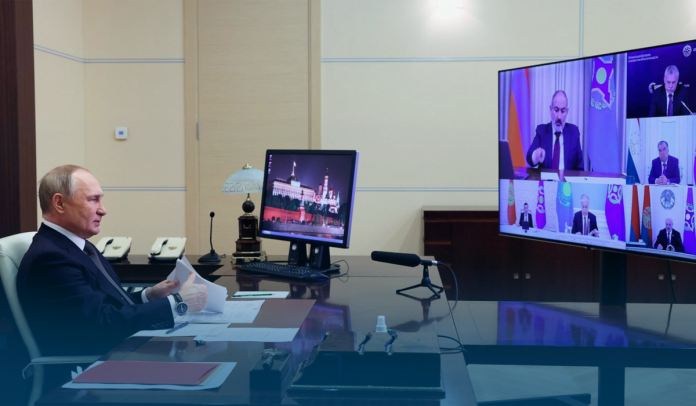 On Monday, Vladimir Putin, the President of Russia, will host a meeting with Azerbaijan and Armenian leaders, a few weeks after the worst clashes erupted between the two countries since the 2020 Nagorno-Karabakh conflict. In addition, the three leaders will hold a meeting on the Russian President's initiative in the Black Sea Sochi resort.
The talks with Ilham Heydar Oghlu Aliyev, President of Azerbaijan, and Nikol Vovayi Pashinyan, Prime Minister of Armenia, come around eight months into Russia's offensive in neighboring Ukraine that has made some of Moscow's associates anxious. In addition, Mr. Putin would hold a meeting with each leader alone.
According to the Kremlin, the trio would converse about implementing deals agreed upon in the summit under Moscow's meditation in 2021 and additional measures to build up regional security and stability. Baku and Yerevan fought a one-month and two weeks war in 2020 (27 Sept. 2020 – 10 Nov. 2020) that claimed the lives of over six thousand military personnel from both countries. And it concluded with a Moscow-brokered agreement and saw Armenia give up swathes of land.
Furthermore, Kyiv has claimed that the Armed Forces of Russia are withdrawing their sick and injured personnel from clinics in the southern Ukrainian region of Kherson, removing medical apparatus as they evacuate. According to the Ukrainian Forces General Staff, the so-called withdrawal of Russian troops from the briefly taken land of the Kherson province, including from healthcare centers, continues. In addition, the military staff said all medicines and medical equipment are being taken out from Kherson medical institutions.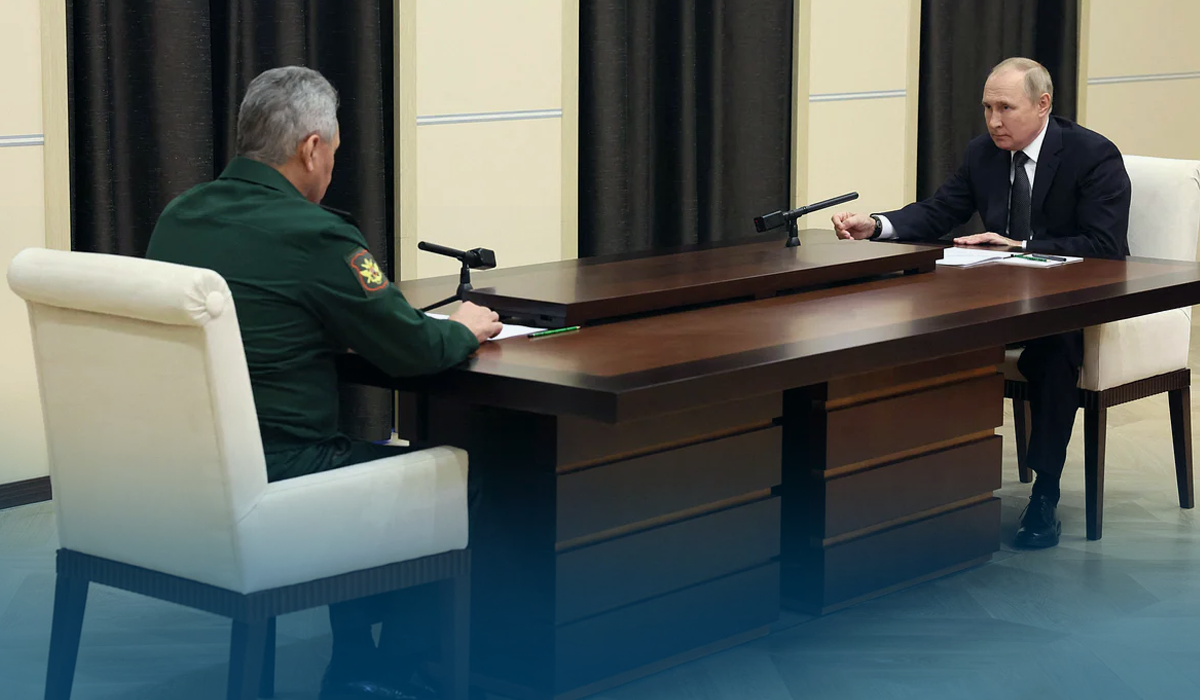 Moscow Forces Leaving Kherson Hospitals
According to Russian officials, so far, around seventy thousand civilian residents have escaped for their safety, traveling to Moscow-annexed Crimean Peninsula and the Russian territory. However, a large number of residents have rejected to relocate.
Ukrainian officials said recently that the Armed Forces of Russia launched a barrage of cruise missiles all over war-torn Ukraine, striking infrastructure and causing electricity outages in multiple cities. The Mayor of Kyiv said that the missile strikes had left around eighty percent of consumers without a water supply. Moreover, he said that engineers are working to restore the electricity supply to 0.35 million homes in the capital city.
Read Also: US to Send Another $275M Defense Package to Ukraine