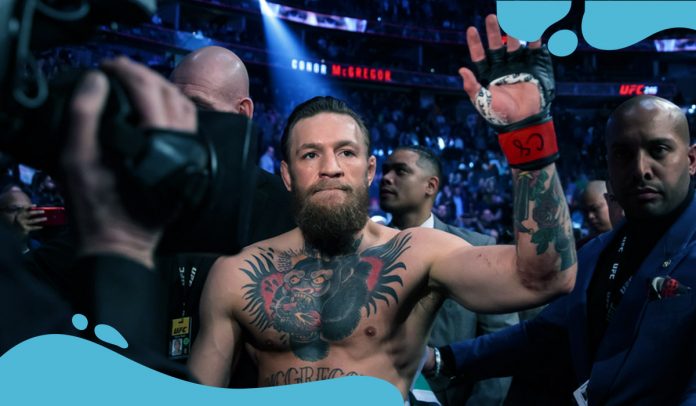 Conor McGregor, the Ultimate Fighting Championship (UFC), announced his retirement for the third time in four years from fighting. The 31-year-old former two-weight UFC champion has a record of twenty-two wins and four defeats. In his last fight in January 2020, McGregor beat United States fan favorite Donald Cowboy Cerrone in just forty seconds in Las Vegas.
Previously, he announced to retire from the fight in 2016 and 2019 before twice returning to the octagon. Moreover, McGregor tried boxing, losing to Floyd Mayweather, the former five-weight world champion in August 2017. On Sunday, McGregor twitted with an announcement to retire from fighting. He also thanked his game partners and followers for incredible memories.
Hey guys I've decided to retire from fighting.
Thank you all for the amazing memories! What a ride it's been!
Here is a picture of myself and my mother in Las Vegas post one of my World title wins!
Pick the home of your dreams Mags I love you!
Whatever you desire it's yours ❤️ pic.twitter.com/Dh4ijsZacZ

— Conor McGregor (@TheNotoriousMMA) June 7, 2020
McGregor got bored with the game
The UFC fighter told ESPN that he bored of the game due to which he took retirement. He adds that the game just doesn't excite him, and that is the actual reason for his retirement. He is going through challenger options, and there is nothing really there at the minute. Nothing is exciting for him in the game.
On Saturday, Dana White, the organization's president, said while speaking after UFC 250 in Las Vegas that he didn't give advance warning of the announcement of McGregor. He added that one of his friends grabbed him and showed it to him on social media that how Conor worked and did things.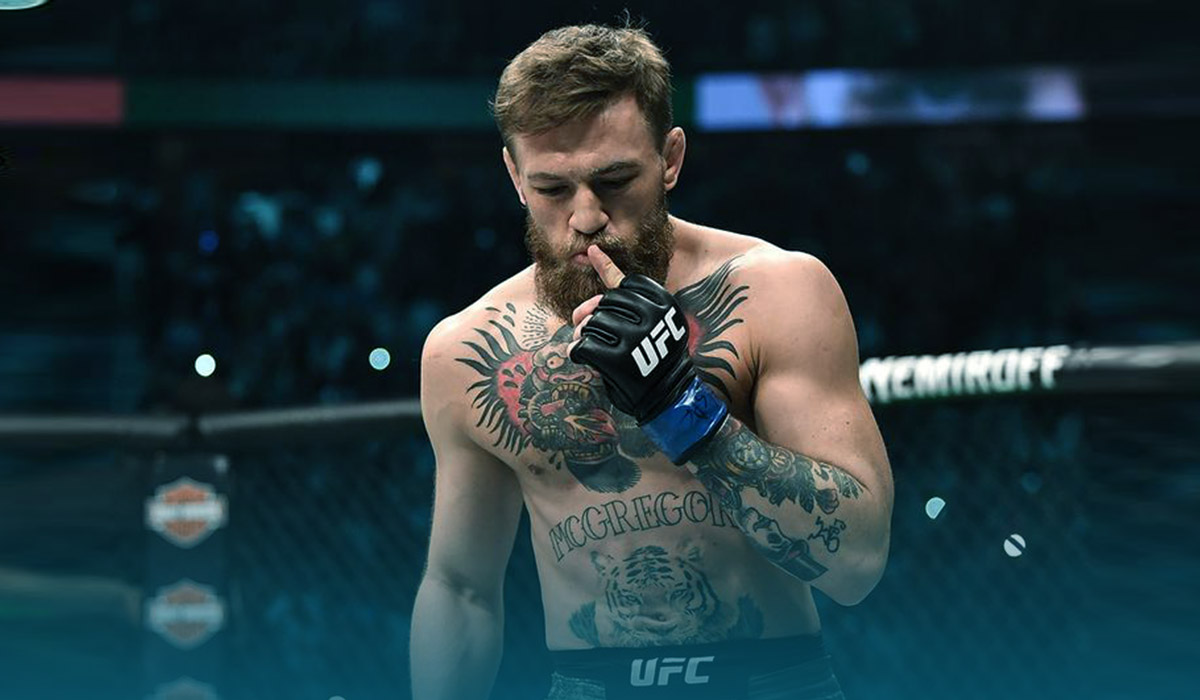 Furthermore, White adds that everyone is in a pandemic, and at this time, the world is a crazy place to survive. If these fighters want to sit outside and retire now, or if someone feels uncomfortable in any form to fight, it's all good. Therefore, if that's what's the feeling of Conor right now, Jorge Masvidal, Jon Jones, I feel you.
The fighting events of UFC are taking place without the audience due to the COVID-19 pandemic, and in May, McGregor suggested that he would like to fight in a behind-closed-doors event.
Read Also: Sancho and Thuram join Protests against Racism