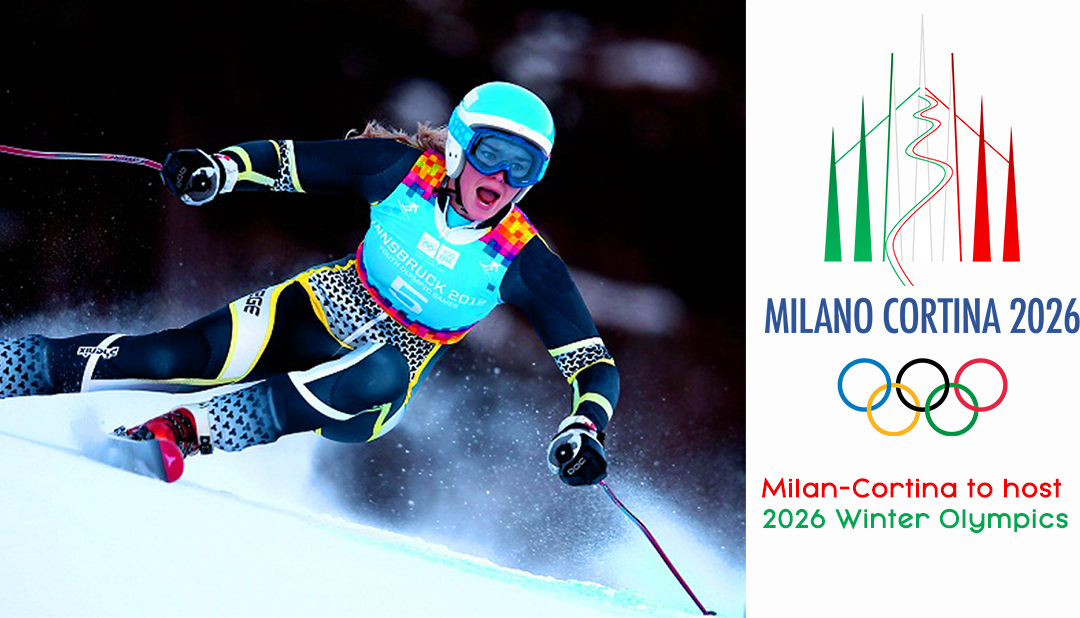 Thomas Bach, the president of IOC (the International Olympic Committee), announced that the rights to host Winter Olympics 2026 given to Milan-Cortina. The officials of IOC voted among the Italian bid and from Stockholm-Are. After the announcement, it becomes clear that the Winter Olympics come back to Europe and Pyeongchang hosted the event whereas South Korea in 2018 and Beijing staging the event in 2022.
In the past, Italy hosted the Winter Olympics two times such as Cortina in 1956 as well as Turin 2006. However, it will the first time that the event held in Milan. On the ballot paper the process of bidding criticized for the small no. of cities. Now, it is for the 2nd time that just two bids contested the final vote meanwhile Russia spent about $51 billion on infrastructure and venues for Sochi 2014.
The International Olympic Committee stated that forty-seven votes were in favor of the Italian bid. On the other hand, thirty-four votes cast in support of the Swedish bid.
After revealing the event decision, Bach said that they could look ahead to the sustainable and outstanding Winter Olympic Games in a traditional sports winter country. Furthermore, the knowledge and passion of the fans of Italy along with the experienced venue operators, will definitely make the feasible atmosphere for the world best athletes.
Besides, the event Milan-Cortina 2026 will feature lovely settings and iconic values, merging the charm of a modern metropolis of Europe with a classic environment of Alpine. According to the schedule of the 2026 Winter Olympic Games, it will start from February 6 and ends on February 22. On the other side, the Winter Paralympics will held from March 6 to 15.
Former skier of United States, Lindsey Vonn, the 2010 Olympic champion and two times bronze medalist, announced to give her support for the Milan-Cortina bid before the voting.