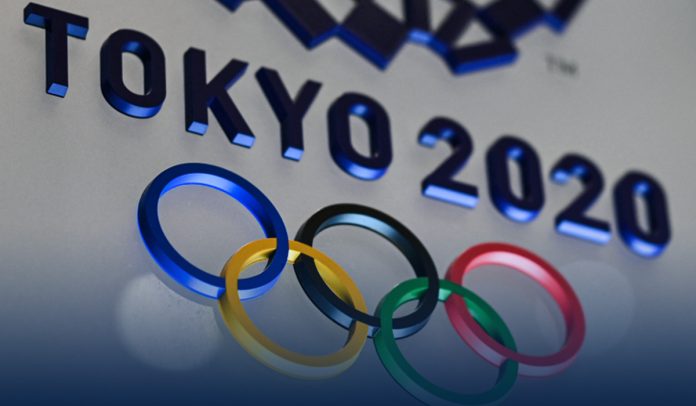 Olympics Games Tokyo 2020, which began with a novel coronavirus and a year-long break off, has formally ended. Late Sunday, during closing ceremonies, Thomas Bach, International Olympic Committee President, announced the Olympic Games 2020 closed. The coming summer Games will be held in Paris, France, in 2024. After Beijing, the following winter Olympics will be held in Milan-Cortina, Italy, in 2026.
The President of the IOC thanked the Japanese and lauded the Olympics as a symbol of hope during the stressful epidemic. He said that no one has ever arranged the postponed games previously.
Summer meets Winter! #Tokyo2020 Summer Olympic Games have come to a close but the Olympic world is always in motion!

The next Winter Olympic Games #Beijing2022 are only 6 months away! What winter sport do you most enjoy watching at the Winter Games?#Olympics | @Beijing2022 pic.twitter.com/KWvSnlVOKI

— Olympics (@Olympics) August 9, 2021
Furthermore, the host country, Japan, is burdened with a 15 Bn dollar bill, twofold what it primarily anticipated, and with no tourism flourishing to balance it.
Just like competitions during 2021's Games, fans weren't attending the closing ceremony amid the COVID-19 pandemic. The Olympic flame was doused as a volley of multi-colored fireworks shot up into the sky. On the last day of the competition, American athletes won three more Gold Medals, giving the U.S. a 39-38 edge over China in the total Medal count.
Biden "damn proud" of U.S. Olympians
America easily outstripped all nations in the total Medal tally, including Gold, Silver, and Bronze Medals. The United States picked up 113, China, 38; Russian athletes won 71, the U.K. athletes picked up 65, and Japan won 58.
Moreover, for a consecutive 7th time, the U.S. women's Olympic basketball team picked up the Gold medal, overpowering Japan by a 90-75 score. At half-time, America was leading by 50-39, and they sustained to lead from then on. America's Brittney Griner scored a game-high of thirty points. Players Diana Taurasi and Sue Bird collected their 5th basketball Gold Medals with Sunday's victory. They picked up their first in 2004 in Athens.
Furthermore, on Sunday, the American women's volleyball team picked up Gold one. The United States team had been in possession of 3 Silver and 2 Bronzes Medals, but no Gold Medal, until their victory over Brazil.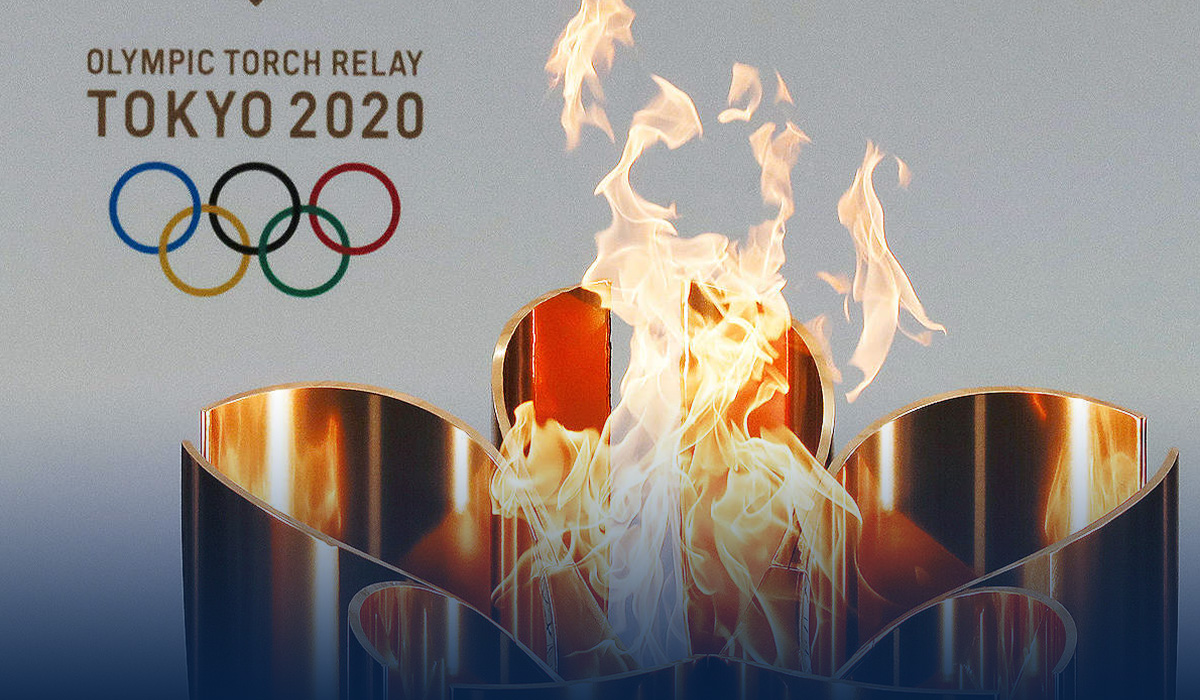 On Saturday evening, American President Biden told a group of United States Olympic athletes in a web conferencing which he and his wife Jill Biden held, that they made him so "damn proud." Moreover, he invited the Olympians to come to the White House in Autumn so he can brag more on them. Finally, he added U.S. athletes remind Americans of what a great nation they are.