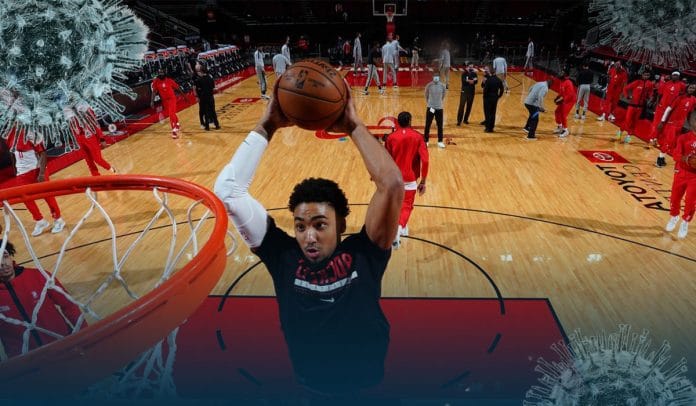 The Thunder-Rockets game gets postponed, and a league star, James Harden, got hit with a fine for violation of COVID-19 safety protocols.
The National Basketball Association declared that game between the Oklahoma City Thunder and the Houston Rockets at the Toyota Center in Houston had been delayed according to its health and safety protocols.
In addition to the game's postponement, the NBA stated that Rockets star James Harden was not available in the game against Thunder because of a violation of COVID-19 safety protocols.
Rockets' James Harden has been fined $50,000 for violating NBA's health and safety protocols.

— Shams Charania (@ShamsCharania) December 24, 2020
Moreover, NBA stated that Harden was unavailable for the game because of a violation of health and safety protocols after a video on social media showing him without a mask at a crowded party in a private event space Tuesday night.
On Wednesday, the NBA league proclaimed that Harden had been fined $50,000. At the same time, NBA rules prohibit attending indoor public get-togethers of 15 or more people. Moreover, the league also bans entering clubs, lounges, or similar social formations.
The NBA further stated that three Rockets players' COVID-19 tests were either positive or inconclusive. Moreover, four other players are quarantined because of contract tracing. Following the safety protocols, Harden may be ordered into quarantine.
The league declared that all the Rockets players returned negative results on again testing for COVID-19 on Wednesday. One additional player of Houston is unavailable for the game due to an injury.
Houston Rockets, Short of Eligible Players
Houston's seven players are dealing with tests and quarantine, whereas one has an injury. Therefore, out of 16 listed players team would remain with eight eligible players, the minimum required to start a game. The unavailability of James Harden lowered the availability of players to seven.
Rockets' injury report, released Wednesday morning, states that Ben McLemore and rookie KJ Martin were self-isolating. However, DeMarcus Cousins had an injury to the right ankle.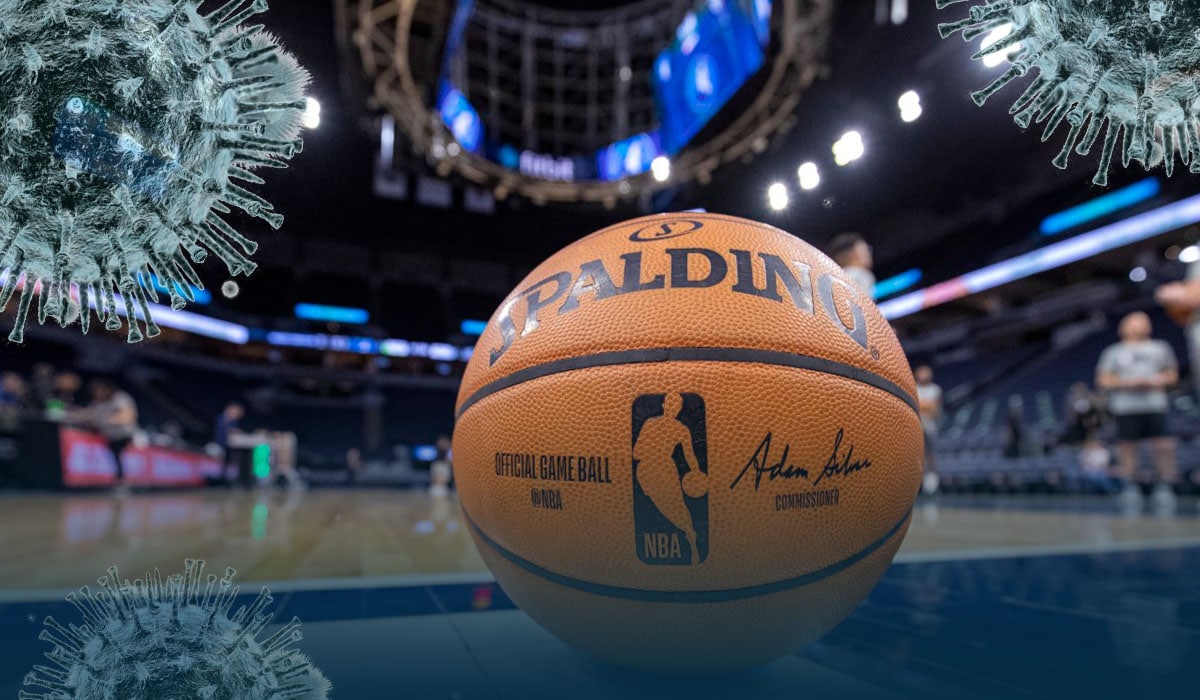 James Harden could lose about $280,000 for each missed game. Houston Rockets' next scheduled game is on Saturday at Portland.
The NBA league's health and safety protocols, particularly for this season, make it very clear that players cannot attend large indoor social gatherings of 15 or more people. Moreover, going to bars, lounges, clubs, and live performance venues is not allowed.