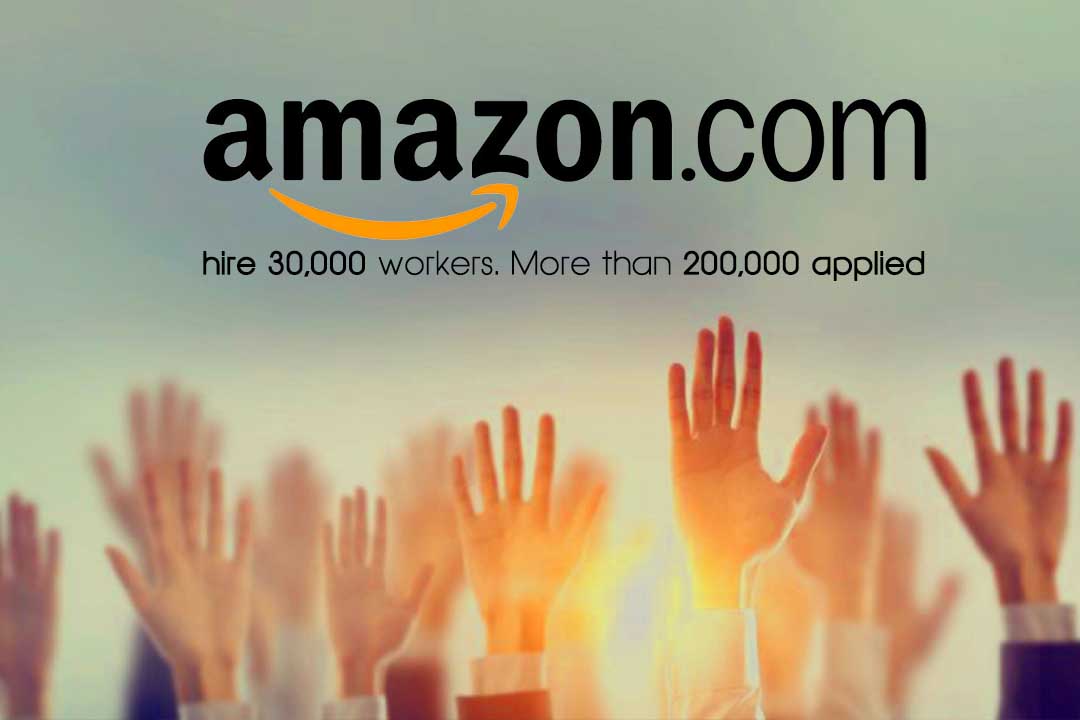 Amazon announced to hire about 30,000 workers in the United States, and the company received over 208,000 online applications of the applicants. It is above eighteen job applications uploaded in a minute. Whereas, Amazon continues to receive applicants resumes continuously. Senior vice president of HR at Amazon, Beth Galetti said that people all over the state know the worth of Amazon jobs with a $15 lowest wage, upskilling opportunities.
Hundreds and thousands of job seekers joined Carrier Day events of Amazon in six cities of the United States. The company said that at Amazon's second headquarters in Arlington, Virginia over five thousand people showed up as well as there were similar crowds at its locations in Chicago, Seattle, Boston, Dallas, and Nashville. According to the firm, it expects remarkable growth of employment in these specific cities.
Recruiters of the company held over 4,500 interview-training sessions with reviewed some 7,000 job applications and candidates. Furthermore, attendees of the training session were able to interact directly with the working employees of the Amazon to learn more about the firm, selling their own goods on the Amazon platform and how to initiate a business delivering packages.
What demands asked for new recurrent at Amazon
The announced positions range in experience and skill levels varying from entry-level at the Amazon's fulfillment centers to software developers. All the publicized jobs are permanent, and many of them are full-time. These employees will get a minimum $15 per hour along with other benefits like 401(k) matching, health insurance, and over twenty weeks of paid parental leave.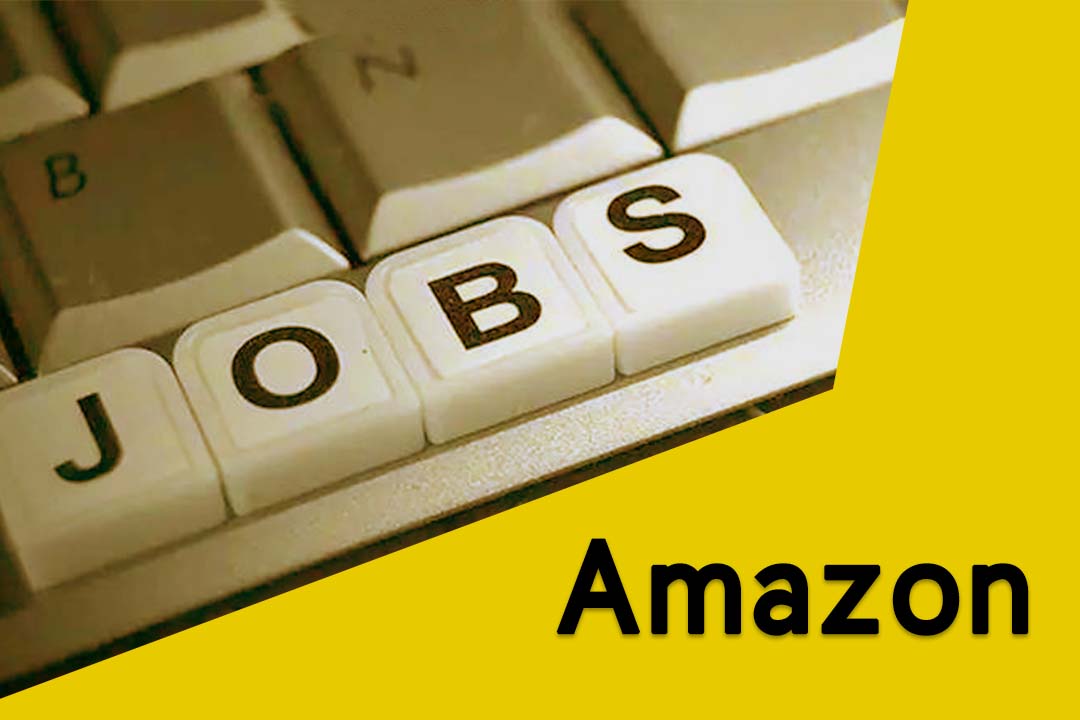 Those organizations which are hiring new employees are facing a hard labor market. According to the U.S. Bureau of Labor Statistics, at present, about 7.2 million job openings while just six million unemployed citizens of America. That is the reason big companies like Amazon are fighting to hire and hold employees. The firm announced in July that it would invest about $700 million in an initiative about training termed "Upskilling 2025". Amazon said that it would provide employees with the latest skills for in-demand careers that pay more. The most exciting thing is that Amazon is still receiving job applications.
Adam Sedo, the spokesman of Amazon, said that the current number of resumes this year they received is the highest they saw in one weak and probably the highest they have ever seen. He added they have never seen this huge volume before.
Read Also: Amazon assured to use only renewable energy during next ten days