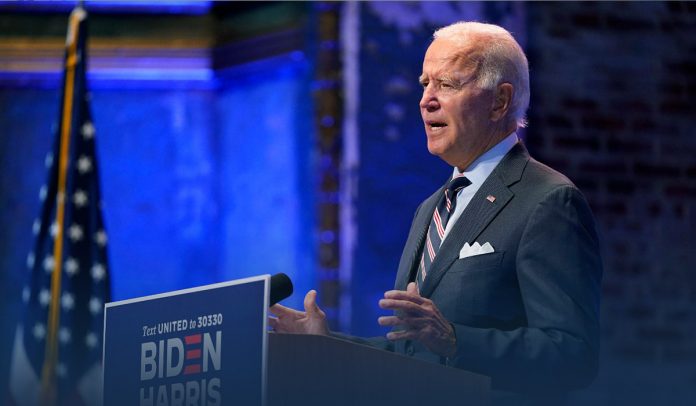 On Thursday, Joe Biden, the President of United States, declared a six-point strategy to fight the recent week's increase in highly contagious Delta variant coronavirus infections and fatalities, including sweeping jab mandates and some other measures. Speaking at the White House, he sharply criticized millions of U.S. citizens who aren't yet inoculated, in spite of months of vaccine availability and incentives.
In his most forceful COVID-19 pandemic actions, President Biden ordered sweeping new federal jab requirements for almost a hundred million U.S. nationals, including private-sector workers, federal contractors, and healthcare workers, in an energetic effort to halt the spread of highly transmissible Delta variant.
Biden said that they've been patient. But their patience is wearing thin, and people's refusal has cost all of them. The unimmunized minority could cause a lot of damage, and they're.
President Biden announced sweeping new vaccine mandates that will affect tens of millions of Americans, ordering all businesses with more than 100 employees to require their workers to be inoculated or face weekly testing. pic.twitter.com/tr6CuP6VZV

— The Washington Post (@washingtonpost) September 9, 2021

The United States leader ordered 2.5M federal employees and contractors, healthcare workers, and any firm worker with over a hundred employees to be protected against the lethal virus. Moreover, workers of large firms might opt for COVID-19 testing on a weekly basis in lieu of being vaccinated, but the new order removes that option for federal employees.
Some employers are already requiring their employees to receive their shots or lose their jobs.
Biden Says They're Going to Protect Vaccinated Employees from Unvaccinated Workers
The U.S. President said Thursday that if Americans want to work with the federal administration or do business with them, get inoculated, stressing that he wanted to protect immunized U.S. employees from potentially uninoculated co-workers.
Furthermore, Joe Biden proclaimed that U.S. Labor Department would require businesses and firms to provide planned time off to their employees to get vaccinated.
It wasn't immediately evident if President's order covering federal employees and contractors would permit for exceptions for those seeking medical and religious exemptions from immunization.
The world's largest American economy has advanced sharply since the worst of the epidemic that started one-and-half years ago. Still, several new jobs in the United States slowed markedly in August, which Mr. Biden blamed on the rise in new COVID-19 infections.
Only two months ago, Joe Biden hastily declared the country's independence from the lethal virus. Now, in spite of over 208M partially vaccinated U.S. nationals, America sees nearly 300 percent more coronavirus cases per day, roughly twofold increased COVID-19-related hospitalizations, and about two times the number of fatalities compared to the same time in 2020. In addition, some eighty million Americans remain uninoculated.
Moreover, President Joe Biden said they're in the tough stretch, and it could continue for a while. He spoke of the upcoming Department of Labor regulation that the bottom line is they're going to protect immunized employees from unimmunized co-workers.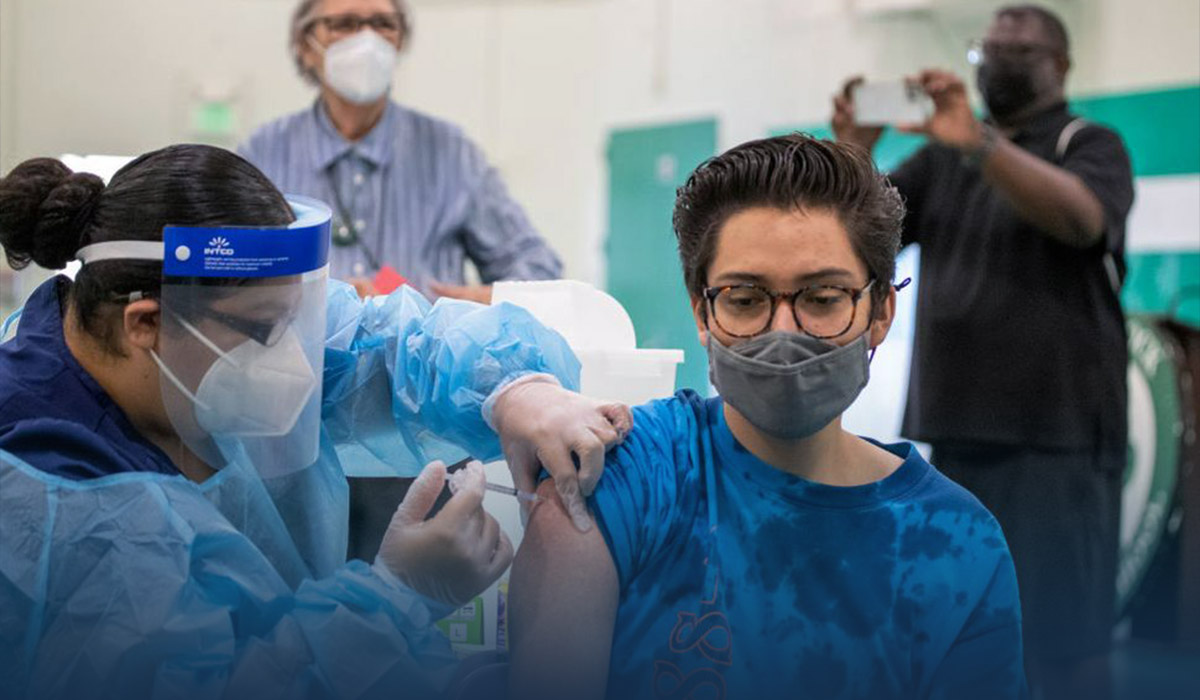 Biden's plan would also double fines for the U.S. people not complying with federal face-covering requirements, like on airplanes. On Thursday, he expressed the frustration on several inoculated U.S. citizens about those who haven't yet got the readily available jabs.