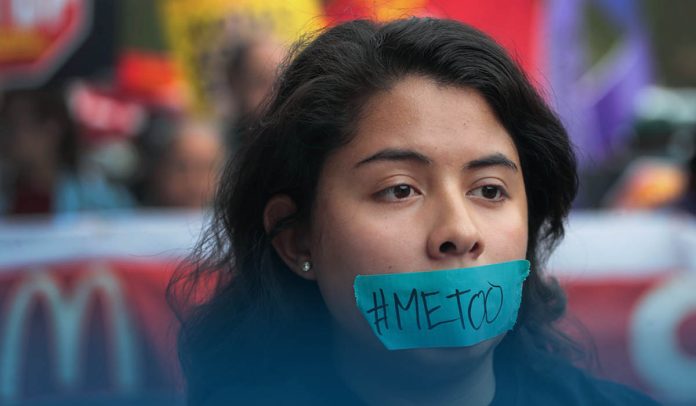 On Tuesday, American fast-food company McDonald's employees in twelve cities walked off the job to demonstrate what they say is a continuing issue of sexual harassment and violence in the workplace. According to 'Fight for $15 and a Union', hundreds of workers, out of a workforce of 2M, were likely to join in Houston, Chicago, Detroit, Miami, and other cities.
This is the 5th time since 2018 that fast-food giant workers have struck the firm over what they say are insufficient attempts to halt sexual harassment in its workplaces. Nearly fifty employees have filed charges against the food company's alleging verbal and physical harassment over the past 5-years.
.@McDonalds workers with the #FightFor15 went on strike Tuesday to demand that McDonald's sit down with survivors of sexual harassment and let us lead on a solution to a problem that has been going on FOR YEARS.

Stand with workers: https://t.co/7iPJfiebvF #metoo #Striketober pic.twitter.com/CMAdxHPaD1

— Fight For 15 (@fightfor15) October 27, 2021
Previously, in April, McDonald's proclaimed it would require sexual harassment training, reporting procedures for complaints, and annual worker surveys at its around 38000 stores in more than a hundred countries.
According to The Associated Press, October 26th 's strike stems from a lawsuit filed in September by the parents of a fourteen-year-old McDonald's employee in the Pittsburgh area who asserts the girl was sexually abused by a manager who had been earlier sentenced to prison for assaulting a 10-year-old girl. The manager, Walter Garner, was arrested after a different worker informed the school administration that she'd been harassed. The school contacted the law enforcement, and Garner was sentenced to ten years in prison recent week.
"extremely disturbing"
However, some employees say that isn't sufficient. They want fast-food giant McDonald's, not its franchisees, who own about all of its U.S. locations, to be held answerable for sexual harassment or assault in its workplaces.
An employee named Adriana Alvarez, who had been working at McDonald's for the last ten years, also joined a small group of demonstrations near the firm's HQs in Chicago on Tuesday.
Furthermore, McDonald's stated that the strikes did not influence its operations. The worker was just 14-years old at the time of hiring in Oct. last year to work at a Pittsburgh-area McDonald's. The worker said she received no such training on sexual harassment or its reporting procedure. However, the company set up a hotline for this matter and started offering that to franchise owners in 2019.
In a Tuesday statement, McDonald's said that every single person at their workplace deserves to feel safe and respected when they arrive for work, and sexual harassment or assault have no place in any McDonald's location.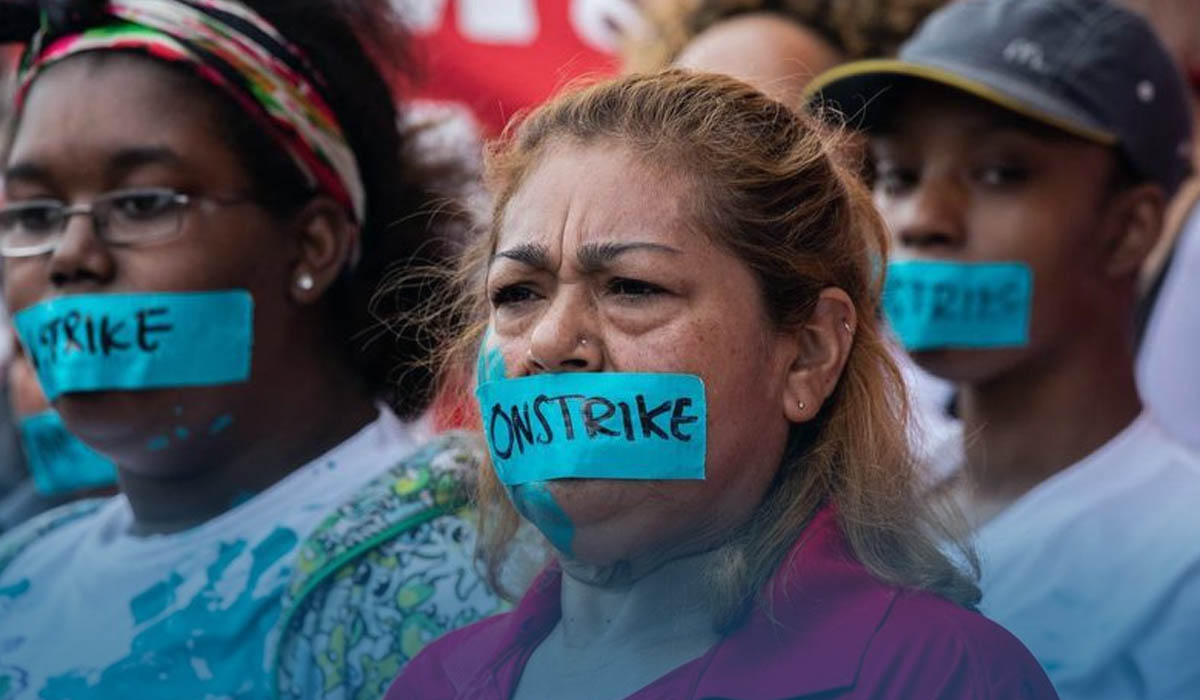 Rice Enterprises Chief Executive Michele Rice said that the accusations in the teen's suit are extremely upsetting and the manager was fired as soon as she heard about the complaints against him. Moreover, they've full cooperated with the law enforcement and have offered their full support to the impacted worker.
Read Also: McDonald's, Pizza Hut, Starbucks Adopted Bitcoin Payments