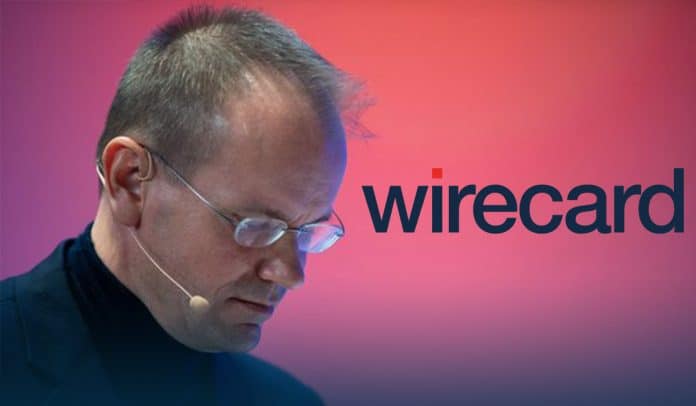 Over $2 billion missed at one of the most vaunted tech firms in Europe. The digital payments company, Wirecard, may never recover if it not found immediately. The tech firm postpones the publication of its financial results of 2019 on Thursday, saying its accountants could not account for $2.1 billion (€1.9 billion) in cash. Afterward, on Friday, Markus Braun, the CEO of Wirecard, resigned from his seat.
Markus Braun, CEO of European payment-processing company Wirecard, resigns after its auditors couldn't account for $2 billion in cash. https://t.co/BCxOCyRS3M

— CNN (@CNN) June 19, 2020
Over the two trading sessions, investors reacted by pushing shares in the firm down by over seventy-five percent. The head of research at London Capital Group, Jasper Lawler, said that without a very brief explanation in short order, they fear Wirecard headed to zero. The German company founded in 1999, and once it considered one of the most promising technology firms in Europe.
It processes payments for businesses and consumers and sells data analytics services. Wirecard has around six thousand employees in twenty-six countries across the world, reported revenues of more than $2.2 billion (€2 billion) in 2018, or greater than four times the number from 2013.
Wirecard placed among Germany's list of top 30 companies in 2018
The shares of Wirecard reached an all-time high of more than $213 (€190) in September 2018; the same month, the firm replaced Commerzbank in the list of Germany's top thirty companies. At that stage, Wirecard was worth over $26.9 billion (€24 billion). On Friday, the shares closed at $28.88 (€25.82), valuing the firm at below $3.6 billion (€3.2 billion).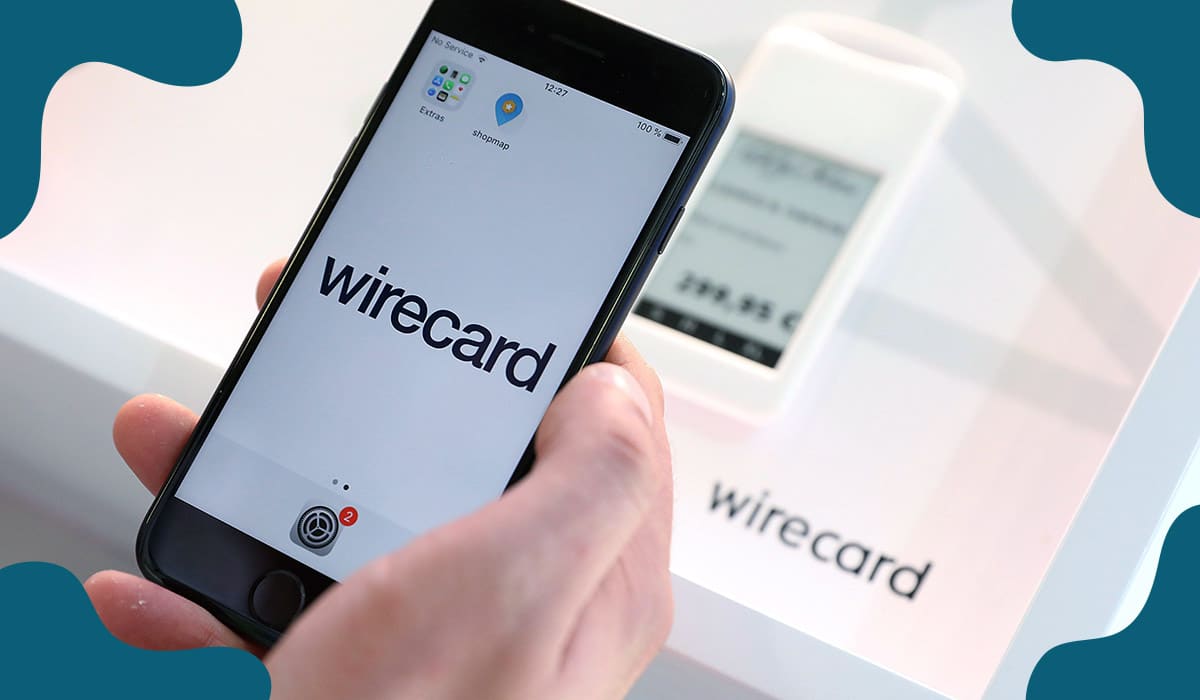 The collapse of this week follows a free eighteen months for the firm interrupted by accusations of fraud, questions over its accounting practices, and attacks by short-sellers. The success story of the Wirecard started to undo in January 2019, when the Financial Times reported that the company fake and backdated agreements in a string of doubtful transactions in Singapore. However, the firm denied the report produced by the collaboration of a whistleblower, but its shares dropped badly. Authorities in Singapore announced to investigate the matter in February 2019.
In late 2019, another blow landed for Wirecard when the Financial Times published a report, and company documents suggest that sales and profits expanded at an outpost of Wirecard in Ireland and Dubai. The company once again denied the allegations. Whereas in April, an investigation from KPMG International cooperative published and found the firm had not provided sufficient information to enlighten matters raised by the FT entirely.
Read Also: Google offered $1000 to Employees working from home