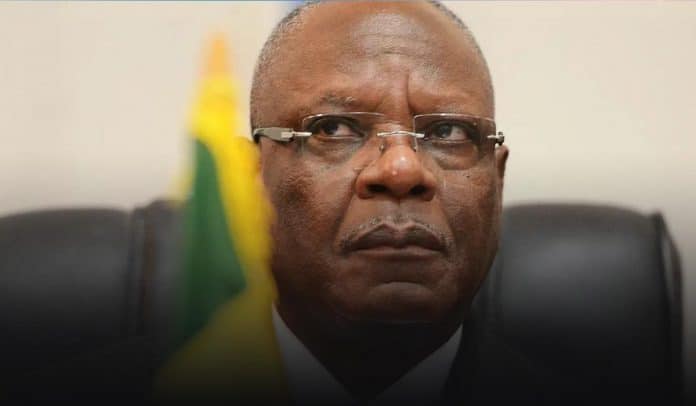 According to the official statement on national broadcaster ORTM, Ibrahim Boubacar Keita, the President of Mali, announces to resign immediately. Keita said that he had a tiny choice to avoid violence, and the national assembly and government of the country would now dissolve. Army troops arrested the Prime Minister Boubou Cisse along with the president in an alleged coup earlier Tuesday, the chairman of the African Union said.
JUST IN: Mali's President Ibrahim Boubacar Keita announces he is resigning immediately.

Troops arrested him and Prime Minister Boubou Cisse in a suspected coup earlier today. https://t.co/wzexmOCfEO

— CNN Philippines (@cnnphilippines) August 19, 2020
Condemnation of the Chairperson of the African Union Commission
The Chairperson of the African Union Commission, Moussa Faki Mahamat, condemned news of the arrests on his twitter account on Tuesday. Besides, he said that he strongly condemns the arrest of Boubacar Keita, Boubou Cisse, and other members of the Government of Mali. He also calls for immediate release.
1/3:Je condamne énergiquement l'arrestation du President Ibrahim Boubacar Keita, le Premier Ministre et autres membres du Gouvernement maliens et appelle à leur libération immédiate. #Mali

— Moussa Faki Mahamat (@AUC_MoussaFaki) August 18, 2020
Furthermore, he added that he called on the mutineers to cease all use of violence and requested the international community to oppose any use of force. The UN Security Council will hold an emergency meeting to discuss the current situation on Wednesday, two United Nations diplomat sources told CNN on Tuesday.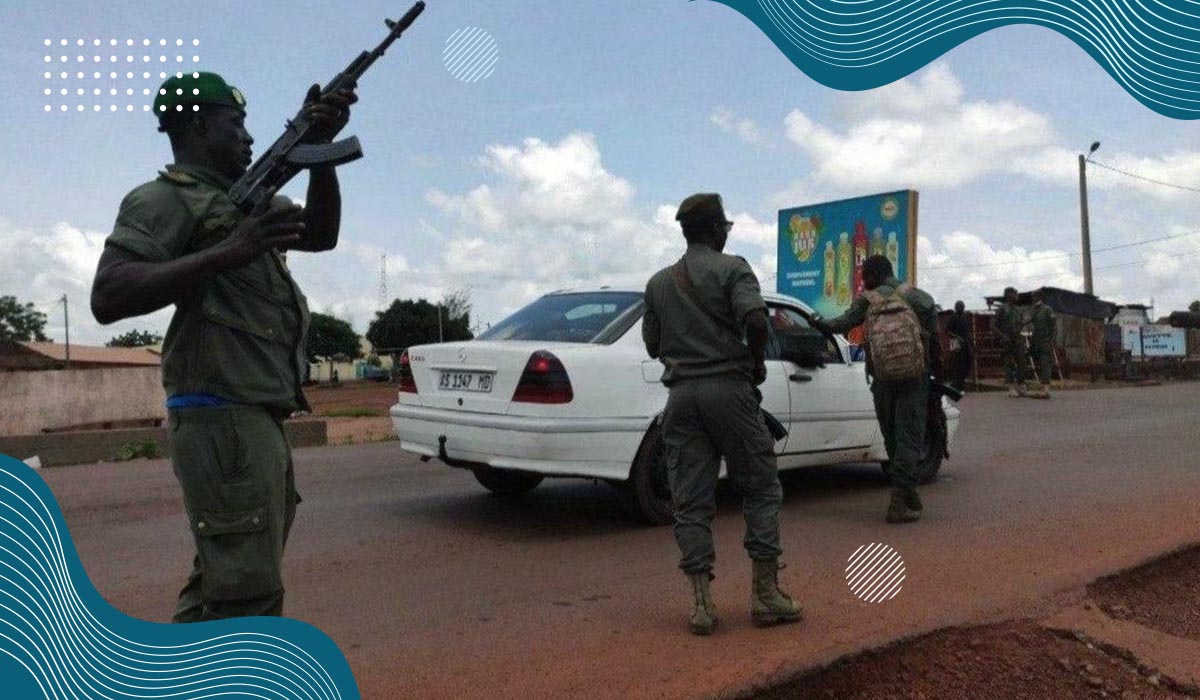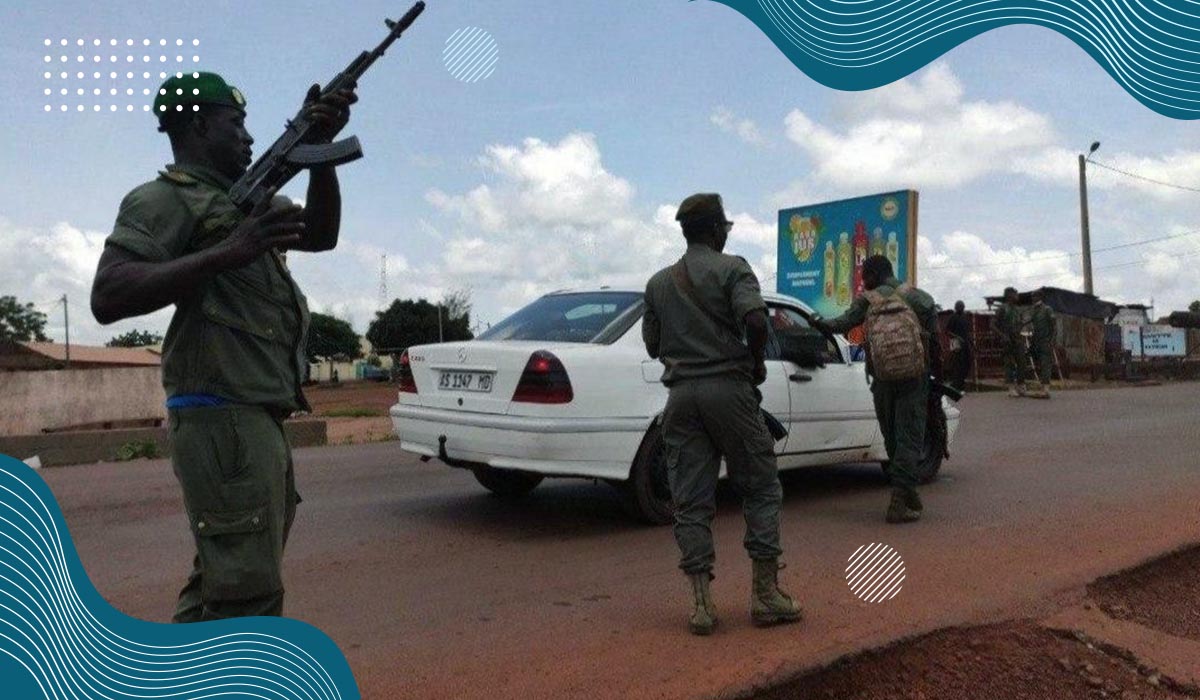 According to the diplomatic sources, Niger and France requested the UN talks. Malian Prime Minister Cisse posted a request on Tuesday to troops on Facebook to put down its arms and engage in dialogue. The government calls for reason and a nationalistic sense and asks for the use of arms to stop.
Months of dissatisfaction
Seventy-five-year-old President of Mali Keita faced rising public discontent since May, after the top constitutional court of the country overturned results from disputed legislative elections, making way for the political party of Keita to occupy a majority of the unoccupied seats. Moreover, the disputes over the elections also sparked post-electoral violence in different districts in the country's capital and other towns in March.
Previously, Mali faced a major rebellion in 2012. After a revolution staged by mid-ranking army officers, it made an opportunity for rebels from the long downgraded Tuareg of the country to take over an important part of the country. Meanwhile, Mali has common borders with Mauritania, Niger, and Algeria, and all these four countries struggled with the mounting presence of Islamist groups in the region.
Read Also: Founding member of The Roots Malik B., dead at 47