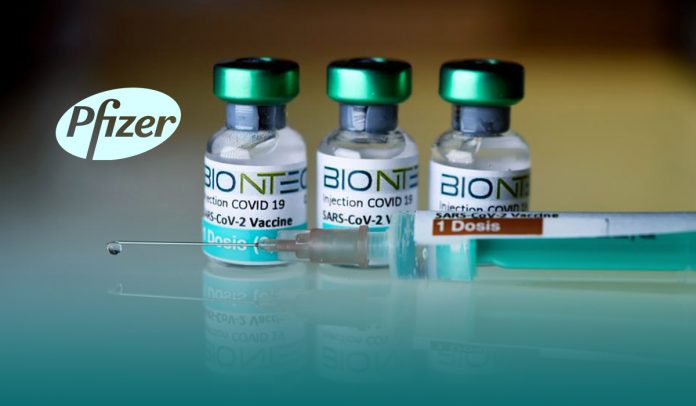 The World Health Organization has authorized the Pfizer/BioNTech vaccine for emergency use, for lower and middle-income countries (with a Gross National Income per capita between $1,036 and $4,045) to begin vaccinating their populations against COVID-19.
Firstly, on December 8, the vaccine earned approval in the UK for emergency use within the country. Soon after the US, the vaccine use will follow the United States, Canada, and EU.
The European Union has approved the Pfizer/BioNTech coronavirus vaccine, with the first phase of the bloc's mass inoculation program began earlier on December 21.
World Health Organization's green signal means countries without their regulatory bodies can speed up their approval processes and continue vaccination plans. As wealthier countries have signed contracts to purchase large amounts of doses available, so unequal distribution of vaccines is concerned.
On Thursday, the WHO said that UNICEF and Pan-American Health Organization could now purchase the vaccine for distribution in countries.
The Risk-Benefit Analysis of Vaccine by WHO Experts
The WHO Assistant-Director General for access to medicines and health products, Dr. Mariangela Simao, stated that is a very positive step towards certifying global access to COVID-19 vaccines. However, he wants to highlight the need for an even greater worldwide effort to achieve enough vaccine supply to meet the general public's needs.
Moreover, Simao stated that WHO, with its partners, is working to assess other vaccines reaching safety and efficacy standards. They encourage even more vaccine producers to come forward for analysis. They must secure the supply required to serve all countries around the world.
The WHO's team and independent experts reviewed the statistics on the Pfizer/BioNTech quality, safety, and efficacy of the vaccine to conduct a risk-benefit analysis. The analysis resulted that the vaccine met the required criteria for safety and efficacy set by WHO.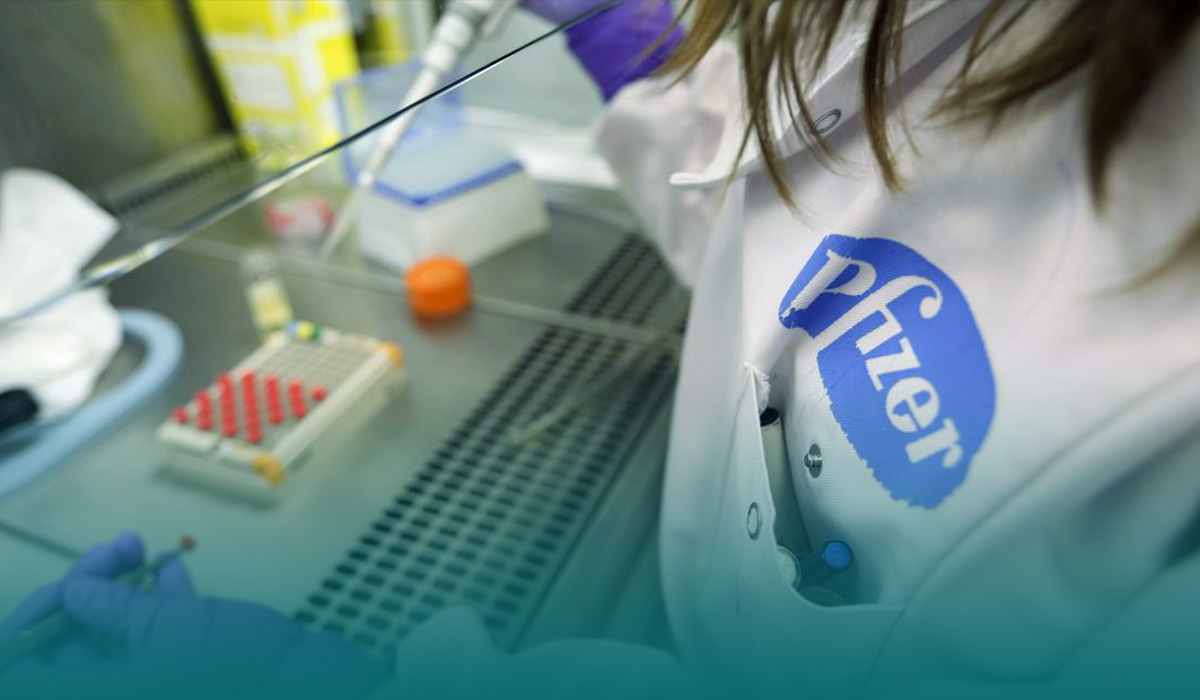 On January 5, WHO immunization experts will meet to outline the policies and recommendations for using the vaccine in the general public. The guidelines will help to manage cold storages as vaccine needs -60OC to -75OC for its storage.
As the Pfizer/BioNTech vaccine is the first to gain WHO approval, there are expectations that cheaper and easier-to-distribute and transportation options will be made. The Oxford-AstraZeneca vaccine, approved by UK regulators on Wednesday, is one of the options. The country will begin administering the dose shots from January 4. AstraZeneca has promised to supply millions of doses to low MICs on a charitable basis to those nations.