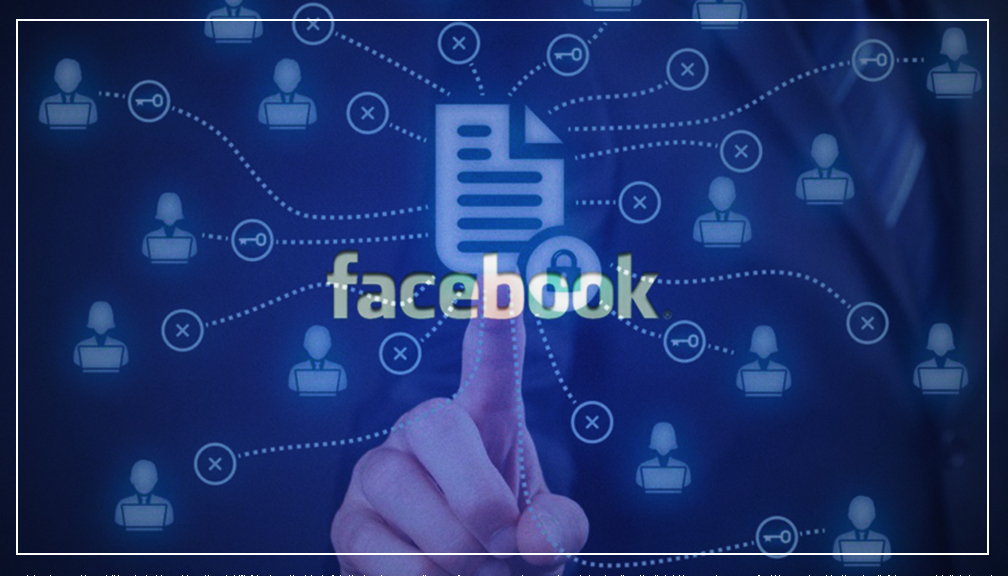 The UK lawmakers are accusing Facebook in a social media report that they are violating the data privacy laws intentionally. The report also reflects that Mark Zuckerberg the CEO of Facebook is not appearing before parliament results in its contempt. In a published statement on Monday, the UK Digital, Media, Sport, and Culture Committee told that internal Facebook emails trove reflects that FB is violating both competition and data privacy laws with intense.
The committee discloses that it is clear from the documents that social network overrides their privacy user policy. They are violating with their willingness to share data to app developers. Furthermore, lawmakers also claim that it was in the control that Facebook might starve sure developers of data and kicked them from the business.
The report reveals that these social networks like Facebook should not be allowed to react like digital gangsters. In the online world, these networks start thinking that they are beyond the law.
Facebook's Opinion on Violation of User Privacy Data
Facebook stated in the response of the report that they didn't violate the competition or protection laws. Facebook's United Kingdom Public policy manager, said that the network is strongly obeying the privacy legislation and we welcome meaningful regulation.
In December the social media network also stated that the six4three lawsuit's documents leaked which reflects only one side of the coin. Whereas, the international news outlets forced the authorities to show the selected documents publicly. These allegations about data scandals become a nightmare for the social media network.
Much Needed Steps
The report focuses on Facebook, on the other hand, the Digital, Media, Sport and Culture Committee made many other recommendations to battle disinformation and fake news.
These recommendations are:
1.    Code of ethics should be subject compulsory for social media platforms.
2.    A free UK regulator should observe all technology firms and authority to start any legal proceedings against them if needed.
3.    UK antitrust regulators should make a detailed audit of the market of advertising on social media.
4.    The regulators of the UK should investigate Facebook, either they involved in any anti-competitive practices.
5.    In the last, the government must inspect recent elections, if they got any evidence of voter manipulation.
The investigation of the committee continued for eighteen months and reported more than twenty oral evidence sessions which also includes the exceptional hearing in Washington, D.C. Also, the representatives of nine countries attend a grand international committee. Furthermore, the report consists of more than a hundred pages.
Report Target Facebook and Mark Zuckerberg harshly. Because FB officials continually rejected to appear before the committee in the previous year in spite of various requests from the committee. The report also said that Facebook users to send their appropriate representative witnesses, but they not adequately briefed on significant issues due to which they cannot or decided not to answer the questions.