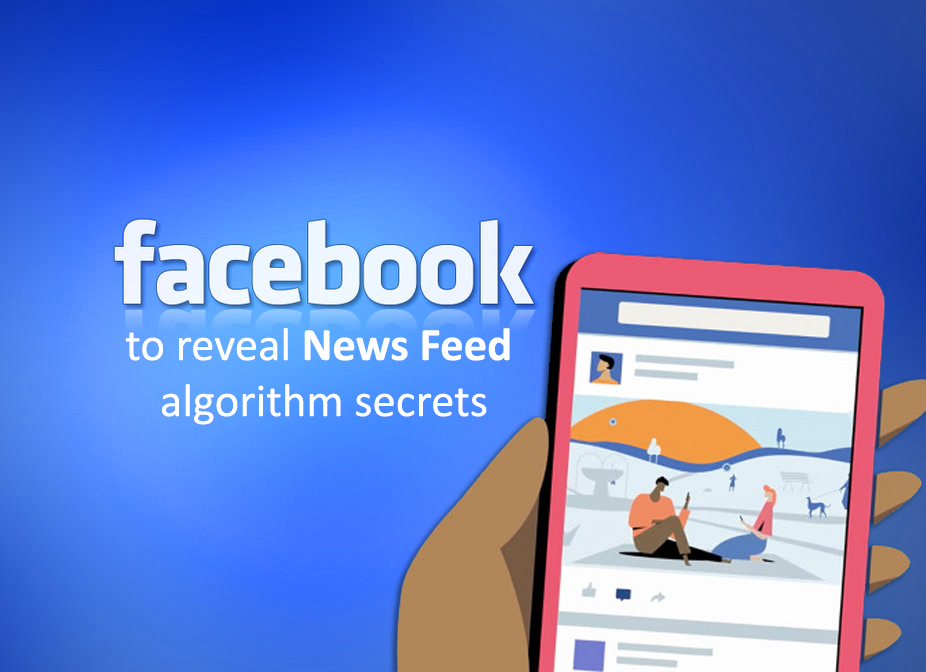 Here is good news for the Facebook surfers that from now they are going to acknowledge why they see any content in their news feed. It is the latest update from the social media group that they are launching an exciting feature that will give details on how their algorithm pick what to show in the News Feed on any user. There will be a new button 'Why I see this post?' and it will specify what activity influenced the algorithms of Facebook. For the first time, social media network offers its users to have access to insight directly on the website or its app.
YouTube, Twitter, Facebook, and many other social media websites, 'use to criticize' for using algorithms for a content recommendation without giving an explanation to their users how they work. In an announcement, Facebook declares that in the UK the new feature was available for few users today and it will roll out completely by the 2nd of May. Whereas, The button, 'Why I am seeing this post' will be available for the users in the drop-down menu after clicking top right of every post's three dots in the News Feed. The offered insights from a tool like 'You have commented with photos on posts rather than other media types.'
More Information in Button 'Why I am seeing this ad?'
The officials of Facebook also said that they were also adding additional information to the button 'Why I am seeing this ad?' that shows on an advertisement since 2014. Now, it will allow people to know if information on their FB profile matched those on the database of the advertiser. It already exposed either some of your online activity like your connected internet location used to target ads to show you.
The social media network said in a blog that both these updates are their ongoing investment's part in giving users more control and context across Facebook. After a series of data breaches, allegations and scandals the Facebook faced in-depth scrutiny that the platform of the network used to interfere in elections. In the last days the Chief of Facebook, Mark Zuckerberg called for the regulations of government. Also, he said that for companies it was great to tackle alone the monitoring of harmful content.