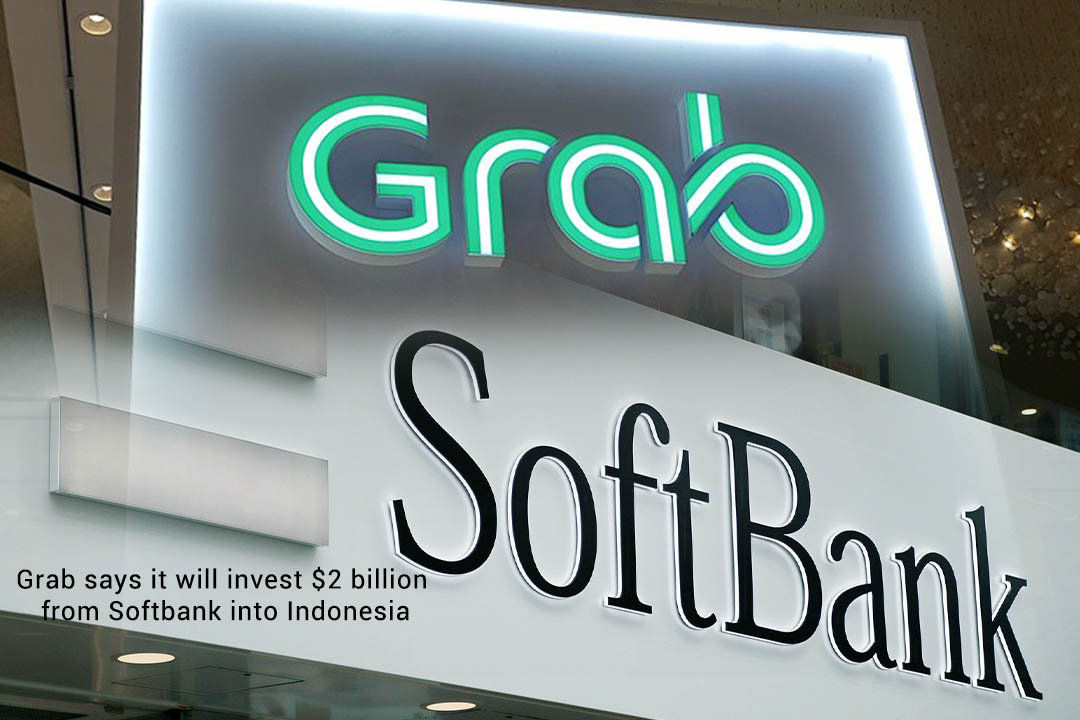 Grab, the ride-hailing firm of Southeast Asia stated that it has plans to invest two billion dollars into Indonesia during the coming five years via Softbank Group funds. The investment aims to boost up the development of the digital infrastructure of Indonesia. That consist of developing a next-generation network of transportation in the electric vehicles in the Indonesian cities and improving the means essential services, for example, health care delivered in the state.
CEO and chairman of Softbank, Masayoshi Son, stated that the technology sector of Indonesia has massive potential. Furthermore, he said that he is delighted to invest two billion U.S. dollars into the Indonesia future with the help of Grab fund.
Moreover, the Singaporean company Grab said that it is planning to build another second headquarters in Jakarta, Indonesia. Grab will invest about $2 billion into Indonesia using the approximately $3 billion capital it raised in total through SoftBank.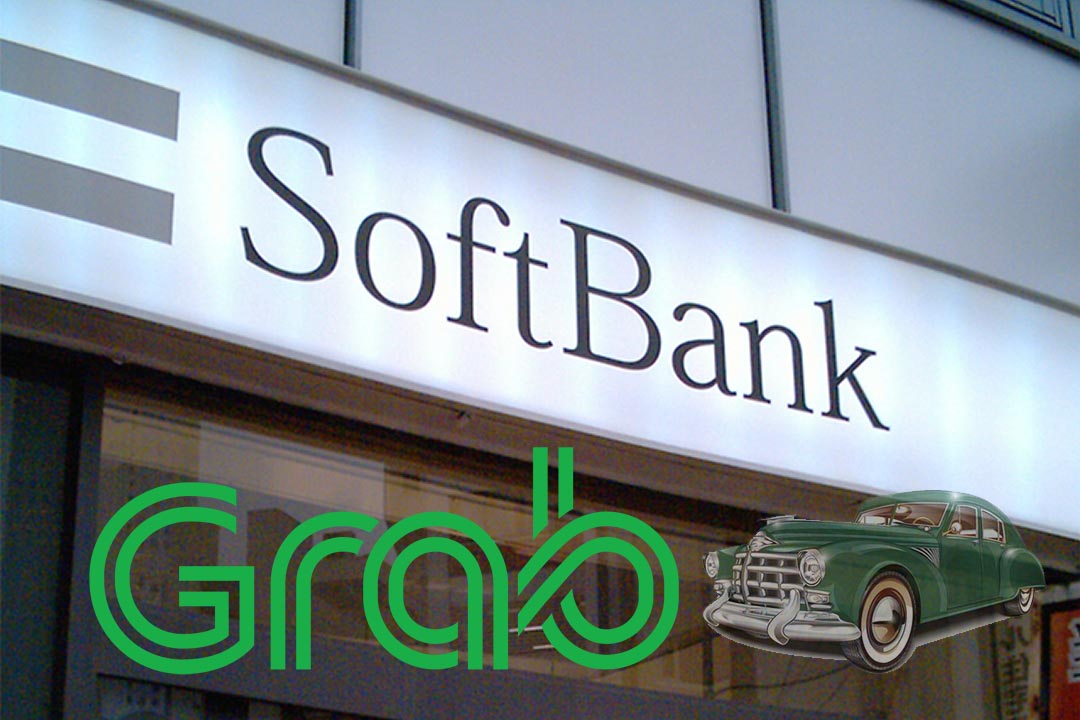 In another statement in March, Grab said that it secured $1.46 billion in latest funds from the Vision Fund of SoftBank as part of continuing funding round with investments from car manufacturers such as Hyundai Motor and Toyota along with the tech king Microsoft, OppenheimerFunds – U.S. based asset management organization and Ping An Capital of China.
Likewise Grab said in June that it secured about $300 million from Invesco, an investment management firm. The startup having worth of $14 billion and have plans to raise about $6.5 billion in overall capital at the end of the year.
Services of Grab
Grab started their business with ride-hailing service, but over time, it introduced other services like mobile payment, grocery & food delivery, and micro-lending to the underbanked or unbanked in Southeast Asia.
The executives of Grab previously stated about the significance of the Indonesian market for the growth of the organization. On Monday, the ride-hailing giant invested more than $1 billion into Indonesia since 2017. However, SoftBank did not comment instantly about the Grab investment when asked to spoke a few words
Read Also: Japan's Softbank is grappling with Money Raising for Recent Fund