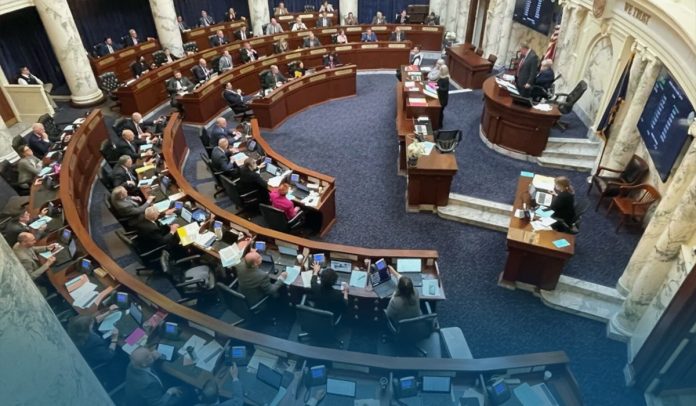 Michigan, a U.S. state in the Great Lakes region of upper Midwestern America, is investing over 4.7B dollars for infrastructure improvements, including rebuilding bridges, roads, rail, repairing dams, drinking safe and clean water upgrades, and providing access to high-speed internet irrespective of where one lives.
On Wednesday, ahead of putting his signature on the bipartisan lawmaking in Grand Rapids, Michigan Governor Gretchen Esther Whitmer said that the infrastructure spending package contains some of the most significant investments in Michigan history. Nearly four billion dollars come from federal funding, including Infrastructure Investment and Jobs Act (IIJA) and the Coronavirus pandemic recovery funds.
Moreover, the infrastructure spending package contains over two billion dollars to provide safe and clean drinking water, wastewater, and other water system projects. Gladwin and Midland Counties will get 210M dollars for fixing dams, and additional 40M dollars will be invested in repairing dams and water systems elsewhere in the entire state.
The failure of the Edenville dam, and Sanford dam, in Michigan's Gladwin and Midland counties, resulted in ten thousand people being relocated from their residences as water left by flooding from torrential rain brought destruction there in the Spring of 2020.
$383M Allocated for CERA
In addition, the spending plan consists of a 325M dollars investment to replace lead connection pipes, a portion of which would be used to remove all lead services pipes in Benton Harbor, a city in Berrien County, which reported elevated lead levels in its water. The state has also planned to spend around 250M dollars on expanding internet access.
Furthermore, State Transportation is receiving an investment of 645M dollars to fix worsening roads, bridges, and public transportation, among other things. The Governor of Michigan said that nineteen roads in her state are already slotted inserted in the infrastructure plan to be constructed in the coming few years.
And the infrastructure spending plan includes 450M dollars for local and state parks to give a boost to tourism after the deadly coronavirus pandemic restricted travel. Detroit, the largest city in Michigan, is receiving sixty million dollars to build the Joe Louis Greenway, a planned biking and walking trail system of 27.5 miles.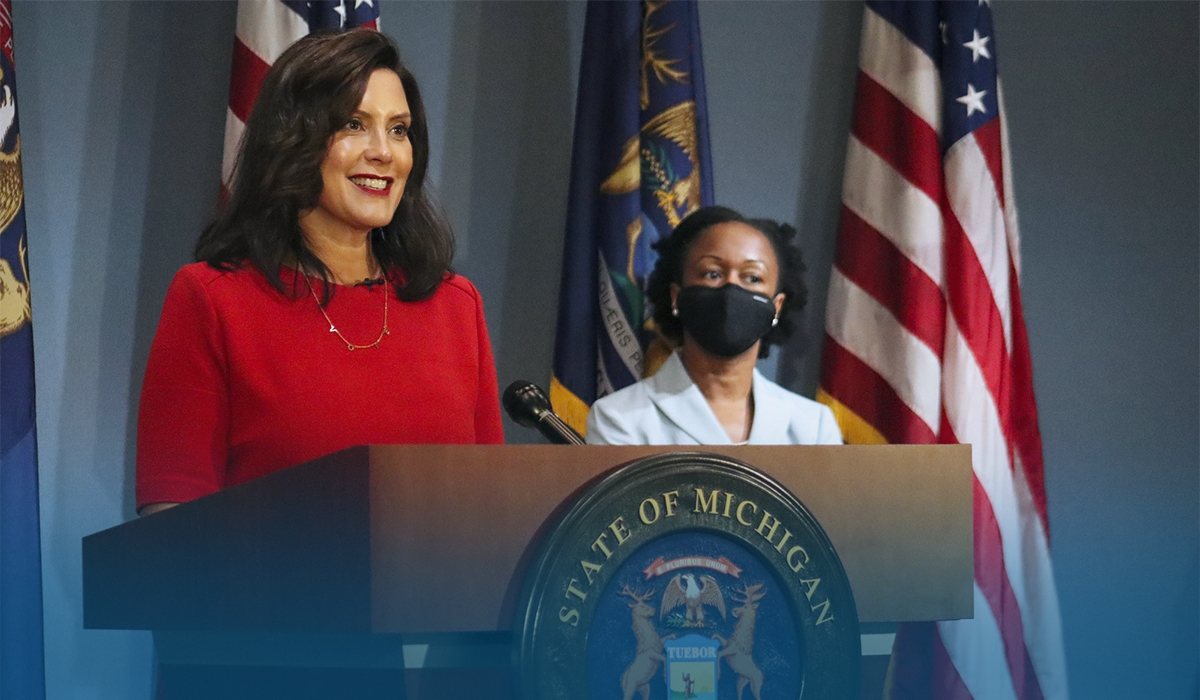 Michigan anticipates that its nearly 200M dollars investments in State Parks will produce 800M dollars in economic advantages for local communities, according to a press release from the Michigan Governor's Office. In addition, landlords or tenants continue to be affected by the coronavirus pandemic so that Michigan is using around 383M dollars for CERA (COVID Emergency Rental Assistance) program to manage the financial hit on both.