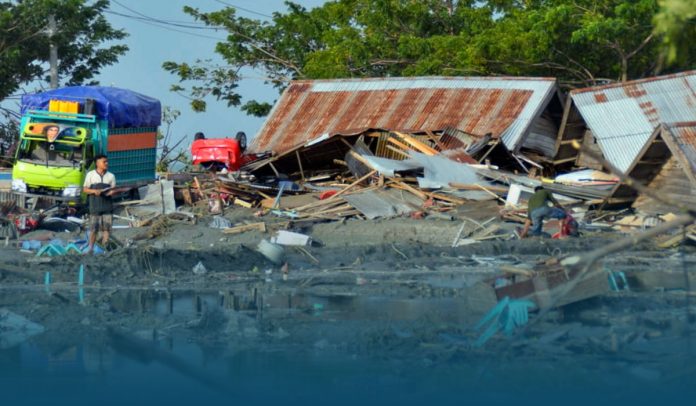 The 6.2-magnitude earthquake hit Indonesia's Sulawesi island, killing at least 42 people, with hundreds more injured and many feared dead as the rescuers search for survivors. The powerful earthquake struck on Friday morning, just hours after an earlier smaller shock.
According to the Meteorology, Climatology and Geophysics Agency of Indonesia, the earthquake struck at 01:28 am Jakarta-time. The quake's epicenter was only 6 kilometers northeast of Majene city, at a depth of 10 kilometers.
The officials stated at least eight people died when the Mitra Manakarra Hospital in Mamuju (capital of West Sulawesi) somewhat collapsed on Friday. About sixty people were safely shifted from the five-story hospital.
At least 637 people were injured. Moreover, according to the state's National Board for Disaster Management, 15000 citizens have been displaced safely. BNPB said that thousands of residents escaped their homes to seek safety, which could be felt powerfully for 5-to-7 seconds and damaged nearly 300 homes in Majene city.
Many other buildings have also been severely damaged. Moreover, damaged structures include a military command office in Majene and even government buildings and hotels in Mamuju. According to search and rescue teams, countless people are still stuck under collapsed buildings.
The police-spokesman, Syamsu Ridwan, told the BBC that it happened so quickly in about 10 seconds and the power in the hospital cut out during the quake-shock.
Indonesian President Joko Widodo offered commiserations to the sufferers, urging them to stay calm and for the related authorities to boost search efforts.
Authorities Warning for Strong Aftershocks Triggering Tsunami
Dr. Gayatri Marliyani (Gajah Mada University in Yogyakarta) told the BBC that the condition was pretty bad. Moreover, she said that the governor's office was also included in the collapsed buildings. She also confirmed that some hospitals and one hotel had also been destroyed. She also cautioned that getting response-teams to the earthquake-zone could be hampered by the COVID-19 pandemic.
Indonesia has a history of destructive earthquakes and deadly Tsunamis, with more than 2000 killed in Sulawesi-quake in 2018. There was no Tsunami-warning was issued, but thousands are reported to have left their residences and ultimately escaping to safety.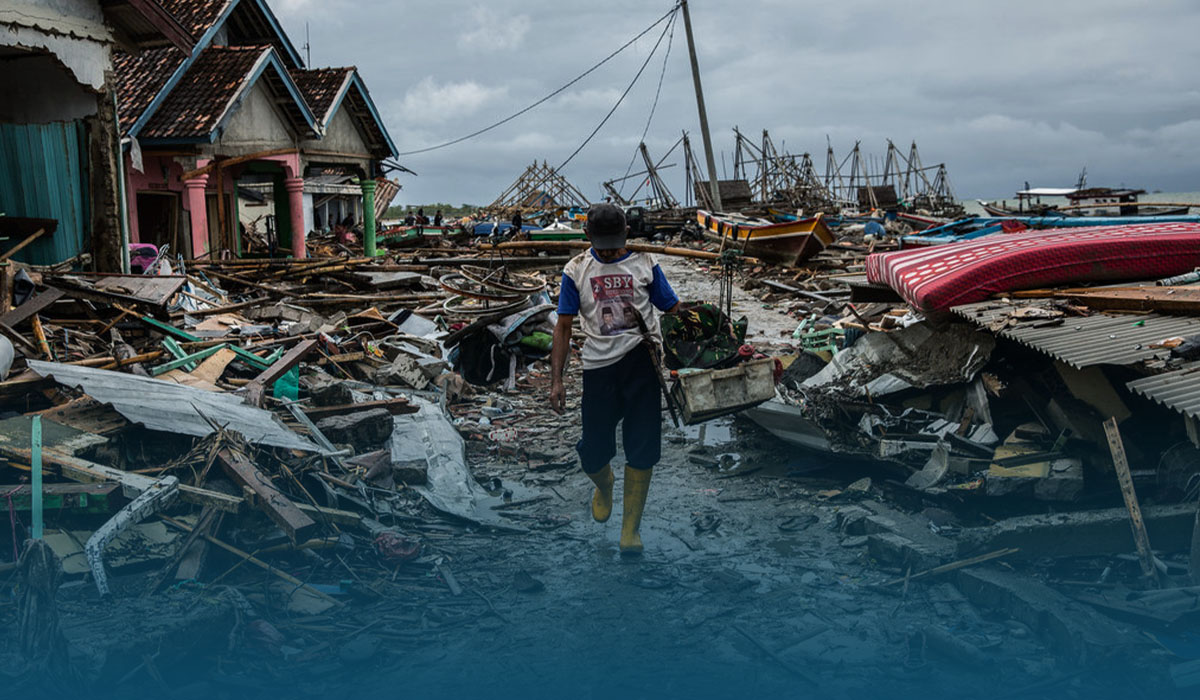 The authorities have given warning for powerful aftershocks that could follow the two main earthquakes and still trigger a Tsunami.
Indonesia extends on the so-called Ring of Fire, a line of frequent earthquakes and volcanic eruptions on the Pacific border. So, the country is prone to severe earthquakes.
A Tsunami activated by a powerful earthquake off the Indonesian Sumatra island killed nearly 226000 people across the Indian Ocean. The 2004 Indian Ocean Tsunami killed 170000 people on the Indonesian island, Sumatra, after a 9.1-magnitude-earthquake.