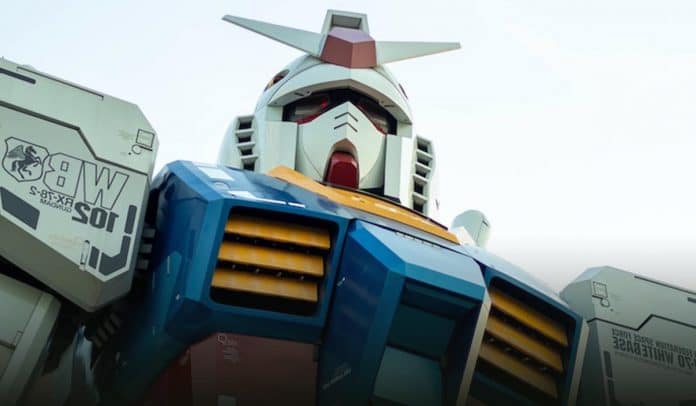 Based on the classic anime's character, a giant robot Gundam, underwent the testing phase in Yokohama, Japan. The gigantic robot is resembling a humanoid from "Mobile Suit Gundam," from the late 1970s, seen kneeling, walking, and gesturing in a video. Catsuka posted the video on its Twitter account on Monday.
A giant robot based on a character from a classic anime series has undergone testing in the Japanese city of Yokohama https://t.co/xFO6s47MPs

— CNN International (@cnni) September 24, 2020
It has been in the works since 2014, stands almost sixty feet high, and weighs around twenty-four tons, with over two hundred pieces made from a mixture of carbon-fiber-reinforced plastic and steel. It is because of the feature at the Gundam Factory Yokohama, the latest attraction that will let fans to come closer and touch the creation. Also, they can learn how the team manufactures it.
Asia Top story: Japanese giant Gundam robot shows off its moves – CNN https://t.co/Xa1qWzBAle, see more https://t.co/PM0sjsFFqX

— Blog The World (@Blog_The_World) September 24, 2020
Opening of Gigantic Robot
Previously, Gundam was due to open in October 2020, but because of the COVID-19 outbreak, visitors will now need to wait more time. The company took the decision, keeping in mind the health and safety of fans and employees amid global coronavirus outspread. The officials of the company also apologize to its fans who were waiting badly for the grand opening.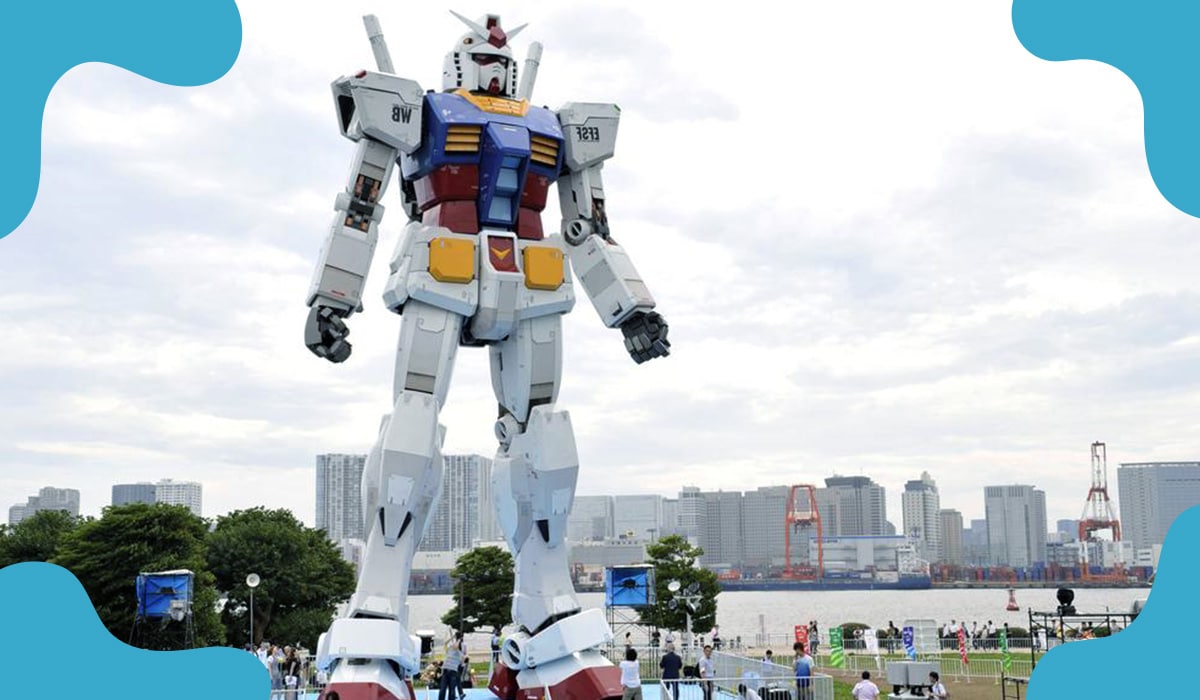 The team has expectations to open the factory under one year, and it will share the details on the website of the company. The anime series on-airs in the early 1990s, when the Japanese artists Oten Shimokawa started experimenting through trial and error process to create short animated films. However, after then, animations were expensive to produce and work form Japanese land. It overshadowed by the success of Disney.
During World War II, the genre developed extensively as the military government of Japan ordered animators to create propaganda films to influence the public. Recently, big commercial hits such as Dragon Ball Z and Pokémon brought anime to audiences across the globe.