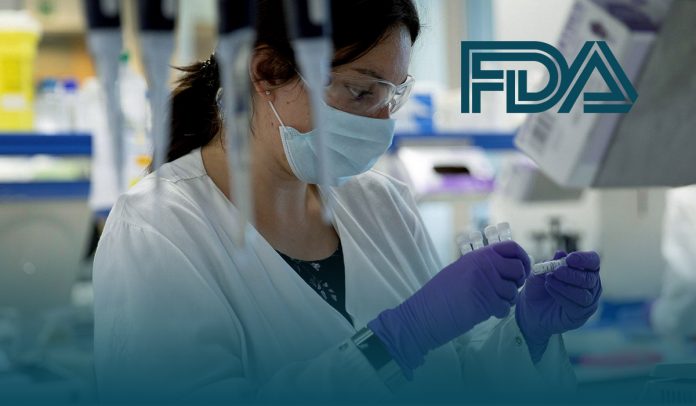 The first public doses of an FDA-approved COVID-19 vaccine reach to all 50 states as the US death toll reaches 300,000 as reported by US officials on Monday. In America, coronavirus now kills more than 1 every 40 seconds on average. According to COVID Tracking Project, a record 112,816 COVID-19 patients admitted in hospitals on Tuesday.
This persistency will ultimately increase the death toll as Christmas and New Year Day comes closer. The transported doses of Pfizer/BioNtech vaccine across the country will not be enough for persons who wanted it for months. Dr Richard Besser, former acting director of CDC, stated that this vaccine is not going to change the pace of our experiments in this winter. Moreover, the vaccine will not alter the need for wearing masks, maintaining social distance and washing our hands.
FDA Authorizes Self-Testing at Home
The United States FDA issues an emergency use authorization for the first COVID-19 diagnostic test for self-testing at home and gives rapid results.
At-home tests require a prescription or may require people to send the test samples to a lab to get a diagnosis. Dr Stephen Hahn, FDA Commissioner, stated this approval as a significant step in COVID-19 diagnostic testing. He further stated that concerning over-the-counter test use approval, FDA also allows for selling in drug stores. So, patients can easily buy it, swab their nose, running the test find to get the results in just 20 minutes.
The FDA elaborated that the test uses an analyzer that interacts with a software application on smartphones to help users perform tests and interpret the results. The Australian Ellume test is an antigen test that correctly identified 96% of positive samples and 100% of negative samples in persons with coronavirus symptoms. FDA further stated that in people without symptoms, the test well-identified 91% of positive samples and 96% of negative samples. Ellume expects to carry out more than 3 million tests in January 2021. The company said it would charge $30 for the test when it applied for emergency use authorization.
CNN Chief Medical Correspondent, Dr Sanjay Gupta said that carrying out tests on a regular basis could help inform individuals when to stay home or to go out. He added that this type of testing would remain critically important.
Vaccine Distribution
Pfizer/BioNtech provided nearly 2.9 million doses of vaccine. As a second dose another 2.9 million doses of vaccine will be provided later. Second dose is applicable after 21 days of first shot of vaccine.
Overall, this month about 20 million persons will get their first shots of vaccination. The FDA will give emergency use authorization to another vaccine, this time the one made by Moderna.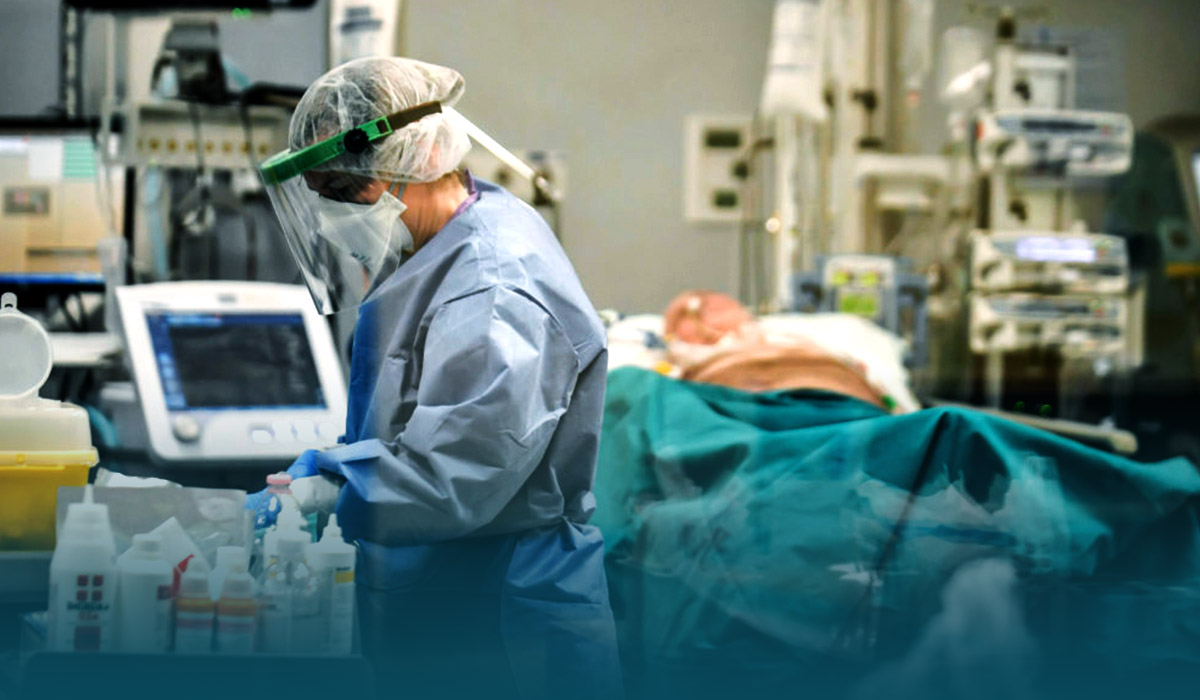 Gen. Gustave Perna, chief operating officer of Operation Warp Speed, said that the US is planning to ship nearly 6 million doses across the country after authorization. Moderna's vaccine also requires two shots, like the Pfizer/BioNtech vaccine. The allocation of vaccine shares will be up to the US states.
Vaccine Hesitancy? Overcome it to Hit the Crisis Back
US health officials are struggling to let the US to the other side of this crisis through the development of the vaccine.
Nearly one-third of Latino and Black Americans are still hesitant to take the vaccine. A massive number of Brown and Black people are dying every year just because they distrust the system. Moreover, they are not getting reality to ensure restoring their trust. However, Sandra Lindsay, an ICU nurse at Long Island Jewish Medical Center in Queens, The New York City, became the first Black American to get a first shot of the vaccine. Lindsay said she did not know that she made history as one of the first members of the public to get Covid-19 vaccinated.
Dr Jerome Adams stated that he is simultaneously working with Moderna, Pfizer, Jonson and Johnson and AstraZeneca to get assured having enough enrolled number in the vaccine trials. In this way, ultimately, people can understand that they are in safe hands.