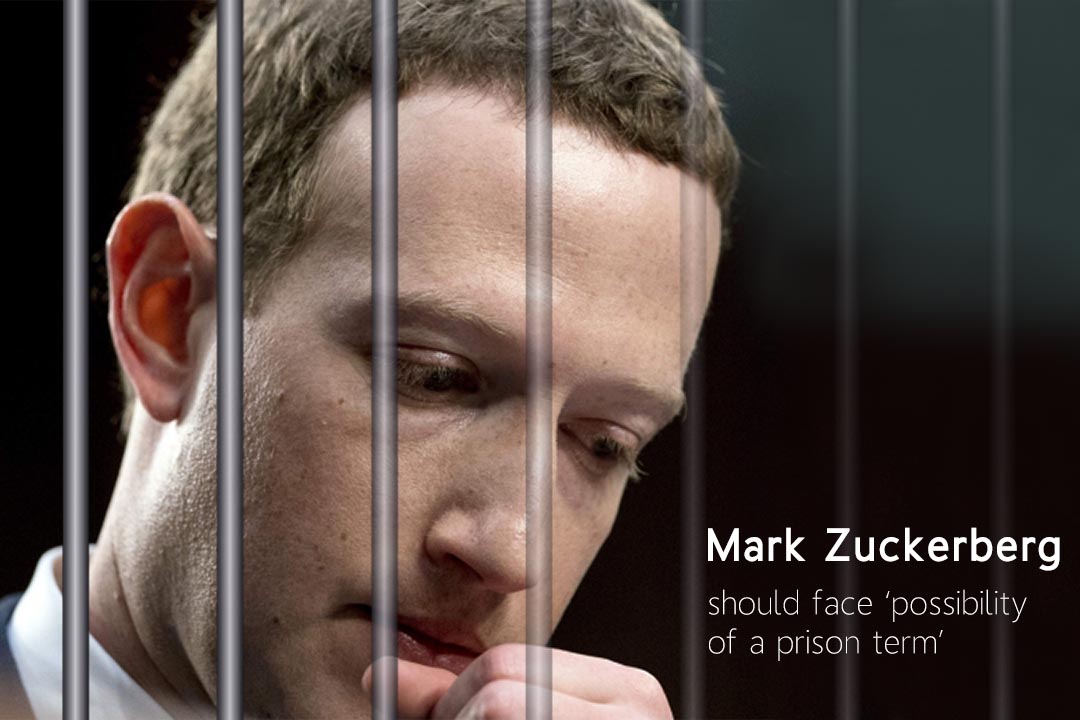 Senator of the United States, Ron Wyden (D-Oregon) stated in an interview that Facebook CEO, Mark Zuckerberg might face a prison term for accused of lying to citizens of U.S. about the privacy lapses of Facebook. Senator Wyden said that Zuckerberg frequently lied to the people of America about user privacy. According to him, Facebook CEO ought to hold personally responsible, that is everything from financial penalties to, and it is a risk of a prison term.
He has to face punishment because he hurt many people, especially users of Facebook. However, in commercial services, Zuckerberg and his executives tell a lie about the financials, they have to personally accountable. Willamette Week' editor note quoted a University of Oregon's Professor Tim Gleason who said that the prospect of criminal deed is somewhat slim. Mark Zuckerberg dodged investors' questions about either he would eager to step down as chairman or CEO of Facebook.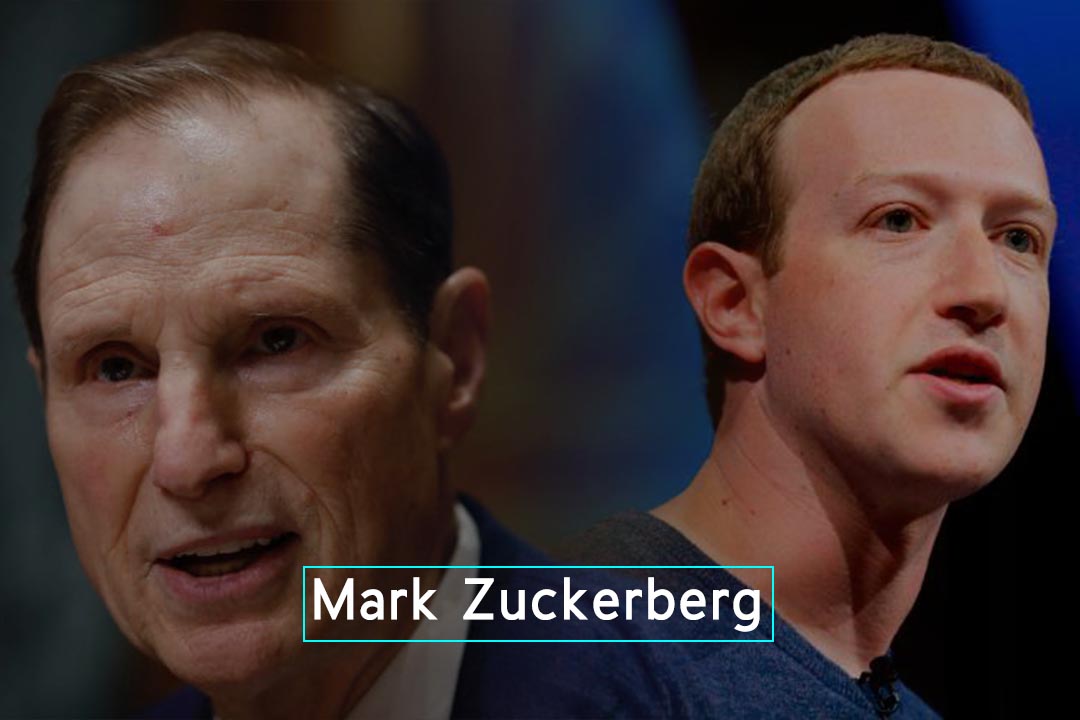 Consumer Data Protection Act Bill
In 2018, Wyden announced a bill named as Consumer Data Protection Act that might offer the FTC power to crack down rigid on firms who disrupt consumer privacy. According to the bill, the executives might face up to twenty years in prison and over $5 million fine. The United States Federal Trade Commission fined $5 billion to the social media giant Facebook in July, the largest ever enforced by the FTC against any technology firm, after it started probing the privacy practices of the company in March 2018. The FTC focused on a massive intensive towards massive information breach that provides Cambridge Analytics access to personal data from about eighty-seven million Facebook users. FTC said that Facebook supposed to tell users when their info used by third-party companies.
Read Also: A Record $5 billion Fined to Facebook for Privacy Lapses
Whereas, SEC also declared that social media firm, Facebook will pay fine of $100 million for misleading shareholders regarding the risk it encountered from the misuse of the Facebook user data.