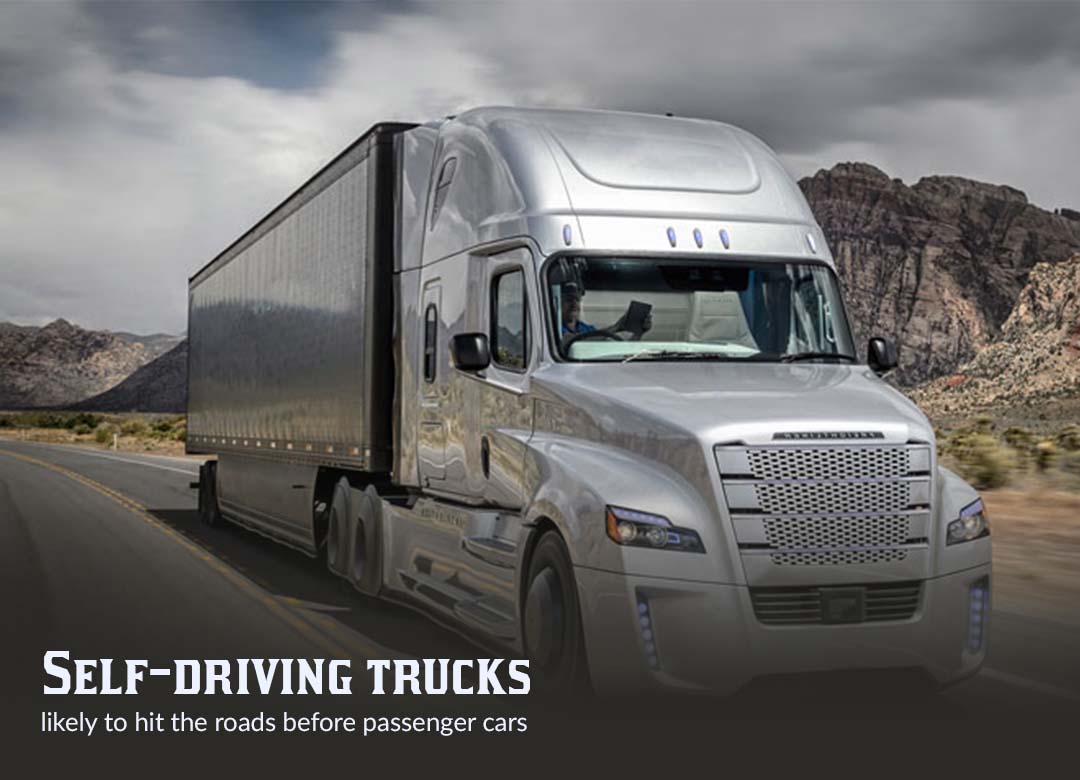 As the excitement over autonomous vehicles started to wear a bit thin, it seems like the tech will come to trucks more rapid than passenger vehicles. Poni.ai, the Chinese self-driving company, also has an office in California, focused on implementing the tech to passenger vehicles. According to Crunchbase, in April, it's latest funding round brought in fifty million dollars. During recent months, two companies that also span California and China, whereas the focus on autonomous trucks brought in at least double the amount of capital. TuSimple raised around $120 million since June. However, according to Crunchbase, Plus.ai raised about $200 million in August 2019.
CEO and co-founder of Pony.ai, James Peng said that on the whole, the funding condition for them cooled down a little bit, but absolutely not dried up. Peng stated that recently, the firm more focused on strategic partnerships. In April, Poni.ai announced that the company had testing self-driving for trucks for sixteen weeks with a team of ten people. However, they didn't share further details when asked by news officials. Peng says that Pony.ai testing around thirty autonomous passenger vehicles in Nansha, and they can navigate rush hour traffic. Robert McCooey, the Chairman of Nasdaq Asia-Pacific, then jumped in speaking on the same panel.
According to the American Trucking Associations, in the United States alone, revenues from the industry of trucks upsurge to $796.7 billion in 2018, more from $700.1 billion in 2017. Trucks moved over seventy percent of the freight of the country. When completely realized, autonomous trucks will decrease the cost of hiring drivers that needed by law to take consistent breaks. According to Plus.ai, the main factor for business in selecting autonomous trucks is good fuel efficiency, which cuts fuel costs by a minimum of fifteen percent.
Shawn Kerrigan about Future of Self-Driving Trucks
Co-founder and COO of Plus.ai, Shawn Kerrigan said in a statement that there's no doubt that autonomous trucks will be on roads before self-driving cars. He added their whole network of partners from tier-one suppliers to truck manufacturers, to regulators as well as shippers have all shown incredible interest along with support in helping them realize the aim of becoming the first to commercialize self-driving trucks. The ability of firms to actually use autonomous trucks or usual citizens to use autonomous passenger vehicles still depends on the regulation of the government. Self-driving tech also fragmented into various levels. Some operate more as driver support, else than completely accomplished of navigating a vehicle without a person.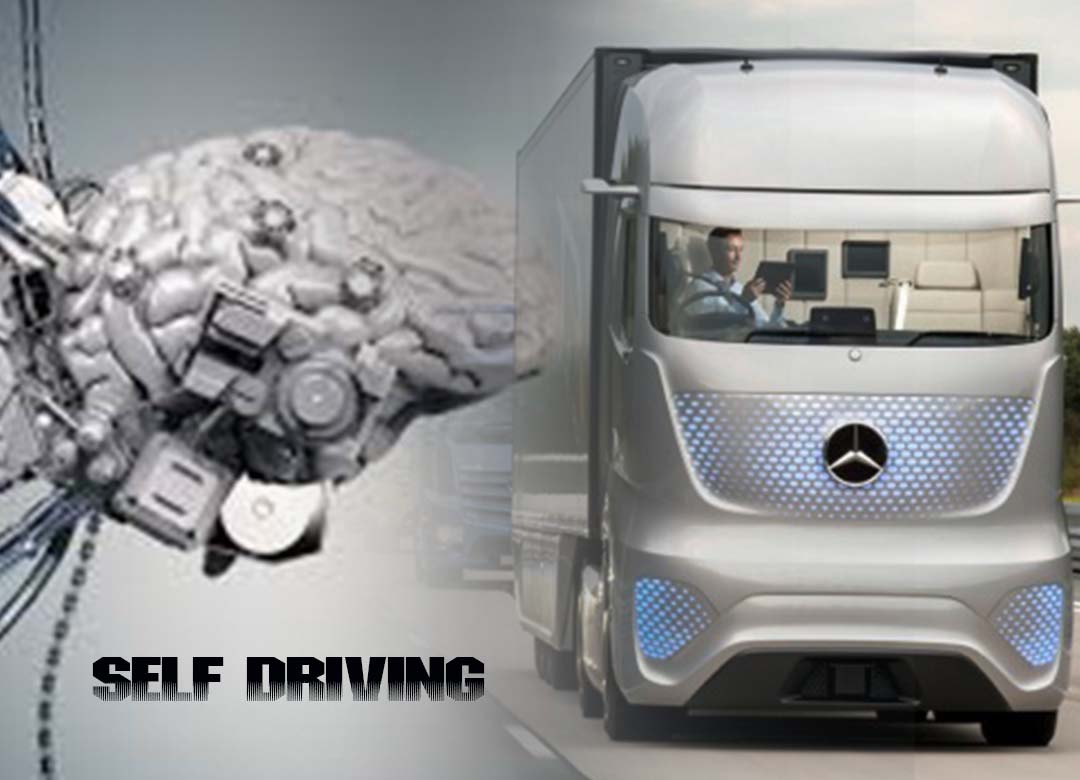 Mo Chen, the CEO, said in a statement that the TuSimple already has eighteen contracted customers in the United States from which it takes revenue by hauling goods. The felt lucky that they have extra demand than supply, and future customers taking too much interest in learning more about self-driving. On the other side, other companies that were discovering so-called robo-taxis or autonomous passenger vehicles are also taking a move back. In an assessment of the business case of Daimler for autonomous tech, Ola Kaellenius, the CEO told earlier this month to journalists that commercial vehicles for long-haul cargo routes would be a more likely use case.
Read Also: Elon Musk claimed Tesla Received around 146,000 orders for Cybertruck