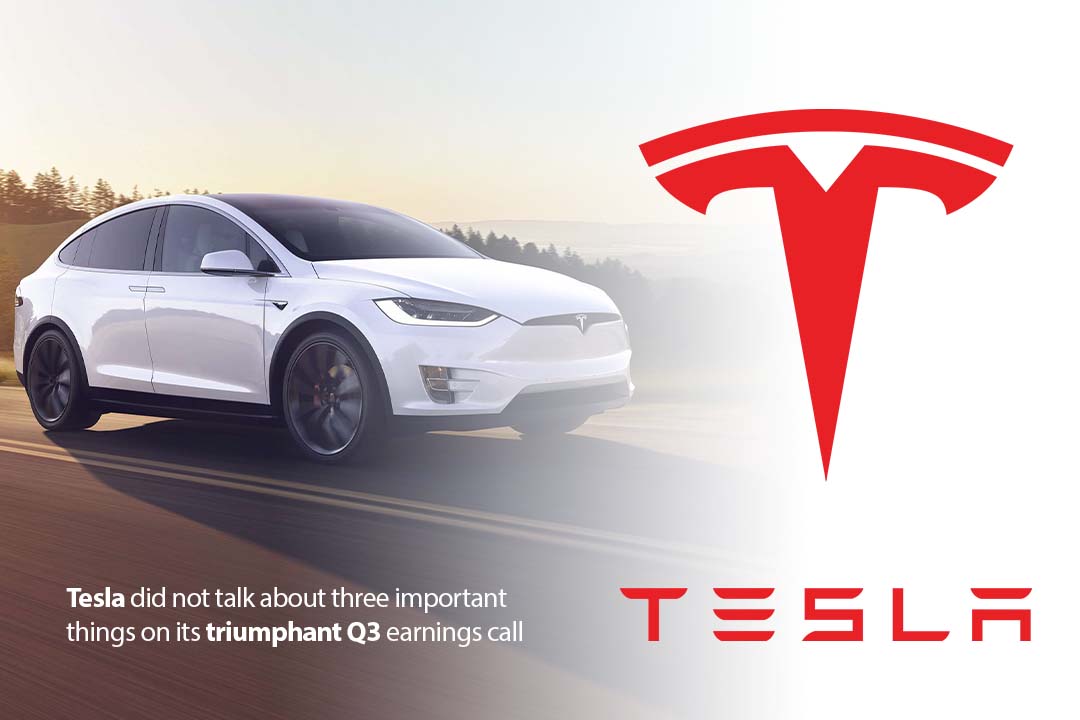 Tesla, American automotive and energy company enhanced production on Model 3 from the previous year in spite of cutting operating expenses and turned a profit that surprised investors. It said it's ahead of schedule on its factory at Shanghai and production of its Model Y crossover. The news comes that it's stocks up nearly thirty percent for the week. However, Tesla was quiet on three major matters: services, firm's Panasonic partnership, and exactly how the firm improved its net margins.
Let discuss all three one by one.
Service
Elon Musk, the CEO, said on the last earnings call of 2018 that they would put the customer service on a personal priority in 2019. However, Tesla has not ramped up service sites to tackle the higher volume of selling cars and a large number of its cars that are aging on the ground. Tesla delivered about 245,240 vehicles in 2018 to its customers. While in 2017, it delivered more than 100,000 vehicles. Furthermore, the firm is claiming to deliver at least 360,000 vehicles until the end of 2019, and it already delivered about 255,000 vehicles to customers.
According to the quarterly update of this week, Tesla service centers and stores are about 413, a partly increase of 18% from one year back. Instead, Tesla picked to invest in its mobile service fleet, technicians who come around to the customer's car to sort out what they can, wherever it parked. According to the Q3 update, over the past year, its fleet of mobile service increased to 719 from 373, a 93% bump. These Tesla rangers originally called, cannot fix everything on the spot.  Each technician of mobile service needs to spend maximum time in transit to the customer's car. It means they cannot finish as many jobs in a single day as a team of technicians does in a shop.
According to several views of customers, several customers already wait for many days, if not weeks, to get their vehicles repaired by Tesla. And when they wait, only a few of them get loaner Teslas, and others get ridesharing credits with services such as Uber or rental car. Failure to improve service might hurt the reputation of Tesla that hurt in February after Consumer Reports reduced the reliability of the Model.
Panasonic Relationship of Tesla
The strain between Tesla and its major partner, Panasonic, inflamed up in recent quarters. At the start of this year, Musk accused the battery cell supplier of Japan of missed goals and production griefs, saying, "It was practically impossible to make additional Model 3's in Q1 because of cell constraints."
To be clear, you're saying that Panasonic did not achieve 35 GWh/yr capacity by the end of March as reported and that total Model 3 production in Q1 was limited by cell availability?

— Tom Randall (@tsrandall) April 13, 2019
Tesla and Panasonic announced soon afterward they would freeze their plans to expand the capacity of battery-making at their huge Gigafactory plant in Sparks, Nevada. Panasonic executives showed hesitation in press interviews about working with Tesla in any same arrangements for their new Gigafactory in Shanghai. Tesla acquired a battery tech company, Maxwell, during the last quarter. After all, Musk announced its strategies for a "battery day" to demonstrate investors how much of an advantage his firm has on electric vehicle battery technology. The ambitions of Tesla to manufacture its own battery cells as well as secret battery R&D lab revealed in June. Recently, Tesla acquired Hibar, a Canadian battery manufacturing company.
By failing to conversate the relationship of Panasonic on the Q3 call, Tesla left investors with very minute visibility into whether or not it secured the prolong supply of battery cells it hopes to need to ramp up production of Model 3 in Shanghai.
How Tesla Improved Margins
Tesla set a personal best in the 3rd quarter of 2019 by bringing more cars than ever in the history in a single period, whereas those cars had a less average sales price than cars they sold in earlier quarters. That helped push its revenue of automotive down twelve percent year-over-year, and remain constant as compared to the previous quarter.
Thus far, Tesla was able to mature its gross margins of automotive by some points from 18.9% to 22.8% during the previous quarter, which approaches the 25.8% gross margins of automotive they attained in the same period last year. However, the firm did not explain how it acquired this margin improvement.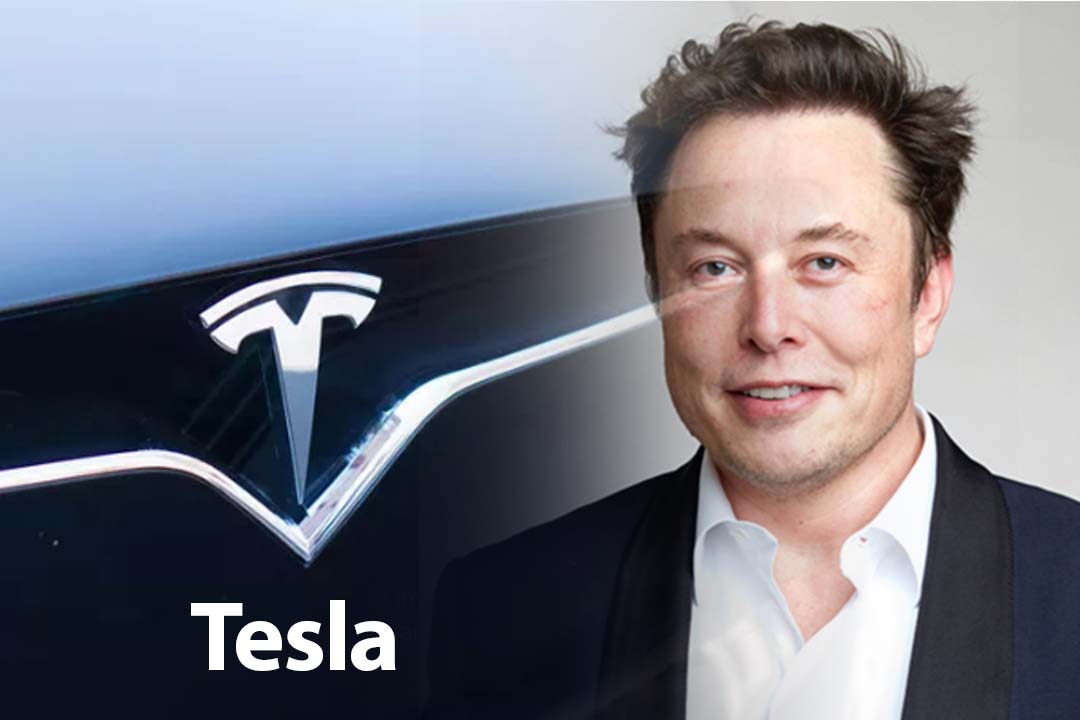 Read Also: Tesla may increase Car Prices in China
Zachary Kirkhorn, the CFO said on the earnings call that revenue recognition from Autopilot software upgrades of Tesla, together with the inauguration of a Smart Summon feature in the 3rd quarter, contributed thirty billion dollars to its bottom line. Also, other non-recurring things contributed to cost-effectiveness, but the firm did not explain further.
Kirkhorn Statement about Margins
Kirkhorn said that they reached these improvements with the help of higher volumes of production on X, S, and Model 3, allowing better-fixed cost absorption. He added, the firm realized developments in labor hours per vehicle along with other costs like logistics, delivery & import-related items, and warehousing. Tesla is making continuing growth to reduce material costs and commercial discussions with suppliers.
Other particulars would help shareholders realize whether this margin improvement of quarter paves the way for continuous profitability. For instance, what type of deals did firms get from their suppliers, were they refund, or more lasting discounts? How did the automaker reduce material costs, are they changing vendors or determining some components aren't compulsory? And if the firm needs fewer labor hours for each vehicle, does that mean it finally automation and mastered robotics in its factories? In addition, how will that influence headcount? In a Wednesday 3rd quarter earnings call, Tesla gave shareholders an ear full of good news. Few of these details may follow quarterly earnings of the company filing with the SEC, which might drop any time.
Interview of Tesla Chairwoman Robyn Denholm at CNBC
Courtesy: cnbc