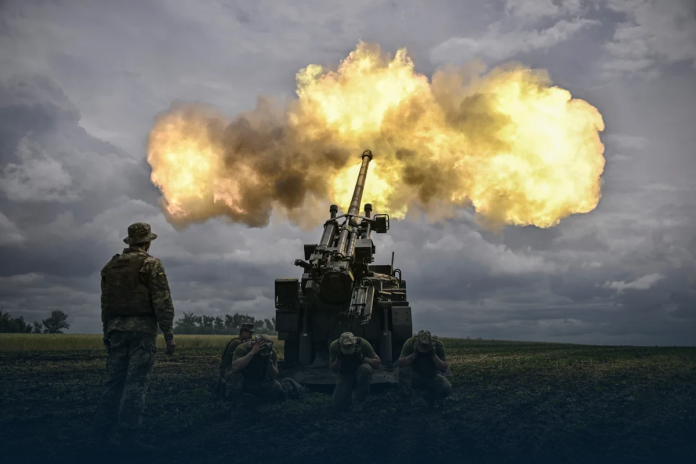 According to media reports, top European defense officials were clued in advance that Ukrainian civil and military leadership was developing a plan to launch a rapid counter-attack to recapture the land seized by Moscow forces. In addition, Kyiv told the US military officials in advance of the plans to launch the swift counteroffensive on the two separate fronts, but both administrations were amazed by the achievements in the northeastern region.
However, according to the officials knowing the matter, the Western military leadership has been surprised by the intense pace of battlefield successes in the country's northern region. The officials added that not even the United States anticipated Ukraine's lightning counter-attack to advance so rapidly.
But Air Force Brig. General Pat Ryder, Pentagon Press Secretary, said Kyiv's significant gains in its swift counter-attack against Moscow's barbarity didn't surprise Pentagon and European partners. He said that he thinks if anyone was amazed, just on the basis of the reports that they've observed in terms of Moscow's response, it was possibly the Russians.
Volodymyr Zelenskyy, the Ukrainian President, told the media that the Kyiv soldiers had freed over 6,000 square kilometers of the country from the Moscow service members. Zelenskyy added Kyiv troops are propelling invaders northeast of the Kharkiv region, and several of the Russian soldiers have withdrawn.
Furthermore, Pentagon Press Secretary said that European security and military assistance played an essential part in Ukraine's significant achievement of a stunning string of victories as a result of a rapid counteroffensive.
America is Preparing Another $600M Military Package for Ukraine
Pat Ryder also said that at a meeting of the Ukraine Defense Contact Group in Germany, the U.S. Defense Secretary and his counterparts from about fifty other states vowed to keep the military supply chain moving and boost the assistance that could be employed to mid-term as well over the long haul.
According to media reports, Washington might announce this week a 600M dollars security package for the courageous forces of Ukraine to vigorously fight off Russian aggression. According to a source in the United States Congress, the US Department of Defense (DoD) informed the governing body recently that it would be employing the 1.3 Bn dollars in Presidential Drawdown Authority this month.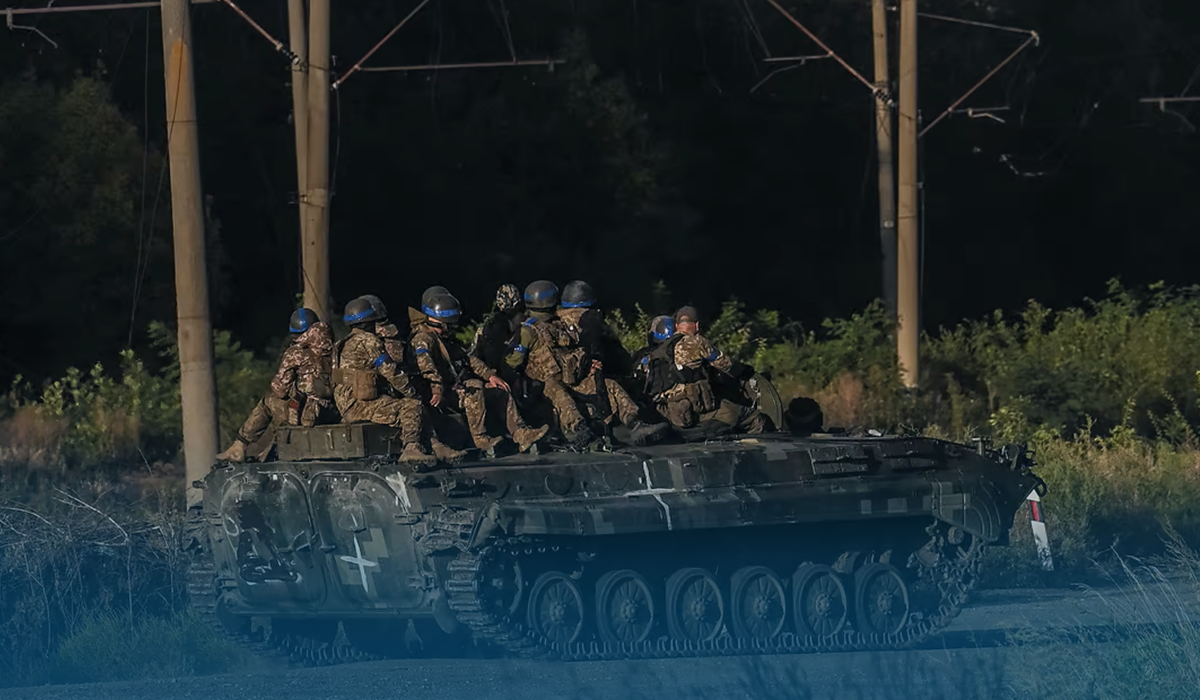 Previously on Sept. 8, the US DoD proclaimed the approval of President Biden Administration's twentieth Drawdown of military aid estimated at nearly 675M dollars to meet Kyiv's defense needs. The capabilities in this military package include:
Four 105-mm Howitzers and more ammunition for HIMARS;
36,000 105-mm artillery rounds
Hundred Armored Humvees;
Fifty Armored Medical Treatment Vehicles (AMTV); and
Over Five Thousand anti-armor systems