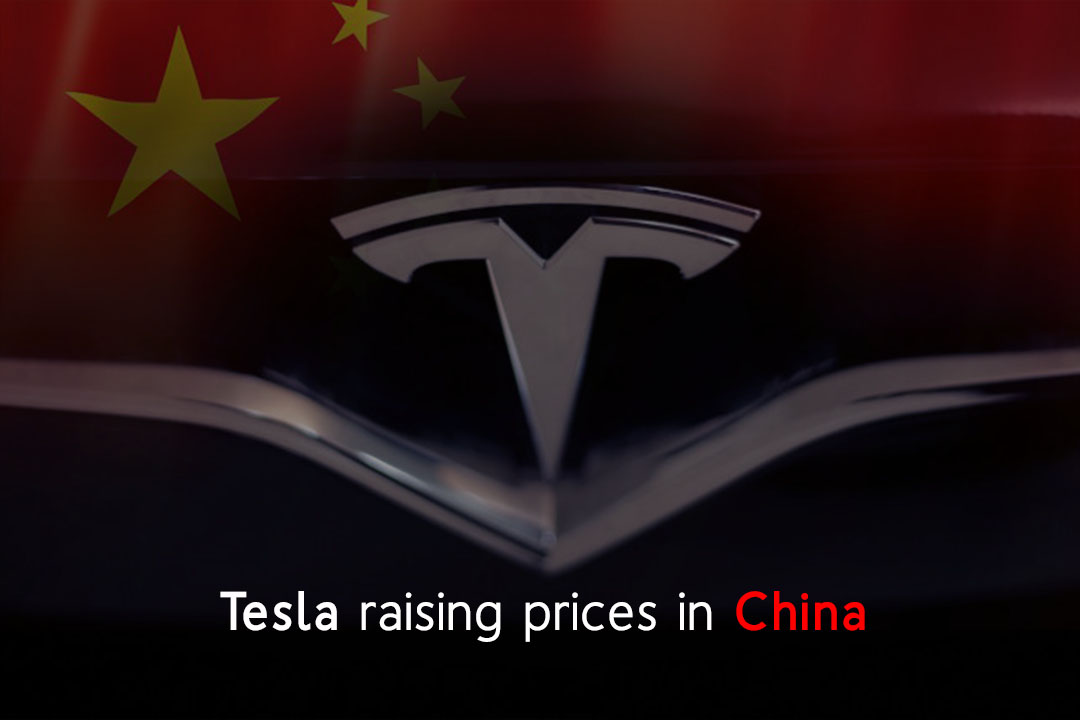 It is a piece of news that Tesla, the electric carmaker firm will increase its prices in China because of the rising tariffs whereas an expert of automobile says that these higher prices will not stay for a long time. CEO and founder of Automobility Limited told that this would happen because the organization will localize its car production to get rid of additional tariffs, brought on by the rising trade dispute between China and the United States.
Moreover, he said that as firms are introducing new products to the market, they are going to start with possibly imported content along with a plan for localization. Imports subjected to the duties.
China and the United States trapped in a trade war for over a year with both rivals slapping extra tariffs on goods of each other. On Friday China announced that the United States auto parts and automobiles would subject to a twenty-five percent tariff from December 15, 2019.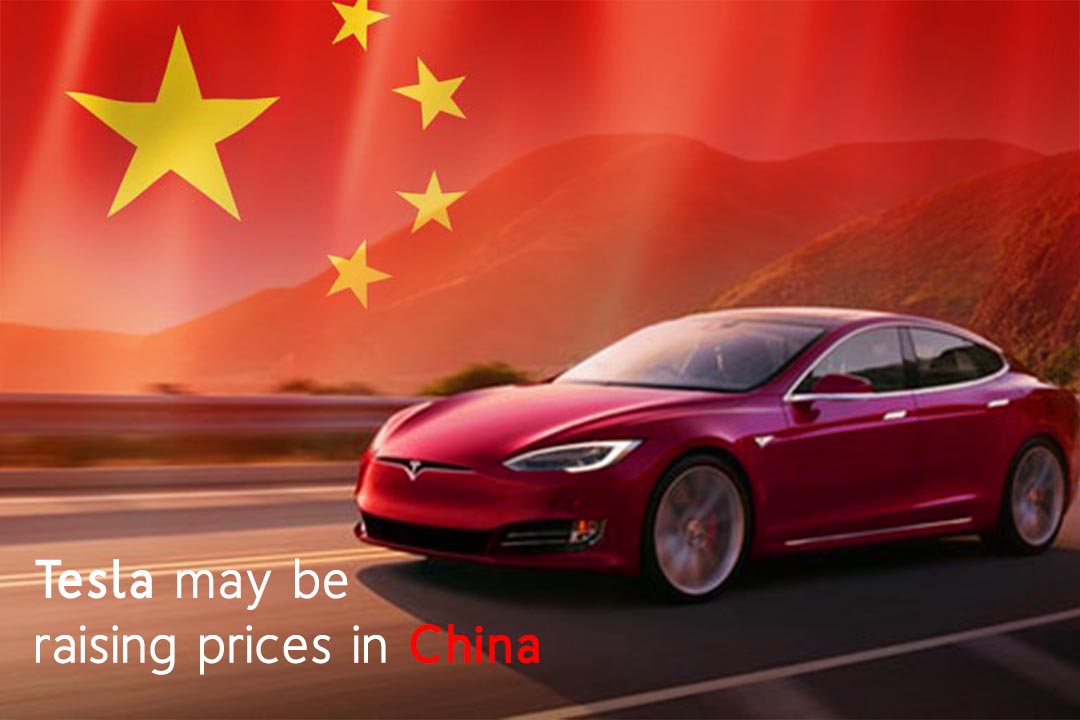 Russo said that the contest is to bring the products in the market and make money. That's the reason a rise in pricing is probably likely. He added, whenever they started to localize their products in China, it is an expectation that prices will fall automatically. Manufacturing and sourcing within the country will crucial for automotive firms because of hard competition.
Firms such as Tesla have to take a competitive portfolio to the financial market and carry out all that with localized supply chains as manufacturing at the local level is necessary if you want to stay competitive. Furthermore, Russo expressed that if anyone is running the car making company and has an ambition to stay relevant in China, it is going to increasingly important to do that as brands of China improve their abilities.
Largest Vehicle Market and fall of Car Sales
The largest vehicle maker of the world is China whereas sales of cars in China drops to about 4.3% in July 2019 following thirteen successive months of declines. In addition, Russo shares the details that Toyota and Volkswagen, the China-centric brands are on the top of the list under the face of the declining sales market.
Read Also: Self-Driving Cars Now Running on Hamburg, Germany Streets