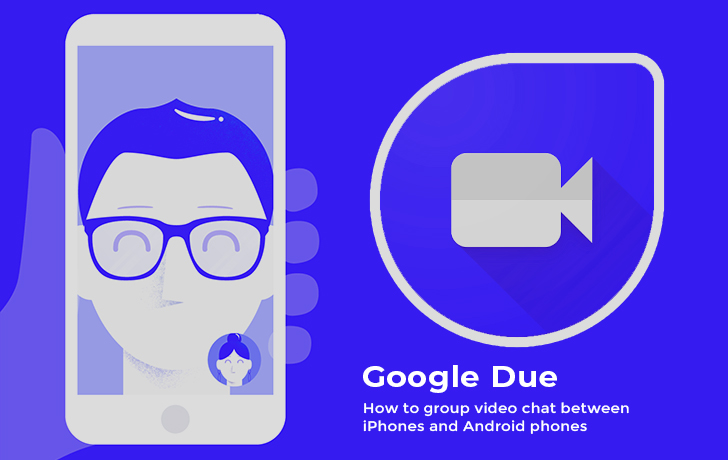 The latest update of Google updated its video chat app Duo that now supports video chat up to 8 persons to chat at the same time. The Duo is Google's version of Apple's FaceTime that supports over thirty-two people in a video chat call at a moment. On the other hand, Duo supported both iOS and Android due to which it reveals as the alternative to FaceTime for office/friends groups or families that don't have iPhones.
So, after the current update of Duo, one can make a video call between iPhones and Android and up to 8 people. Here are the needed steps you can follow to use Google Duo for videos calls in iPads, iPhones, and Android devices.
At First, launch the Google Play store on Android or iTunes App Store on iPads & iPads and install the Google Duo app after searching it from the search bar.
After the installation, allow the app to access your camera, microphone, and contacts by pressing the 'Give Access' tab and tap the 'Allow' tab.
Now open the Duo app and swipe up from the bottom of the screen on the bar.
In the next step, tap on the 'Create group' button.
Once created the group, you can add the desired people in your contact list in your Google Duo group. Only you can add those people who also installed Google Duo app in their devices.
Finally, tap 'Done.'
If you want to name the Duo group, tap the pencil icon to write the desired name of that group to differentiate with other Duo groups easily.
Furthermore, after the creation of the Duo group and adding members, you can see the created group on the main screen. Just tap it and press 'Start' to launch the group video call. Unlike FaceTime, Google Duo will show your face on the other end as the phone rings. It allows the other user to see you before they even answer.