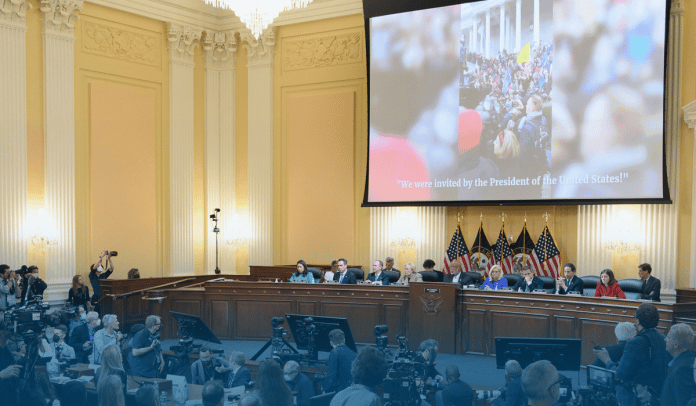 Joe Biden, the President of America, called the testimony and video from Thursday's January 6th Hearing 'devastating,' presenting the US Congress leaders in tense telephonic conversations with the U.S. Defense Department and Trump's White House officials during the deadly Capitol insurrection on January 6, 2021.
The United States President was talking to the media correspondents during his last stop before leaving Oregon when he took a detour to an ice cream shop in Gresham, Multnomah County, on his way to the airport as he campaigned for Tina Kotek, who is a Democratic candidate in Oregon's tight race for the Governor – the chief executive of the state. Kotek served as the Speaker of the Oregon House of Representatives during 2013-2022.
President Biden on the Jan. 6 hearings, according to the pool report:

"I think the testimony and the video are actually devastating and I've been going out of my way not to comment."

"I think it's been devastating."

— Kyle Griffin (@kylegriffin1) October 16, 2022
Tina Kotek is running against Christine Renee Drazan, a Republican – who served as the minority leader (2019-2021) during her tenure in the State House – and Elizabeth Katharine Johnson, an independent candidate who is financially supported by Phil Knight, the co-founder & chairman emeritus of Nike, Inc. However, according to the latest public opinion polls, Ms. Drazan has pulled into the lead.
When questioned about the recent public hearing, the US President said he contemplates the session has been devastating. He added that the case had been made, and it seemed to him somewhat overwhelming. Mr. Biden said he'd been making special efforts not to provide a statement on the proceedings. Moreover, the American leader told the reporters that any more he says regarding it, they are going to inquire if he's trying to influence Merrick Brian Garland, the U.S. Attorney General; he isn't. He added that he hadn't talked with Mr. Garland at all.
1/6 Panel Will Request ex-USSS Agent Tony Ornato to Testify Again
According to media reports, some of the graphics came from the family of Nancy Pelosi present at the United States Capitol Hill on Jan. 6 last year. One of the visuals displayed the Democratic member in a phone-call with Mike Pence, the former US Vice-President.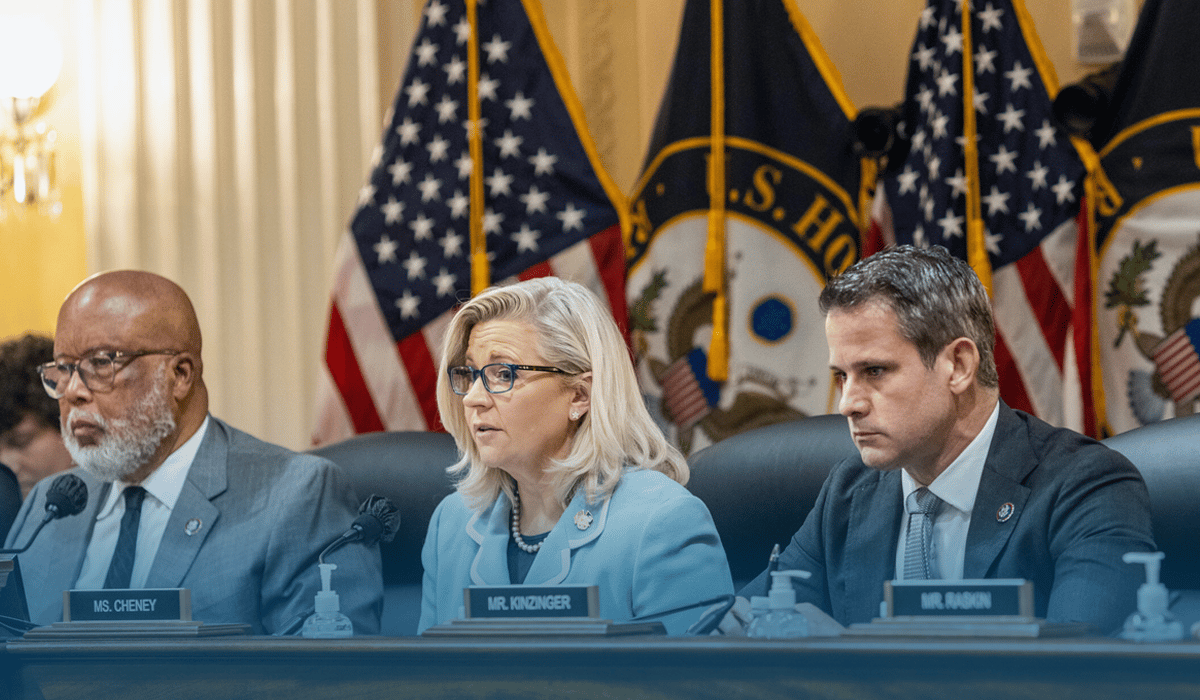 On Sunday, Congresswoman Susan Ellen 'Zoe' Lofgren, a majority member of the Jan. 6 Select Panel, said that the committee would request Anthony M. Ornato, the former Assistant Director of the U.S. Secret Service, to testify in front of the panel again. The Congressional inquiry panel has clarified it anticipates Mr. Ornato was a key figure who could produce relevant and useful information regarding the ex-President's intentions and actions leading up to the violent events around the day of the insurrection.