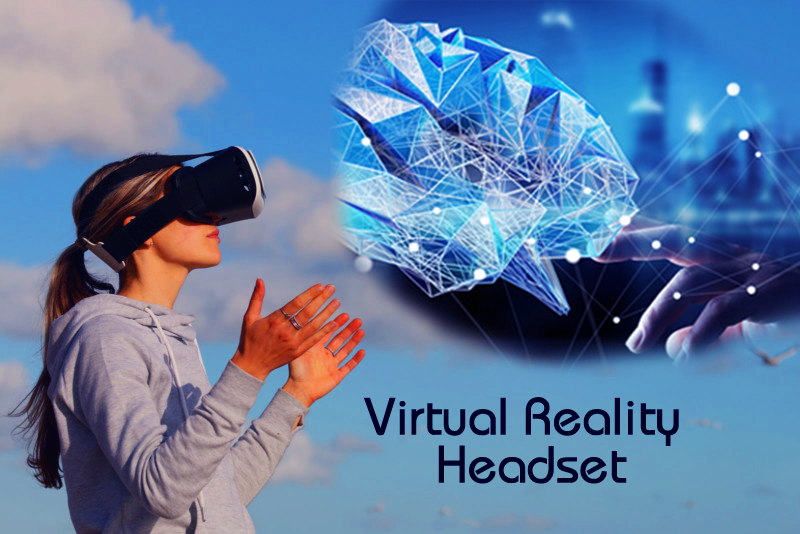 On Tuesday, the first virtual reality (VR) headset of Finnish start-up Varjo launched in an attempt to capture the technology's developing industrial market, in spite of slow pick-up between customers. The new virtual reality headset costs about $5,995 for businesses in industries like engineering, construction, and architecture. In the past, Varjo has collaboration with companies like Volkswagen, Airbus, and Audi.
In the consumer virtual reality market, the launch was less than the expected growth. According to IDC, the sales of virtual reality headsets weakened for four successive quarters before it gets back slowly in the 3rd quarter of 2018. Analysts say that high price tag, clunky devices, and compatibility issues have reserved several devices from going conventional.
CEO and co-founder Niko Eiden stated last week that the consumer market doesn't pick up as it predicted. If we take it on the professional side, it is in opposite as expected.
VR Headset equivalent to Human Eye
Varjo named this headset as Varjo VR-1, and it has a resolution of above 60 pixels per degree. According to the manufacturers it is twenty times higher than other market devices and is equivalent to the resolution of a human eye. The invention also equipped with the innovative eye-tracking capabilities like using this device now anyone can train the pilots in VR scenes that mimic real-life.
Microsoft also Investing in Virtual Reality
Other companies such as Microsoft and HTC also tried to invest in the commercial market for augmented and virtual reality. Likely, the retail price of HTC's Vive Pro headset is about $800. Moreover, the co-founder of Varjo Eiden told that Varju VR-1's high price tag is not a barrier for the multinational companies to use it as a professional or training tool. Further, he expressed that they have not any plan to lower the price of their device and doesn't receive any sign to do that. Varjo is a Helsinki based company, and it funds $46 million to produce this masterpiece VR-1.
London based venture capital firm Atomico lead the latest funding round for VR-1 which includes investment from Siemens, a German manufacturer. It is in the plans of Varjo that they will announce a mixed reality component to Virtual Reality-1 headset in the running year.