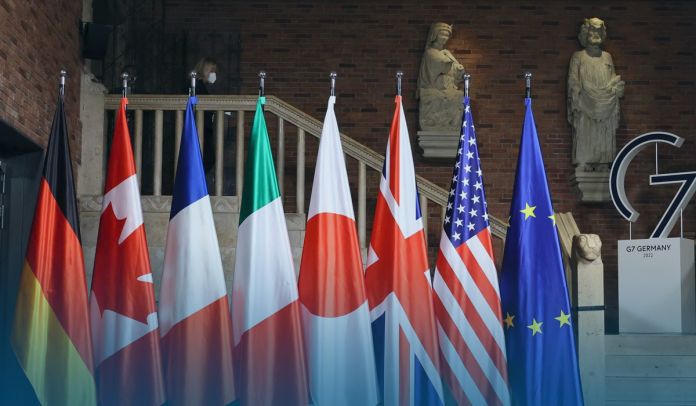 According to the White House, Joe Biden, the President of America, will hold a virtual summit on February 24 with the Ukrainian President and leaders of the International Group of Seven to mark the one-year anniversary of the Kremlin's unjustifiable incursion of neighboring Ukraine and announce a new tranche of harsh consequences against the backers of Moscow's war effort.
The Group of Seven (G7) – an intergovernmental political forum consisting of France, Canada, Italy, Germany, Japan, Britain and America; also, the EU is a non-enumerated member – came together in February 2022 and imposed the first batch of sanctions, after Russians invaded the East European Ukraine.
The United States President Biden hit Russians with a wave of severe sanctions on 24 February after Russia brutally invaded its neighboring country, measures that hinder Moscow's ability to do business in the most traded currencies, along with harsh sanctions against banks and government-owned enterprises.
Furthermore, Karine Jean-Pierre, the White House Press Secretary, said the G7 nations had become an anchor of their firm and united response to Russia's Putin. Jean-Pierre said the group leaders would discuss how they could keep on assisting Ukraine and ways to boost pressure on Russian leadership for its barbarity in the former Soviet State.
According to the White House Press Secretary, the newest sanctions would include Russian banks, Defense, IT and Technology Sectors and would impact both the individuals and firms that support Russia's brutal actions. In addition, the media reported that America would announce additional assistance package, including military and financial aid for Ukraine.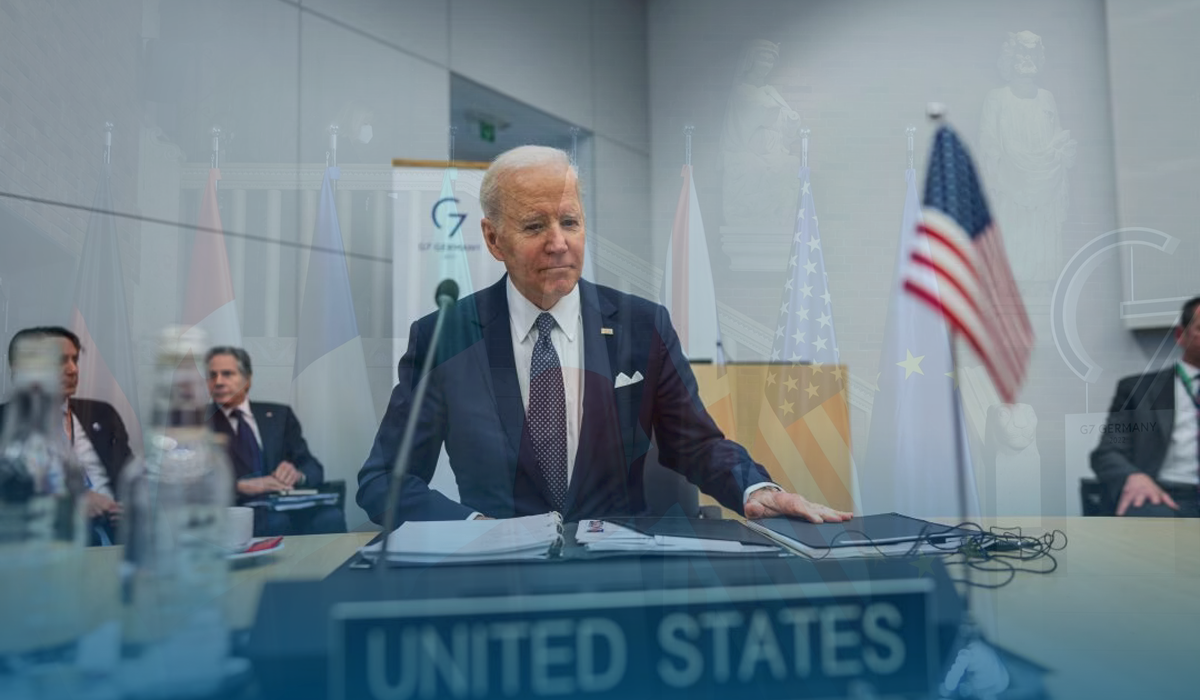 US, G7 Urge More Support for Ukraine
On Thursday, the U.S. and G7 Finance Ministers requested more economic assistance for Ukraine and pledged to maintain severe sanctions on Russian individuals and companies on the first anniversary of the Russian invasion.
While speaking before the G20 Summit in India, the American economist and Secretary of the Treasury, Janet Yellen, presided in urging the International Monetary Fund – a Washington-headquartered international financial institution – to pull together an IMF loan program for courageous Ukrainians. She added that Washington was preparing a further 10 Bn dollars package in financial support for Ukraine.
⚡️Bloomberg: Ukraine may access IMF's $15 billion package by end of March

The Group of Seven (G7) plans to offer key support for Ukraine's effort to access a $15 billion International Monetary Fund program by the end of March, Bloomberg reported on Feb. 22.

— The Kyiv Independent (@KyivIndependent) February 22, 2023
Moreover, the G7 countries said in a statement that the bloc anticipated the IMF loan program would be prepared at least by March 2023. The joint statement said that the G7 bloc had increased financial assistance for the war-torn Ukraine for the year 2023 to 39 billion dollars.