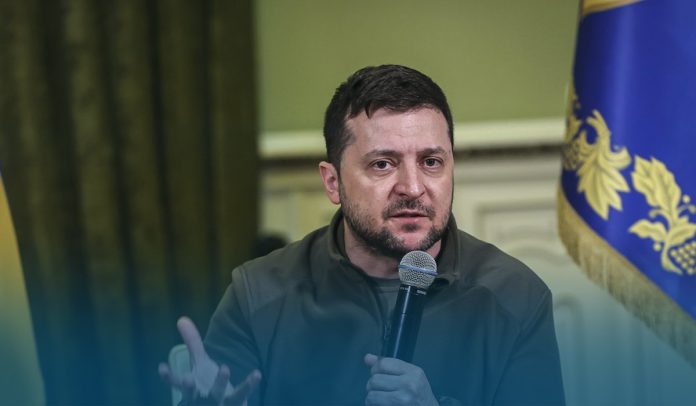 Volodymyr Zelenskyy, the President of Ukraine, will give a virtual address to members of the U.S. Senate and House of Representatives later in the week, as American legislators push Joe Biden, the US President, to take further measures due to escalating Russian assaults on Ukraine. On Wednesday, March 16, the President of Ukraine will speak to U.S. Congressional members, according to an announcement by Democratic leaders.
On Monday, Senate Majority Leader and US House Speaker said that the United States Congress, the U.S., and the world are in awe of Ukrainians, who have expressed extraordinary nerve, resilience, and firmness in the face of Moscow's unjustified, senseless, brutal, and illegal attack.
The Ukrainian leader's address comes amid calls by Dems and GOPs for a challenging armed response to Russia's all-out incursion of its neighbor, including implementing a no-flight zone over Ukraine and providing Kyiv Polish MiGs fighter planes.
Moreover, there's extensive bilateral support among US policymakers for assistance to Ukrainians, and just last week US Senate passed an emergency funding measure with 13.6 Bn dollars in economic, defensive, and humanitarian aid to the besieged country. Additionally, the Ukrainian leader pressed the American President during their Friday call for further sanctions to squeeze Putin's Russia more.
I called @ZelenskyyUa this morning to discuss our ongoing security, humanitarian, and economic assistance for the Ukrainian people. I updated him on the actions we are taking today in coordination with the G7 and EU to further raise the costs on Russia for its attack on Ukraine. pic.twitter.com/5lC8ueifFn

— President Biden (@POTUS) March 11, 2022
Continue Sanctioning Russians – Zelenskyy Requests Biden
Mr. Zelenskyy specifically requested Mr. Biden for more efforts to isolate the Kremlin from global trade and to continue sanctioning the Russian super-rich, as America has continuously added more business oligarchs and their family members to the US sanctions list. Moreover, the leader of Ukraine mentioned shutting Russians away from trans-boundary waters during the call.
Mr. Biden also detailed during the call about the latest moves he was about to declare, including an action to revoke 'most favored nation' (MFN) status for Russia. Kyiv expressed gratitude for the actions, but also urged him to continue escalating the economic burden on Moscow.
Last week, the President Biden government refused an offer from Polish officials to send such jet fighters, and it has frequently stated it wouldn't create an air exclusion zone over Ukraine that could threaten a direct conflict between Moscow and Washington.
'Do More'
President Joe Biden has announced a sequence of economic costs on the Kremlin in retaliation to its large-scale attack on its neighboring country, however, while saying America would offer Kyiv with the resources it wishes to effectively halt the Russian aggression. For example, America continues to send Stinger anti-aircraft missiles and Javelin anti-tank rockets. But, according to the United Nations, over 2.7M people have been compelled into neighboring states from the embattled East European country since the deadly invasion started last month.
And images of destruction and casualties have sparked international outrage and growing criticism of European countries amid the deteriorating humanitarian catastrophe.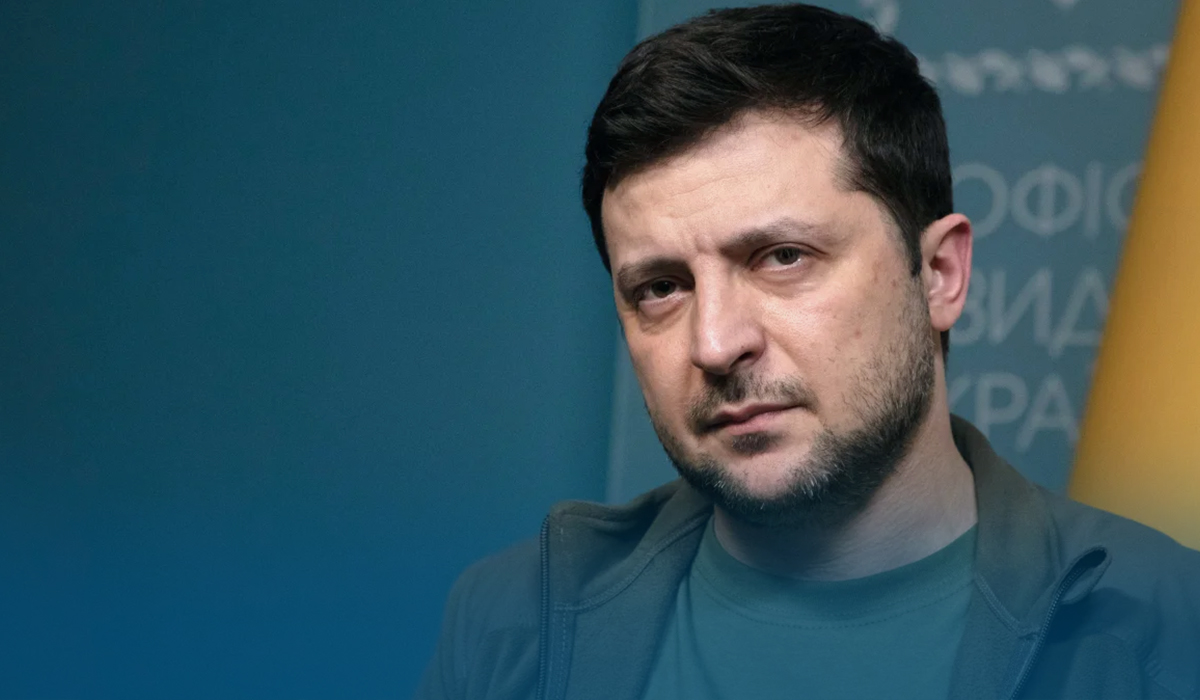 Congressional members remain firm in their commitment to supporting Kyiv as they face Russian leader's diabolical and cruel violence, and to approving lawmaking to cripple and cut off the economy of Russia as well as deliver security, humanitarian, and economic aid to Ukraine, according to Schumer and Pelosi.
The President of Ukraine has been pushing European countries to do more to avert the Russian assaults, and he's frequently urged the EU, the U.S., and North Atlantic Alliance for military equipment. He virtually with a small group of persuasive US Senate and House legislators earlier in March, delivering a plea for more military assistance, and he'd talk to the Canadian Parliament on March 15, a day before he addresses the Congressional members.
Read Also: Moscow Seeks Military, Economic Support from Beijing – US Intel