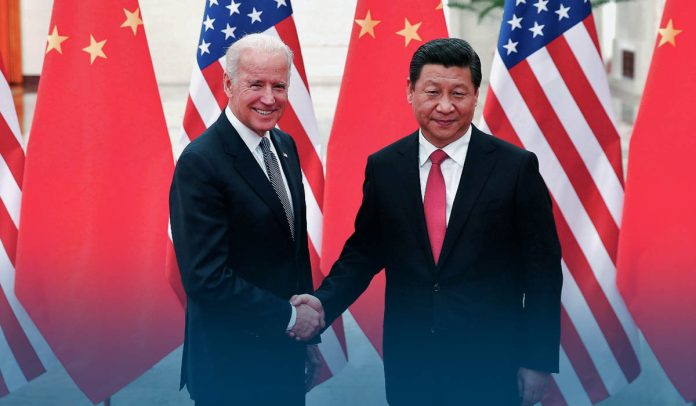 Joe Biden, the United States President, is anticipated to hold a hotly awaited virtual meeting with Chinese President Xi Jinping on Monday, November 15, 2021, according to a US official, as tensions mount over trade, Taiwan, human rights, and military activities. Another non-administrative source familiar with the meeting's planning also confirmed the date.
The two Presidents telegraphed their intentions on Nov. 9 to establish a positive tone for the virtual meeting via 'letters of congratulations' both world leaders sent to the NCUSCR (National Committee on United States-China Relations) to mark its 55th anniversary.
After being widely reported in international media this week, #China has just confirmed it's in "close communication" with US on arranging virtual meeting between Presidents #Biden and #Xi.
– Reuters reporting it could come as soon as Monday.

— Nawied Jabarkhyl (@NawiedJabarkhyl) November 12, 2021
According to a statement posted on the website of the Chinese Embassy to the US, surprisingly, this meeting would be Biden's first with Xi Jinping since he became the US President in January 2021, and it comes as Mr. Xi hinted at slight warming of relations with America.
Moreover, in the letter, President Xi stressed that following the principles of mutual respect, peaceful coexistence, and gainful co-operation, Beijing is prepared to work with America to 'boost exchanges and co-operation across the board' and brings the relations on the right track of steady development.
And Biden's letter, read by NCUSCR Chair Jacob J. Lew at the gala, stressed the global worth of the China-America relationship in dealing with challenges from tackling the deadly coronavirus pandemic to combating the existential threat of the climate disaster.
He added that resolving these challenges and grasping the opportunities would require the broader world community to come together as everyone ensures their part to build a secure, peaceful, and strong future.
The relations between the world's two biggest economies have worsened in past weeks, particularly over Taiwan, a self-ruling democracy claimed by the People's Republic of China, which made a record number of air attacks close to the island in October.
Washington D.C. has frequently signaled its support for Taiwan in the face of Chinese aggression, but America and the People's Republic reached a surprising deal to intensify co-operation combating climate change.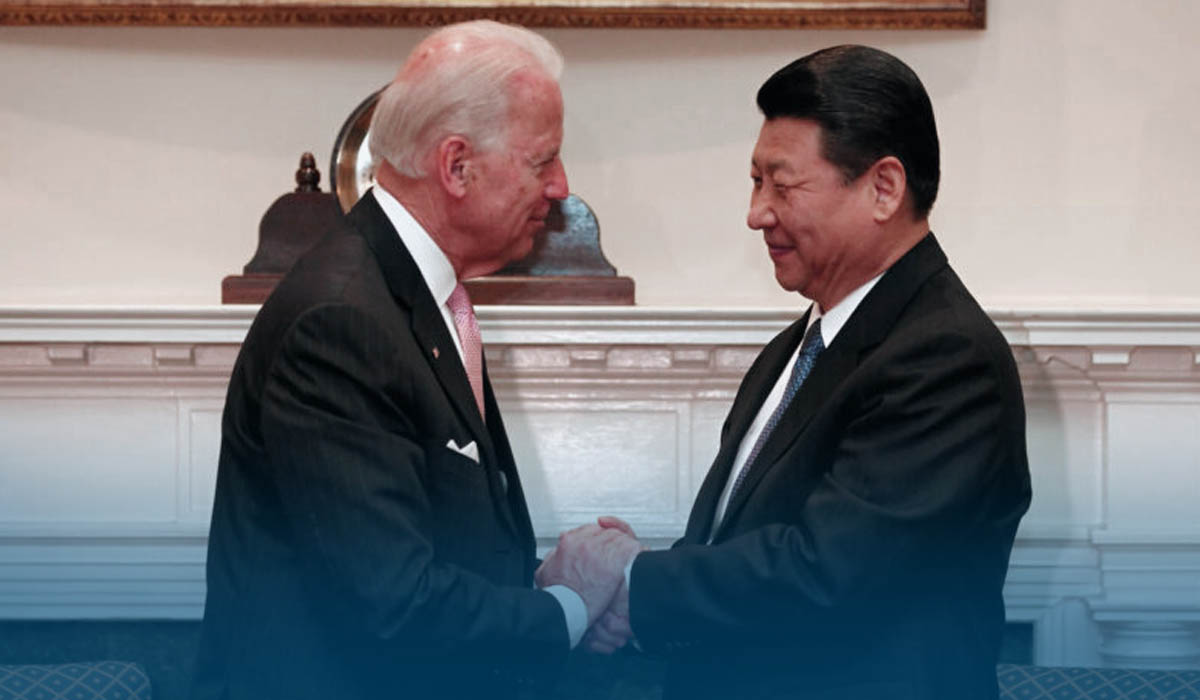 The United States leader had once anticipated for a face-to-face meeting with his Chinese counterpart Xi, but the Chinese President has not left China in about twenty-four months.