On Wednesday, the Brazilian Football Federation (CBF) announced that the women's soccer team of Brazil would receive equal pay as their men counterparts. The policy aims every player representing the national team of Brazil will receive equal daily wages as well as prize money when on an international tour. Rogério Caboclo, the president of CBF, announced that salary equivalence had started in March.
Brazil's women's soccer team will receive the same pay as their male counterparts, the Brazilian Football Federation announced.https://t.co/nQrZei1DdK

— CNN Football (@CNNFC) September 3, 2020
The Brazilian Football Federation equated the prize money and daily rates since March this year between men's and women's football teams. Caboclo stated in a press conference that the players earn the same as those called up to the national team. At the same time as he also appoints two coordinates of women's football, Aline Pellegrino and Duda Luizelli. Women footballers will receive the same daily rates of salaries as those who already receive them.
The team of women football that wins or goes through the stages at the Olympic Games next year will receive the same as men. According to the FIFA proposal, men footballers will receive at the next World Cup (2022). The CBF is treating men and women correspondingly; there is no more gender difference.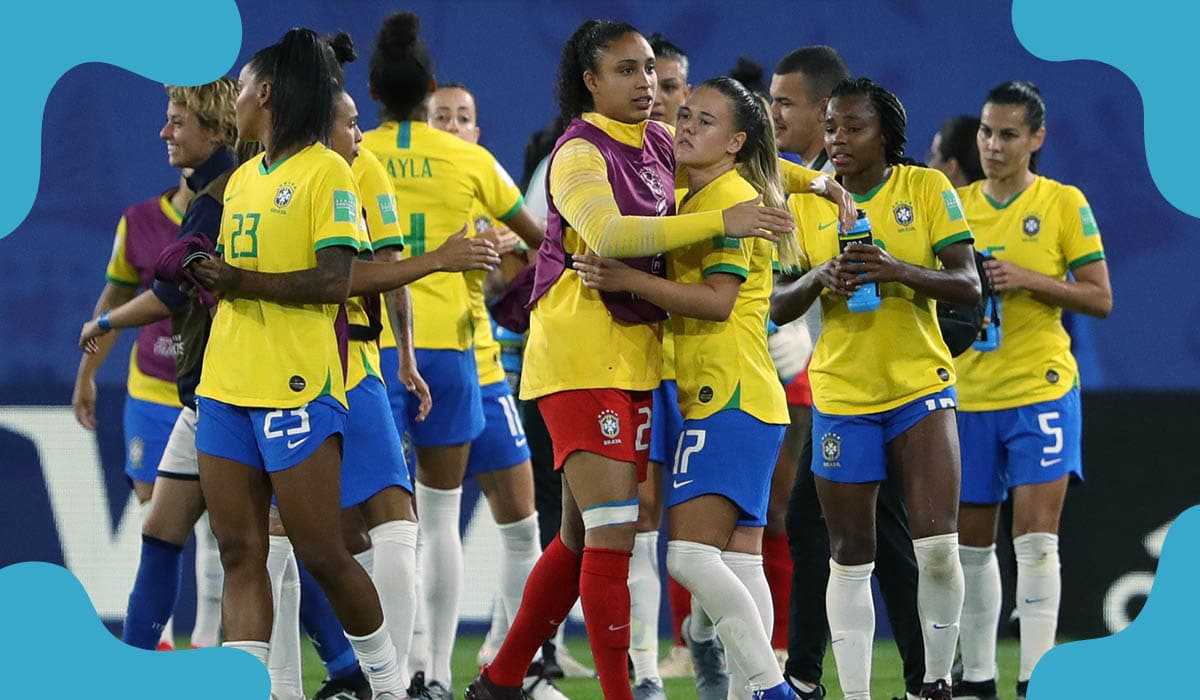 Struggle for Equality
The women team of Brazil qualified for World Cup final in 2007 but unfortunately knocked out of the 2019 Football edition in the Round of 16. The defeat of the team sparked an emotional speech from Marta, the legendary player who called for her country to rally around the female's game. The Brazilian Football Federation already approved extraordinary prize money for the campaign of women at the 2019 tournament in France.
New Zealand, Australia, and Norway are some countries also to work and fight towards equal pay, working conditions, and earnings. The United States Women's National Soccer Team initially claim against the United States Soccer Federation in March 2019, but the federal judge dismissed the case in May. He rejected the claims of players that paid less than the men's national team.
Read Also: Six Countries Giving Equal Rights to Men and Women – World Bank