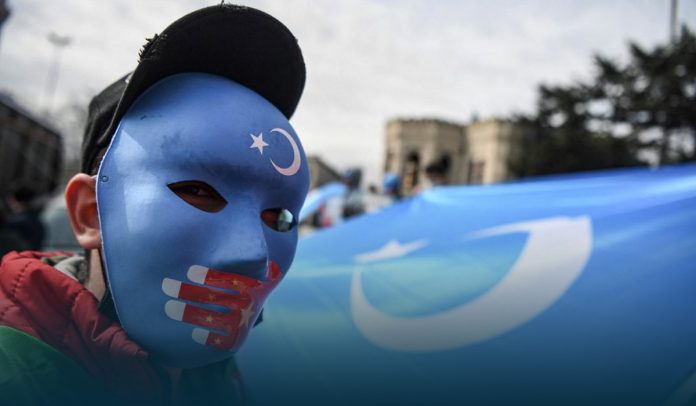 According to Amnesty International, it has gathered new evidence of human rights abuses in China, saying that the Chinese government is committing crimes against Muslim minority groups in Xinjiang. The human rights organization says the north-western region of China, which is home to Uyghurs, has become a 'dystopian hellscape' for thousands of Muslims subjected to mass torture and mistreatment.
Amnesty International report specifics systematic state-organized mass internment, torture against minorities in Xinjiang, including Kazakhs and Uyghurs. Moreover, the report set outs broad concealment attempts by China's government.
🚨 NEW INVESTIGATION 🚨

Today we launch the most comprehensive investigation to date of the crushing repression faced by Uyghurs, Kazakhs and other predominantly Muslim ethnic minorities in #Xinjiang, #China.

Find out more: https://t.co/G7uztRB2jx 📢 pic.twitter.com/lJEvxw5PjL

— Amnesty International (@amnesty) June 10, 2021
Over fifty individuals who have been kept in camps contributed testimonies to the report of Amnesty International, and every one of them stated they were either mistreated or tortured.
The United Nations said that nearly 1.5M Uyghurs are in concentration or internment camps in China. Senior fellow in China studies at the Victims of Communism Memorial Foundation, Adrian Zenz, called it possibly the most extensive imprisonment of an ethno-religious group since the Holocaust while speaking to NPR's Weekend Edition in 2020. Furthermore, Zenz said that the effort complies with the United Nations' definition of genocide.
Amnesty International Accuses UN Secretary-General
The Secretary-General of Amnesty International, Agnes Callamard, accused Chinese officials of creating 'a dystopian hellscape on an astounding scale.'
Ms. Callamard said it should shock the moral sense of humanity that many people have been subjected to brainwashing, surveillance, torture, and other mistreatment in concentration camps. At the same time, thousands more live in fear due to an extensive surveillance apparatus.
Moreover, Callamard accused Antonio Guterres of 'failing to act according to his mandate.'
Earlier in 2021, America joined the United Kingdom, Canada, and the European Union in sanctions against the People's Republic of China to demonstrate human rights abuses.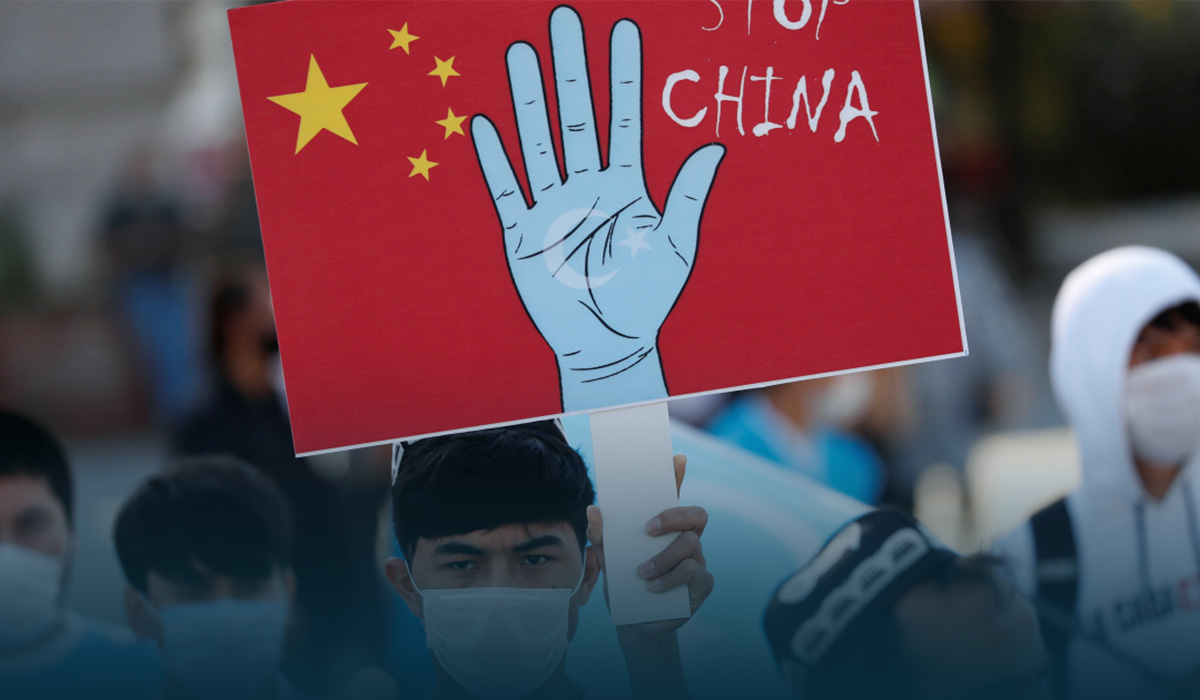 On Thursday, Jonathan Loeb, the author of Amnesty International's 160-page report, said at a press conference that its research didn't disclose that all the evidence of the genocide crime had occurred but that so far, it had only scratched the surface.
China has consistently denied all accusations of human rights abuses in Xinjiang province. China said that the camps were intended to teach Chinese language lessons and job assistance.
Read Also: House passes Uyghur Human Rights Bill, and proceed towards Trump