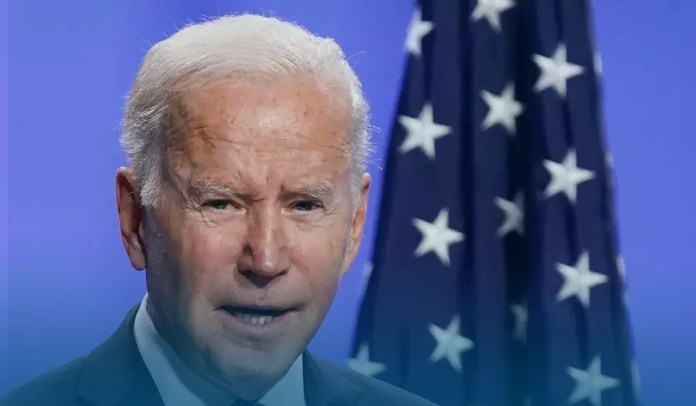 President Biden warned Iran that the U.S. would aggressively act if they took any action against their personnel and would protect Americans. He released the statement after a US airstrike hit Syria in retaliation to the drone attack by the suspected Iran-affiliated groups. The drone attack in Syria killed a US contractor and five wounded service members. The US claimed that the drone belonged to Iran-affiliated groups.
US-Iran Tension
US and Iran have been in great tension for a long time. US forces faced many attacks in Syria during the last few years, killing several troops. Gen. Erik Kurilla, the commander of US Central Command, said there had been around 78 attacks on US troops since 2021, and he also asked if these attacks be considered an act of war. He said Iranian proxies are responsible for those attacks.
The tensions may catch fire as Iran wants to revive the atomic program, but Iran says their nuclear program is just for peaceful purposes. They will use it against Iran and overthrow its government. Some resources claim that Russia is using Iranian drones against Ukraine. Iran has also accused the US of supporting Iran's enemies like Saudi Arabia and Israel, providing them with artillery and financial support.
US Response to Suspected Iranian Drone Attacks
The Pentagon claimed that US F-15 jets hit two facilities used by Iran-affiliated groups last night. The Syrian Observatory for Human Rights claims the US airstrike killed 8 Iranian proxy fighters. Iran's state Press TV stated that no Iranian had been killed during the strike, but the rural development center and a grain facility were hit near the military airport.
Syria attacks: Biden warns Iran US will 'act forcefully' to protect Americans

US president says he does not seek conflict with Iran but warns of consequences as Tehran-backed forces and US personnel launch attacks pic.twitter.com/JRMv7msd6k

— Zoomic Media (@ZoomicMedia) March 25, 2023
Potential Consequences of Further Violence
The conflict between Iran and the US significantly impacts the international community, particularly the Middle East, facing rising uncertainty and instability. The war has already cost too many innocent lives, and thousands of children have been orphaned. Due to vast sanctions on Iran, many banks and humanitarian trade have moved from Iran, resulting in the deficiency of life-saving drugs.
Both countries have the potential to go further into war, and many other nations in the region are allies with the US or Iran, which may also get caught in the middle of the conflict. Due to tension between these two countries, oil prices have already increased, which may result in a fuel crisis if this war doesn't stop.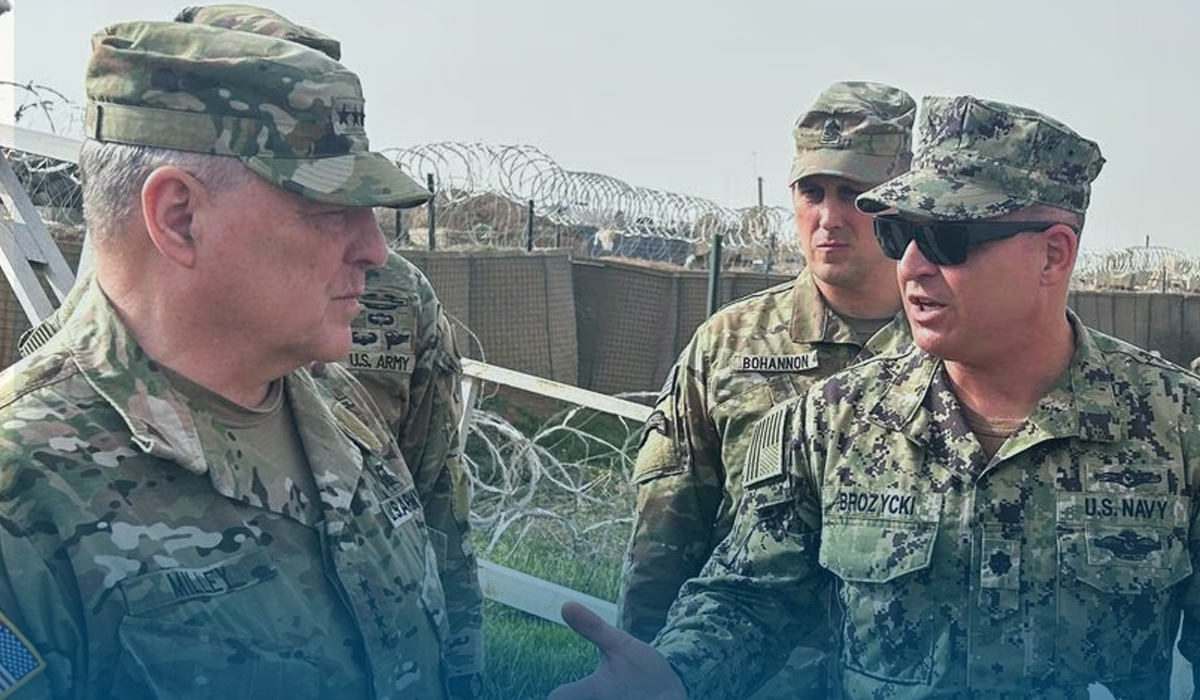 Many countries that were in a position to reach an agreement with these countries now feel unsafe to do so. And now they have lost the ability to do business with them, especially with Iran, as the US slapped Iran with many sanctions. Those business relations can only normalize after the removal of sanctions.
Several countries aimed delicate balance between the US and Iran and want good relations with them. If the conflict spikes, they should take a side. But it will compromise their relations with the other country. Some countries from this region are trying to act as intermediaries to resolve the US-Iran issue, but the rising tensions are making this task more challenging. The reputation of nations "which want to resolve the tension" is also at stake.
How to Settle Tensions?
Here are some points to curb the tensions between the US and Iran:
Direct talks between Iran and US are a way to normalize relations
If the US is interested in normalizing the relations, removing economic sanctions from Iran would be a good step toward peace
Both countries should avoid any armed actions against other