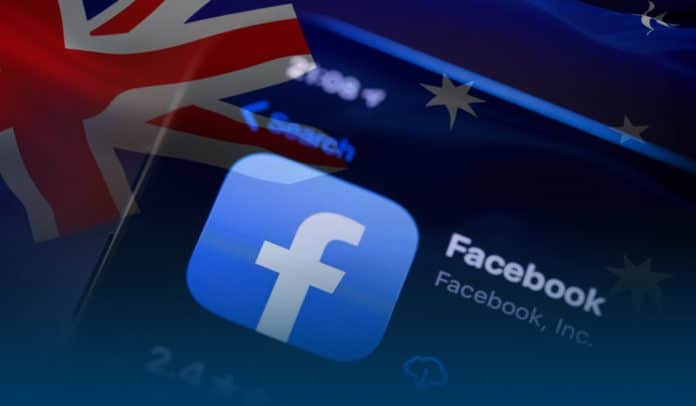 Facebook has blocked Australian users from viewing or sharing news content on the platform, causing much alarm over public access to crucial information. On Thursday, people in Australia woke up and found the unavailable Facebook pages of all local and international news sites.
Many government health, emergency, and other pages were also blocked on Thursday, something the tech giant later declared was a mistake.
Australia's government stated the ban threatened Facebook's "credibility."
Australian users today cannot access any news articles on Facebook this morning after the company banned local users from sharing or posting article links. Both local and international outlets are blocked on the social media feed. e.g This is what the WSJ looks like in Australia. pic.twitter.com/ma1vJig4as

— David Tran ↗️ (@ExchangeStatMan) February 18, 2021
People outside of Australia are also unable to access any Australian news publications on Facebook. Facebook's move is in response to a proposed law in Australia, making tech giants pay for news content.
Facebook's Vice President of global news partnerships, Campbell Brown, wrote in a blog post that the proposed law introduced in Australia fails to recognize is the fundamental nature of the relationship between their platform and publishers. Contrary to various suggestions, Facebook doesn't steal news content. The news content publishers choose to share their stories on the platform.
Brown added he hopes in the future; they can include news for Australians once again.
Bill passed parliament's lower house on Wednesday
Facebook suggested during a January hearing in Australia's senate that it could block news content in the country if the bill becomes law. Google threatened in the same hearing to shut down its search engine in Australia altogether.
Google indicated before Facebook's announcement that it has headed in the opposite direction. Rather than leaving Australia, it appears to be strengthening its relationships with publishers there.
The Rupert Murdoch-owned news corporation, Google and News Corp, which includes much of Australian media and some UK outlets and the Wall Street Journal and New York Post in the United States declared a three-year agreement under which the tech giant will pay to license News Corp. content.
The Australian government has stated it is proceeding with the law, which passed parliament's lower house on Wednesday.
What is Facebook's Intention?
Australia's competition regulator stated it had drawn up the laws to "level the playing field" between publishers and the tech giants over profits. However, Facebook said the law left it "facing a stark choice. An attempt to obey a law that ignores this relationship's realities or stop allowing content on our services in the country. It said in a blog post that with a heavy heart, they are choosing the latter.
Australian publishers are also restricted from sharing any links on their Facebook pages. The ABC and newspapers like The Australian and The Sydney Morning Herald have millions of followers.
The company said that it helped publishers earn about A$407m (£228m) last year through referrals, but for itself, the platform gain from the news is minimal.
William Easton, Facebook's local managing director, said the law sought "to penalize Facebook for news content it did not take or ask for."
Australians response
The restriction sparked an immediate reaction, with many Australians angry about their sudden loss of access to authoritative and trusted sources.
Several identified that the company was one crucial way people in Australia received emergency news updates about the pandemic and national disaster situations.
Sydney man Peter Firth told the BBC that It feels noticeably very restrictive in what the company will allow people to do sooner, not only in Australia but everywhere in the world.
Amelia Marshall said she couldn't believe the company's decision "in the middle of an epidemic," adding, they've made the long-overdue decision to delete her Facebook account permanently.
Human Rights Watch' Australia director said Facebook was censoring the flow of information in the country and called it a "dangerous turn of events."
Elaine Pearson said Cutting off access to vital information to an entire country in the dead of night is unconscionable.
Happenings with the Government Sites
Facebook's change also denied Australians access to the pages of many key government agencies, including police and emergency services, health departments, and the Bureau of Meteorology.
Several other pages for charities, sports groups, politicians, and other non-news organizations were also affected.
Moreover, a spokesperson said Facebook had "taken a broad definition" of the term "news content" in the law.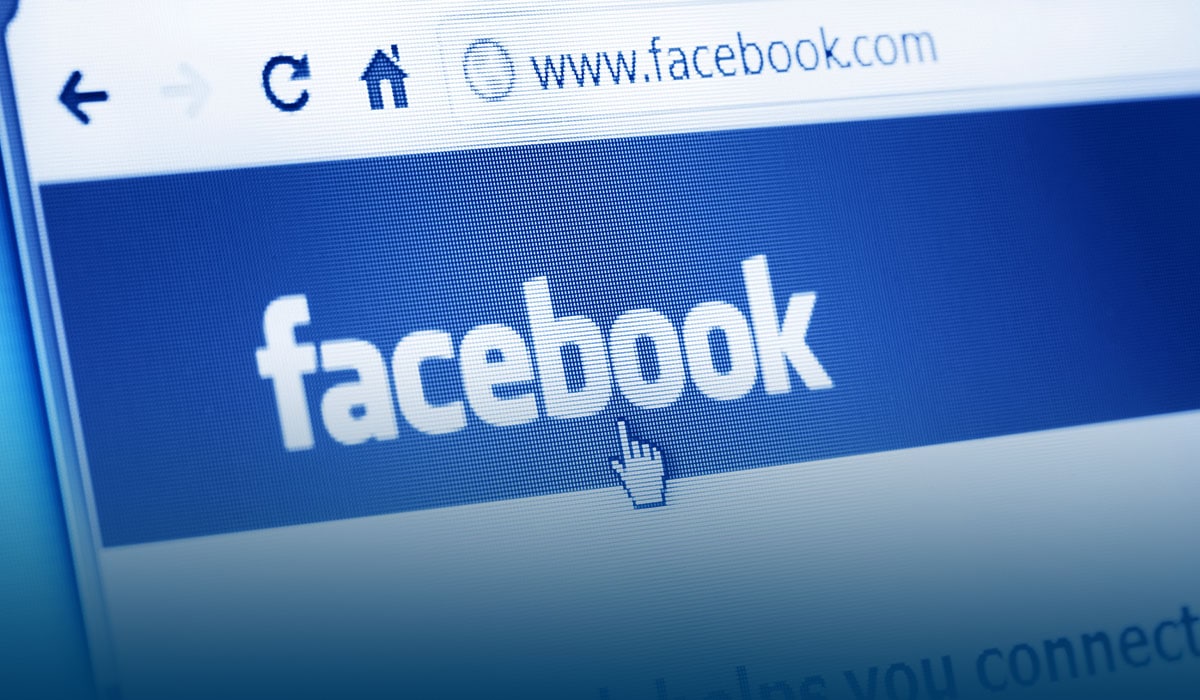 The Australian government's action
Australia's conservative government is standing by the law – which will be debated again in parliament today. It has broad cross-party support.
Josh Frydenberg, a treasurer, said that he had a constructive conversation with Mark Zuckerberg, Facebook's chief executive, on Thursday.
He said that Mr. Zuckerberg raised a few remaining issues with the administration's news media bargaining code. Moreover, they agreed to continue their discussion to try to find a way forward.
Read Also: Facebook feud with Apple Over iOS Privacy Changes