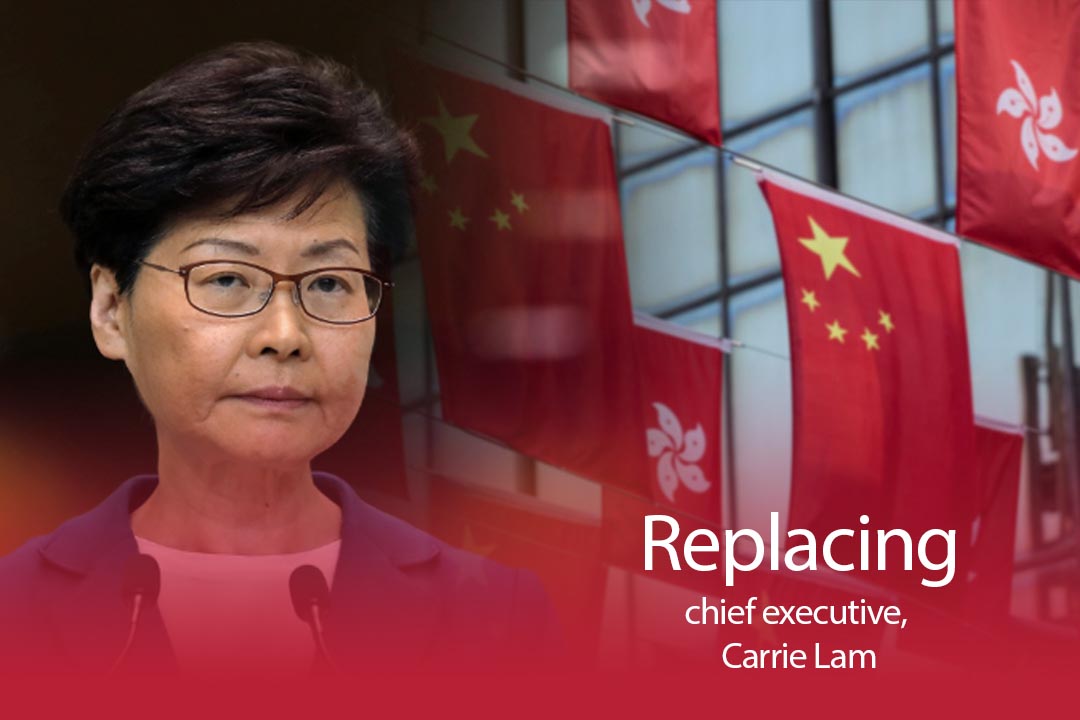 The Financial Times quotes that the government of China is making some plans to replace Carrie Lam, the chief executive of Hong Kong, with another suitable person by March. The newspaper added, if Xi Jinping, the president of China carries on to replace Lam, her replacement would remain in place till her term's end in 2022, and would not necessarily stay on for a 5-year term afterward. Paper said that a source told them, the leading candidates to replace Lam are Norman Chan and Henry Tang. Chan previously headed the Hong Kong Monetary Authority, and Tang has been a chief secretary for administration and financial secretary of the territory. Moreover, Tang is the son of a textile magnate.
A representative of the Chief Executive's Office of Hong Kong denied commenting on the plans for leadership change when requested to give his opinion about speculation. Also, the Tang's representative told an international news website CNBC that Tang did not comment on this particular rumor because he supports Carrie Lam as CE. In addition, the Chinese foreign ministry termed the Financial report as a political rumor with hidden motives.
Protests against Lam keep rolling on
Due to the policies of Lam and the creeping influence of Beijing over Hong Kong, violent protests against her government started, even after a controversial arrest plan withdrawn. That plan would permit the government of Hong Kong to consider requests from any other country for the deportation of criminal suspects, including China's mainland. Protesters expressed that they will not stop the protests, now in the fifth month, up until the legislators and the chief executive has chosen in democratic elections.
According to the sources of Financial Times, the officials of China do not want to seen to surrender due to the violence; and they are making efforts to stabilize the situation before they change leadership. Bannockburn Global Forex chief market strategist, Marc Chandler, said that the only way for the Chinese, they win here is they do not lose. Getting involved sending their military forces in, they would lose. They might risk losing the special status of trade with the United States. They are trying to find out the ways how to get closer to this. The protests are getting more vicious.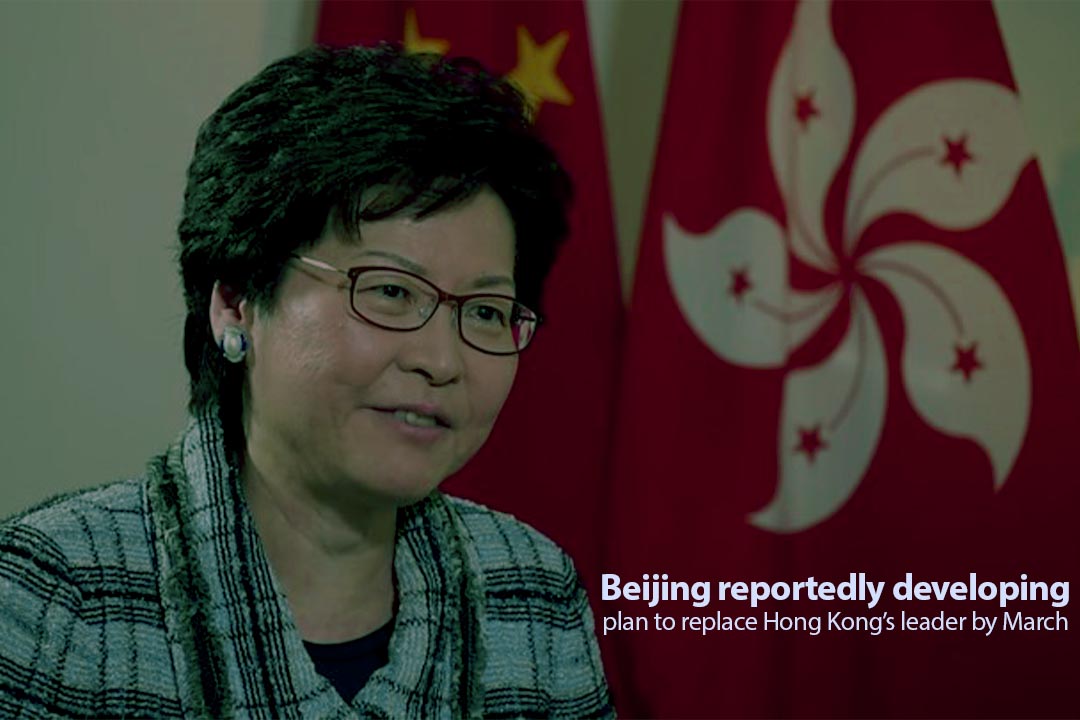 March is when the National People's Congress, the parliament of China, holds its annual session. Lam offered to resign from her designation several times, but her request rejected every time. Chandler said that the protestors requested her to leave. Whereas, the Chinese are not going to allow a reformer to replace her seat. She added, will this solve the issue? The question arises: Is this enough? And according to her, probably not.
Read Also: Reforms Needed for Beijing Education System