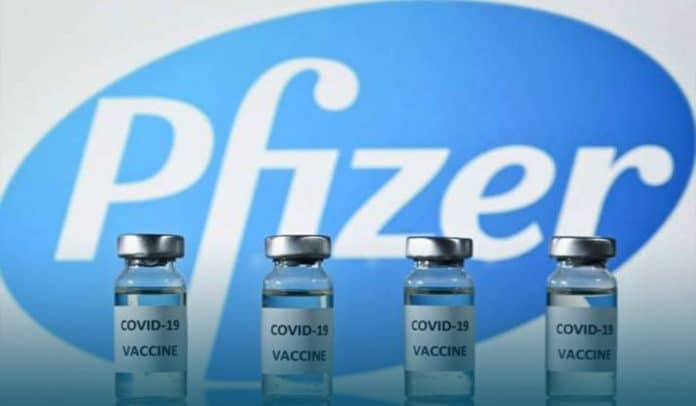 A Hong Kong study published Thursday in "The Lancet" showed that people vaccinated with the Pfizer-BioNTech coronavirus vaccine had tenfold the number of antibodies compared to people inoculated with China's Sinovac, in the latest spotting on what might have contributed to the varied results following mass inoculation using different types of doses.
Researchers stated that antibodies aren't the only measure of jab's success in fighting a particular disease. However, they cautioned that "the difference in concentrations in antibodies identified in the study could translate into considerable differences in jab effectiveness."
The research was based on samples collected from almost 1442 Hong Kong healthcare workers. AFP reported that the recipient of Chinese-developed jab had lower levels of antibodies compared to COVID-19 patients who managed to fight off the disease.
Ben Cowling, a British Infectious Disease Epidemiologist, told AFP that persons should still get immunized with the vaccine from Sinovac Biotech Ltd if that was their only option, adding that "do not let perfect be the enemy of the good."
The study adds to the growing body of evidence that vaccines using mRNA technology — such as BioNTech and Moderna — offer better protection against the coronavirus and its variants that those developed by more traditional methods such as using inactivated virus parts.

— Jerome Taylor (@JeromeTaylor) July 16, 2021
Furthermore, the Hong Kong study findings and other research worldwide recommend that jabs using the messenger-RNA technology, like Moderna and Pfizer, might offer more strong protection against the novel coronavirus and its contagious variants compared to more general inactivates virus doses.
However, those viral vector jabs are considered a critical tool for inoculating most of the world population are they're both cheaper and easier to manufacture and store.
Many Lives Still Saved
Moreover, according to the Hong Kong Government's official tracker, 28 percent of Hongkongese have been fully protected against SARS-CoV-2 so far. And more than forty percent of the population is partially vaccinated.
At the start of the inoculation drive, the city's Beijing-backed political leaders opted to get the Sinovac shot. However, the Hongkongers have been far less trusting of China's vaccines. 56% of the people were ready to receive the Pfizer/BioNTech shot, while only 29.5 percent were prepared to get the Sinovac dose, according to a survey conducted in January.
The AFP report added that in spite of having sufficient supplies, just 1.8M Sinovac doses had been administered in the city until now, compared to 2.6M shots of the Pfizer jab.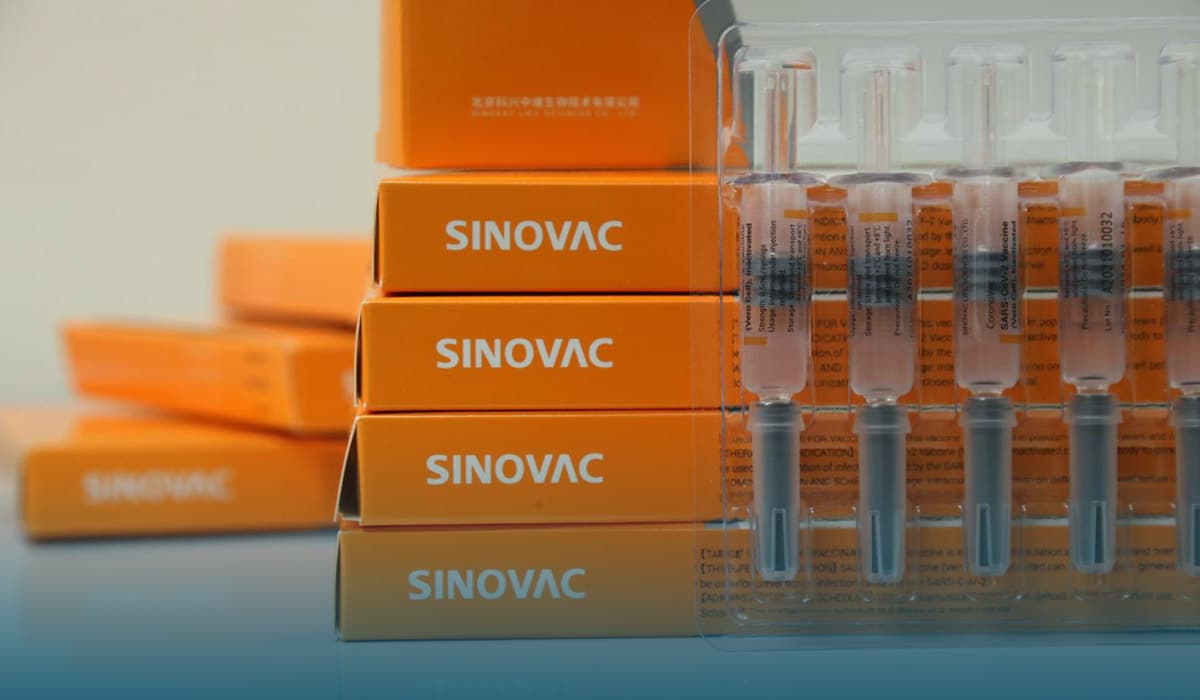 Nations from Israel to America that have trusted mostly on messenger-RNA jabs from Pfizer-BioNTech, and Moderna Inc., have seen a marked decrease in COVID-19 cases. Unfortunately, those using mostly inactivated vaccines from China's Sinopharm and Sinovac have not faced as much of a reduction in infection toll. However, the use of both types has considerably prevented more severe cases and deaths.
The lower protection of inactivated shots has provoked nations from Thailand to the Emirates to offer already fully protected individuals another booster dose as the more contagious Delta variant fuels a resurgence in virus infections.