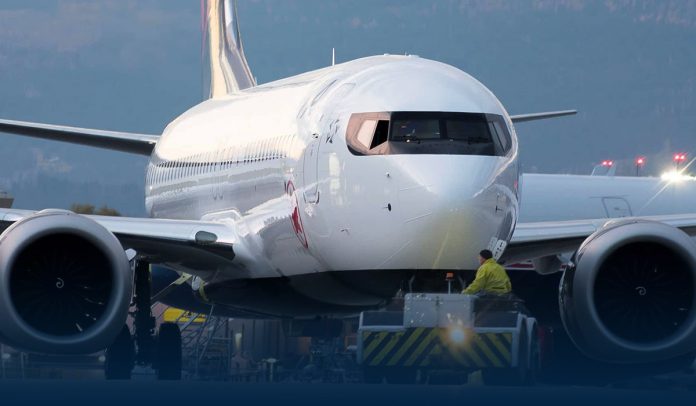 United Airlines will be the first customer of 737 Max to receive one of the planes from Boeing on Tuesday. Boeing jet was grounded worldwide in 2019. The US Federal Aviation Administration (FAA) lifted an order that halted commercial operations of Boeing (NYSE: BA) 737-8s and 737-9s in mid-November.
On November 18, the FAA lifted its flight ban on aircraft, ended in two crashes in 2018 and 2019, killing 346 people on board. This milestone paved the way for Boeing to resume customer service.
Two people familiar with the plan confirmed the delivery to CNN Business, saying they would not be publicly identified. It is a significant milestone for Boeing to restore aircraft supplies and much-needed cash flow.
Aircrafts Delivery and Uncertainty in positive free cash flows
The first delivery of the aircraft of Boeing's Renton, Washington production line relieved the company that stopped the supply after the March 2019 grounding, which bore the costs and deprived Boeing of cash. Analysts have no confidence in positive free cash flow by the end of 2021.
Boeing altered a flight-control system to give pilots greater control. The updates now added for the plane, and others United will get straightforwardly from Boeing. Pilots will also need to undergo flight simulator training, however it was not the FAA requirement in 2017.
United stated that its customers and employees are more important than anything else. United begin to receive 737 MAX deliveries from Boeing from 9th December. They will not only inspect all airplanes but also conduct test flights before continuing the service.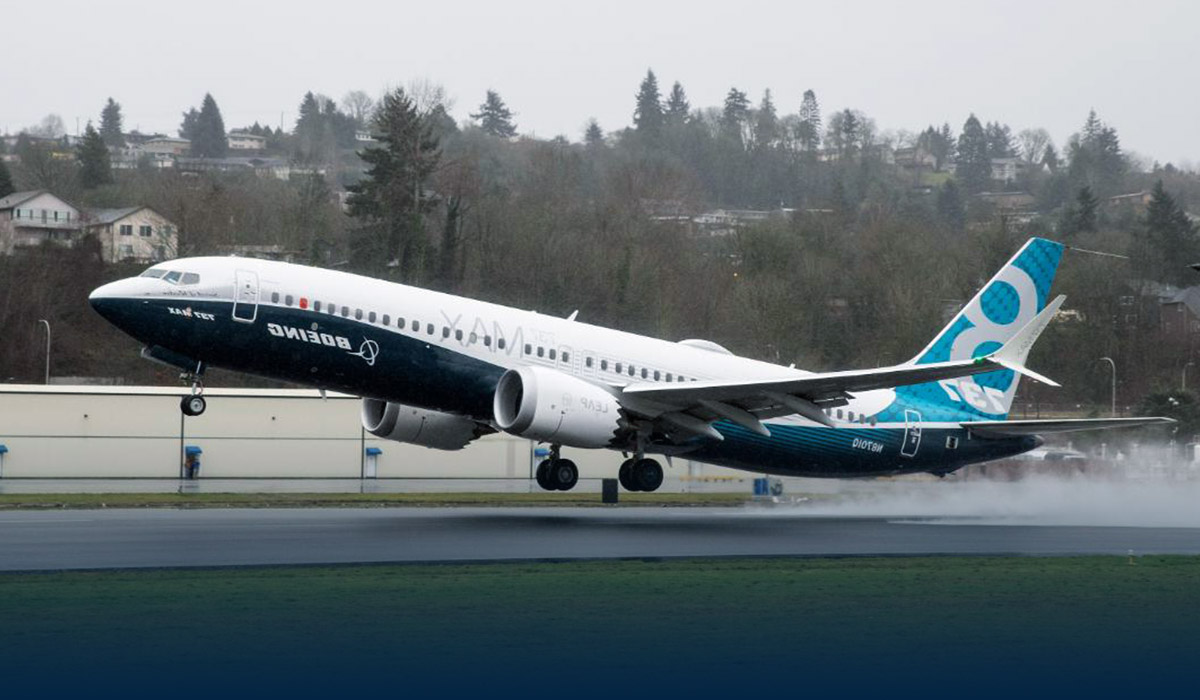 Supply is critical for Boeing and other airplane manufacturers as the airline paid the bulk of the plane's cost. The COVID-19 pandemic worsened the MAX calamity which ultimately crushed interest in air travel and new jetliners.
United had 14 Boeing 737 Max 9 planes in its fleet when grounded. The airline plans to begin commercial flights again as soon as possible. Brazil's largest airline announces to resume Boeing 737 Max flights on commercial routes from December 9. American Airlines is tracking to become the first United States carrier to resume commercial flights on December 29 with upgraded Max.
Boeing's 737 Max set to resume commercial flights with United delivery, Gol on-board pic.twitter.com/Xif84fnc17

— CF TRADING (@cf_trading) December 3, 2020
Boeing Critical Steps focusing stability and quality
In addition to changes applied for the airplane and pilot training, Boeing has also taken three more critical steps to build up its focus on safety and quality.
Organizational Alignment; Above 50,000 engineers have been brought into a single organization, includes a new Product & Services Safety unit.
Cultural Focus; Engineers are empowered to improve safety and quality. The organization is identifying, diagnosing, and resolving issues with a higher level of transparency.
Process Enhancements; By adopting next-generation design processes, the company is enabling more significant levels of first-time quality.