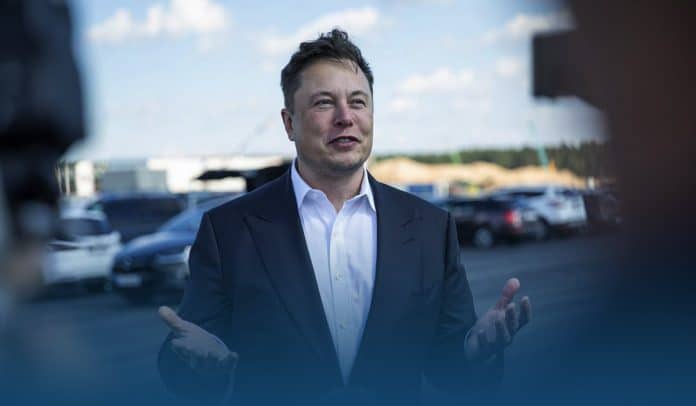 The United Stated President Joe Biden's radical foreign policy agenda is turning upside down their Middle East policy and permitting Iran an 'out' to become a nuclear state with a return to the Barack Obama-era nuclear agreement as stated by Rep. Mike Turner (R-Ohio) on Sunday.
Mike Turner told Maria Bartiromo (Sunday Morning Futures' host) that the 2015 Iran nuclear agreement was 'terminally flawed,' having an end to critical provisions relating to Iran's nuclear program and allowing the state to carry on missile development.
Turner added that by this government going back to this accord, they are certainly giving Iran the out to be able to pursue becoming a nuclear state.
Michael Ray Turner says the White House was turning toward China along with Iran, which he describes as another US adversary that is their extreme vulnerability for jobs, their greatest vulnerability for their economy. Moreover, Turner said that the government is turning its eye from U.S. allies and to those who are their rivals.
The U.S. Representative for Ohio's 10th congressional district also discussed security at the Capitol Hill, where National Guards members are still on patrol, and barbed wire fencing still wraps around the complex following the January 6 insurrection. He added by walling off the symbol of democracy, the Capitol Hill, they are representing they're a democracy in peril instead of just getting to work and serving the Americans.
Five permanent members of the United Nations Security Council (the United States, Britain, France, China, and Russia) plus Germany sealed the agreement (the Joint Comprehensive Plan of Action) negotiated by the Obama's government in July 2015 that required Iran to drastically scale back its atomic program in return for economic relief.
Critics argue that the Joe Biden administration shouldn't consider a return to the accord.
Biden: Iran Talks Needed to Avoid Mistakes in Mideast
Besides Biden's offer to return to the bargaining table, his government's appeal to Iran included the reversal of two symbolic actions taken by Donald Trump.
The Biden government reversed Trump's determination that all U.N. sanctions on Iran be reinstated. It relaxed strict restrictions on the domestic travel of Iranian diplomats assigned to the United Nations.
The two actions drew criticism from Israel, which said it remained committed to preventing Iran from getting nuclear warheads and that it was in contact with the United States on the issue.
Moreover, Iran has said America must start reversing sanctions by Feb. 23 or ban short-notice reviews by the International Atomic Energy Agency.
After a weekend of talks in Tehran, IAEA chief Rafael Grossi says that there is less access, let's face it. But, we were still able to retain the essential degree of monitoring and verification work.
Rafael Grossi said that the temporary deal covering the next three months had, to a certain extent, mitigated the change in Iranian policy. He added that, indeed, there would have to be a political negotiation that is not up to him for a stable, sustainable condition.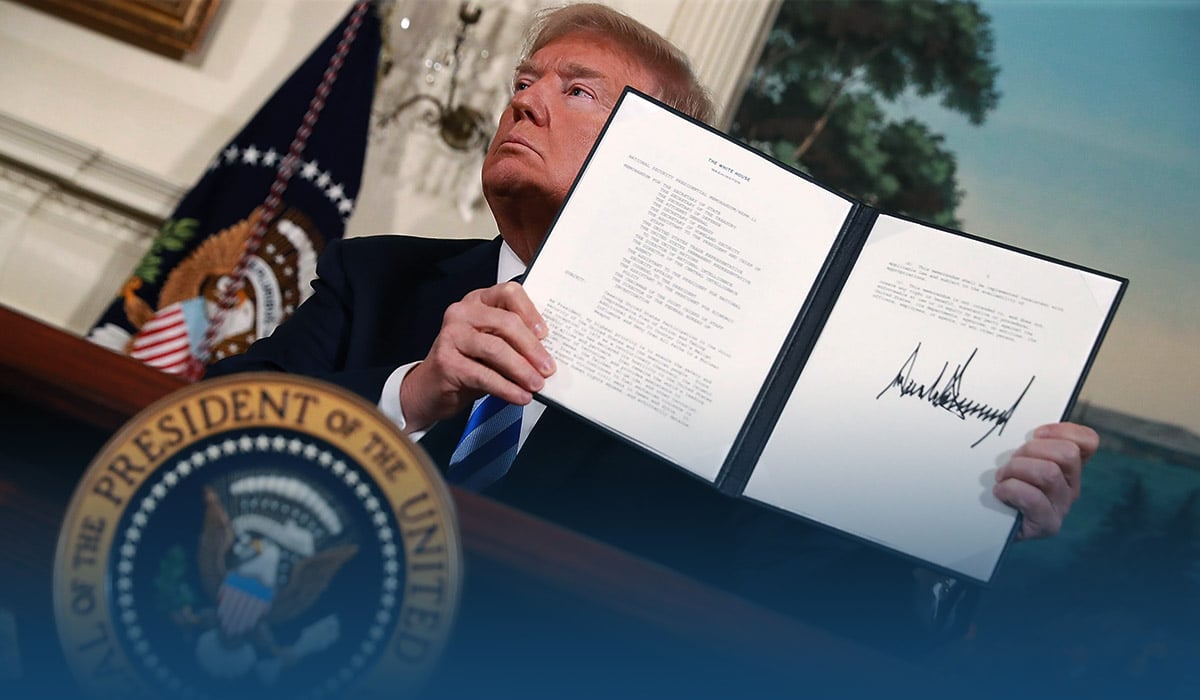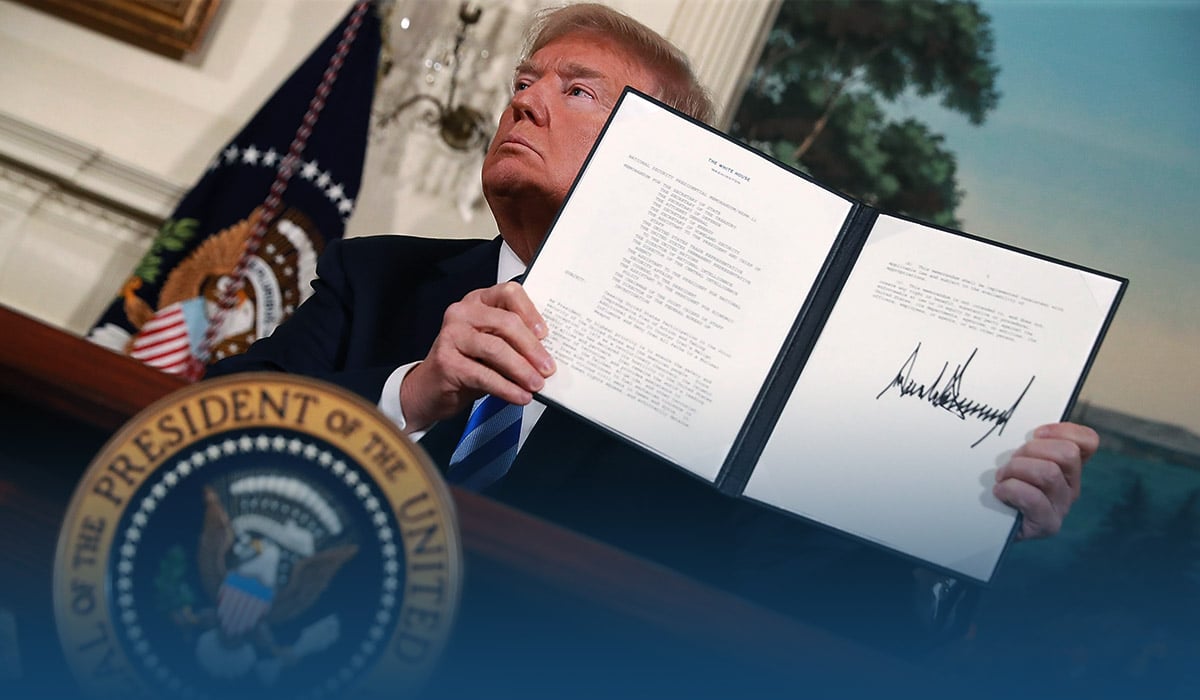 Mr. Turner added no threat explains these security measures, which he entitled a part of the Democrat's 'narrative of fear.'
Rep. Mike Turner said that the American people are not their adversary; however, Iran is their adversary.
Read Also: Biden Won't Lift Iran Sanctions to Bring Tehran Back to Negotiating Table